Pound weaker as government to seek hard Brexit deadline
By Christopher Nye December 17th, 2019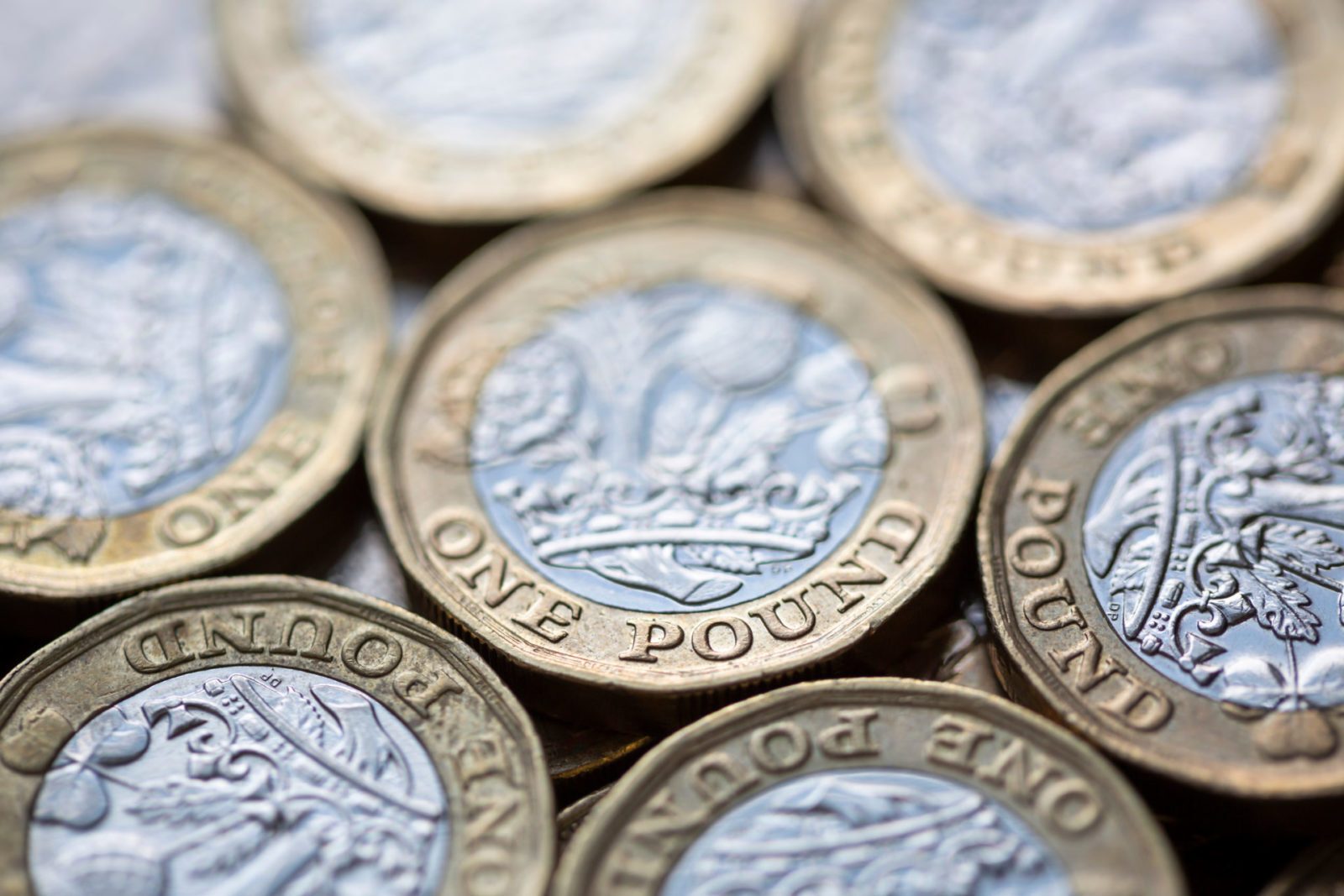 MPs are returning to Parliament as the House of Commons gets set to vote on the Withdrawal Agreement Bill this Friday, widely expected to pass due to the government's large majority. Meanwhile, the pound has weakened this morning after it was announced that Boris Johnson will introduce a bill to block any delay to the Brexit transition period.
Ursula von der Leyen has warned of the 'ambitious' timescale and deadline for post-January trade talks, saying the EU would focus on 'closing a maximum of chapters' possible.
After being buoyed by announcements of a 'phase one' trade deal with China, the dollar drifted yesterday as the markets awaited further developments. Some Chinese officials are to be 'cautious' of the proposed deal.
Although the election is over, there's a lot of unpredictability coming up. Speak to your Business Trader now on 020 7898 0500 to lock in your exchange rate for up to two years, and gain peace of mind.
GBP: Pound weaker as government will attempt to block further Brexit delay
This morning, the pound has weakened as it was announced that the government will add a new clause to the Brexit bill to make it illegal for Parliament to extend the process beyond the end of next year. The December 2020 deadline to negotiate a trade deal with the EU was originally a flexible one, however the government will now attempt to make it a hard deadline. This could, therefore, make a no-deal Brexit a possibility, which may not bode well for the pound.
After a strong start to the day yesterday, the pound lost some of its gains in the afternoon. It was confirmed that MPs will vote on the Prime Minister's Brexit bill on Friday. This will take place after the Queen has formally opened Parliament on Thursday and sets out the government's legislative programme.
If passed through in time, the Withdrawal Agreement Bill will enable to UK to leave the EU on the 31st of January. After this, Boris Johnson will have to enter negotiations on a trade deal with the EU, which he has promised to have ratified by December 2020.
Yesterday, Manufacturing PMI dropped to a four-month low to 47.4, missing market expectations of 49.3. Services PMI also dropped slightly in December to 49, as did Composite PMI, which is a weighted average of the Manufacturing Output Index and the Services Business Activity Index. Companies attributed lower business activity to a combination of domestic political uncertainty, a lack of clarity in relation to Brexit and subdued global economic conditions.
EUR: EU warns of tight Brexit trade negotiation timetable
Euro saw a slight strengthening against the pound yesterday. Data releases showed a mixed bag, with Eurozone-wide and German services PMI coming in better than expected.
The UK parliament is expected to vote (and pass) its Withdrawal Agreement Bill on Friday, and focus is starting to turn to the following trade negotiations. Concerns remain over how short the timescale to have them done by is, with just eleven months after Brexit to go. Ursula von der Leyen told a summit on Friday that the timetable remains 'highly ambitious', but they would try to 'close a maximum of chapters' by the deadline.
European wages continue to grow, although, at 2.6%, at a slightly lower rate than the previous year, but this was largely within market expectations.
USD: Dollar awaits details of phase one deal
The dollar was weak yesterday as it awaited further details of the US-China phase one trade agreement. It's thought that despite China's trade delegation expressing optimism for the deal, some officials remain cautious.
The deal, which was announced on Friday, is the start of an agreement between the two sides but does not mean that the trade war is fully resolved.
Today, we'll see a series of data for the US including Industrial Production and Manufacturing Production.
For more on currencies and currency risk management strategies, please get in touch with your Smart Currency Business trader on 020 7898 0500 or your Private Client trader on 020 7898 0541.