Pound weaker as face-to-face Brexit talks resume
By Christopher Nye October 23rd, 2020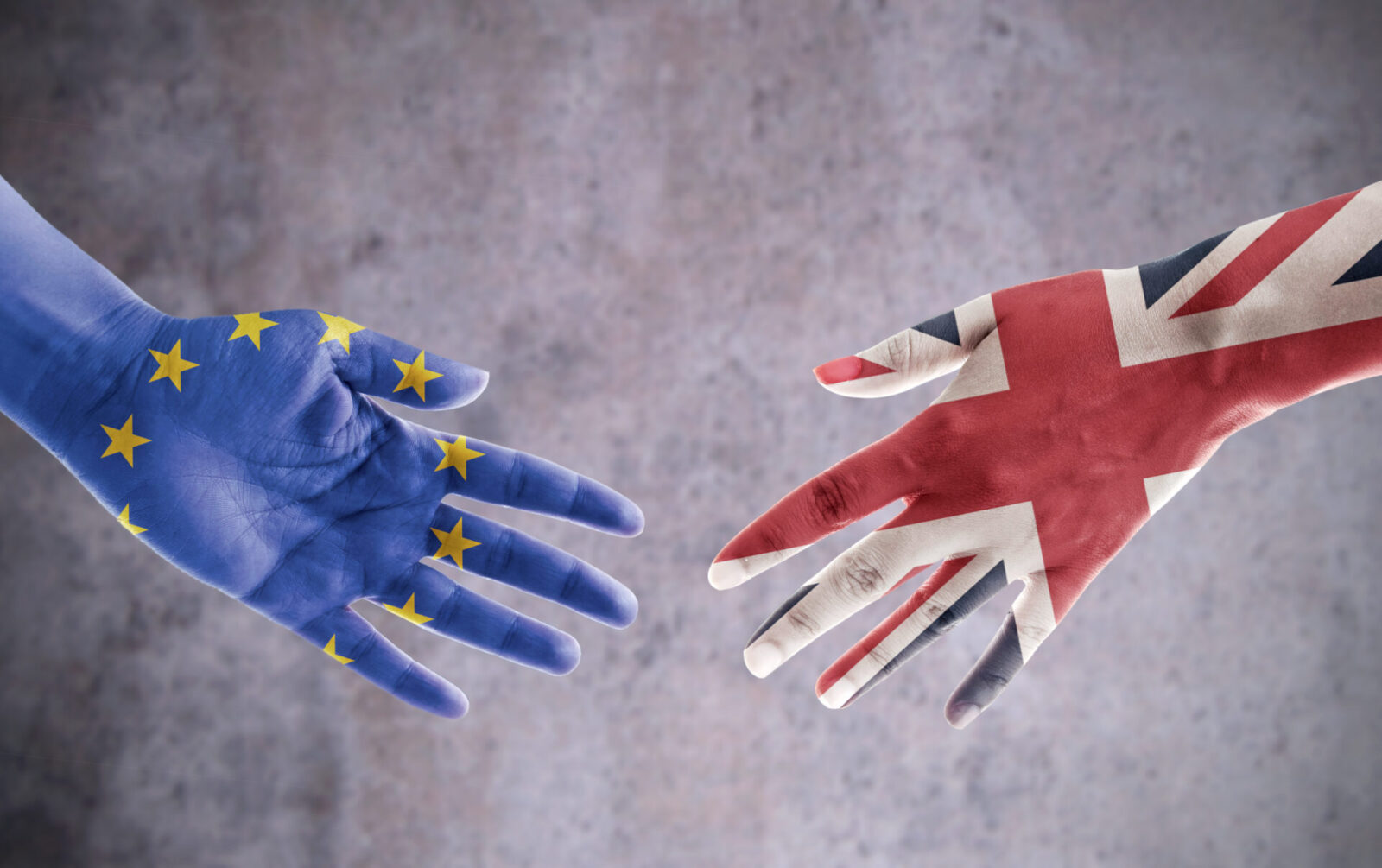 After strengthening yesterday on news that Brexit negotiations between the UK and EU would be intensifying, the pound is slightly weaker this morning, perhaps on the realisation that several sticking points remain. Face-to-face talks will take place until Sunday, followed by negotiations in Brussels and London.
Purchasing Managers Index (PMI) data will be released for the UK, EU and US today. This is considered to be a key indicator of how economies are faring, so currencies could react to any better or worse-than-expected figures.
Take this opportunity to make sure any upcoming transactions are protected against the risks of sudden market movements. Secure a fixed exchange rate now with a forward contract; call your Business Trader on 020 7898 0500 to get started.
Want to know what could affect the pound, euro and dollar in the coming months? Our Quarterly Forecast outlines upcoming events and includes predictions from major banks. Download here!
GBP: BoE "not poised" for negative interest rates
The pound is slightly weaker this morning against both the euro and the dollar. The UK and EU have agreed to intensify their negotiations, but sticking points, such as issues surrounding fishing rights, still remain. The EU's Chief Negotiator, Michel Barnier, arrived in London yesterday for continued talks and warned that time is running out. Downing Street has said that "significant gaps" remain in negotiations.
Yesterday, the Bank of England's Chief Economist, Anthony Haldane, said that the Bank is not poised to cut interest rates below zero. This comes after much speculation that the BoE could be considering negative interest rates. Despite this, he added, "We are doing work to ensure that that tool is in the toolbox."
Consumer confidence figures came in yesterday, which declined to -31 in October from -25 in the previous month and compared to expectations of -28, as further lockdowns across the UK weighed heavily.
Retail sales increased 1.5% month-on-month in September, beating forecasts of a 0.4% rise. Year-on-year they also increased by 4.7%. Later today, PMI figures will be released for the UK.
EUR: PMI data expected this morning
The euro is slightly stronger against the pound but weaker against the dollar this morning, as it awaits PMI data this morning. After increased restrictions across Europe to curb the second wave of coronavirus, figures are expected to drop slightly for both Germany and the Eurozone.
In Brexit news, it's expected that the EU will continue to take a hard line to issues surrounding fishing rights. At the EU summit, French President Emmanuel Macron said, "On no account will our fishermen be sacrificed for Brexit."
USD: Dollar strengthens after Presidential debate
The dollar has strengthened this morning following the second and final Presidential debate, which took place in the early hours of this morning. Both sides were more restrained this time around, with focus on policy rather than personal attacks. Discussion about COVID took centre stage.
The polls suggest that most Americans have made up their mind about who to vote for and over 45 million of them have already voted.
There will also be a series of PMI data for the US today, which is expected to show growth in October and little change from September's reading.
For more on currencies and currency risk management strategies, please get in touch with your Smart Currency Business trader on 020 7898 0500 or your Private Client trader on 020 7898 0541.