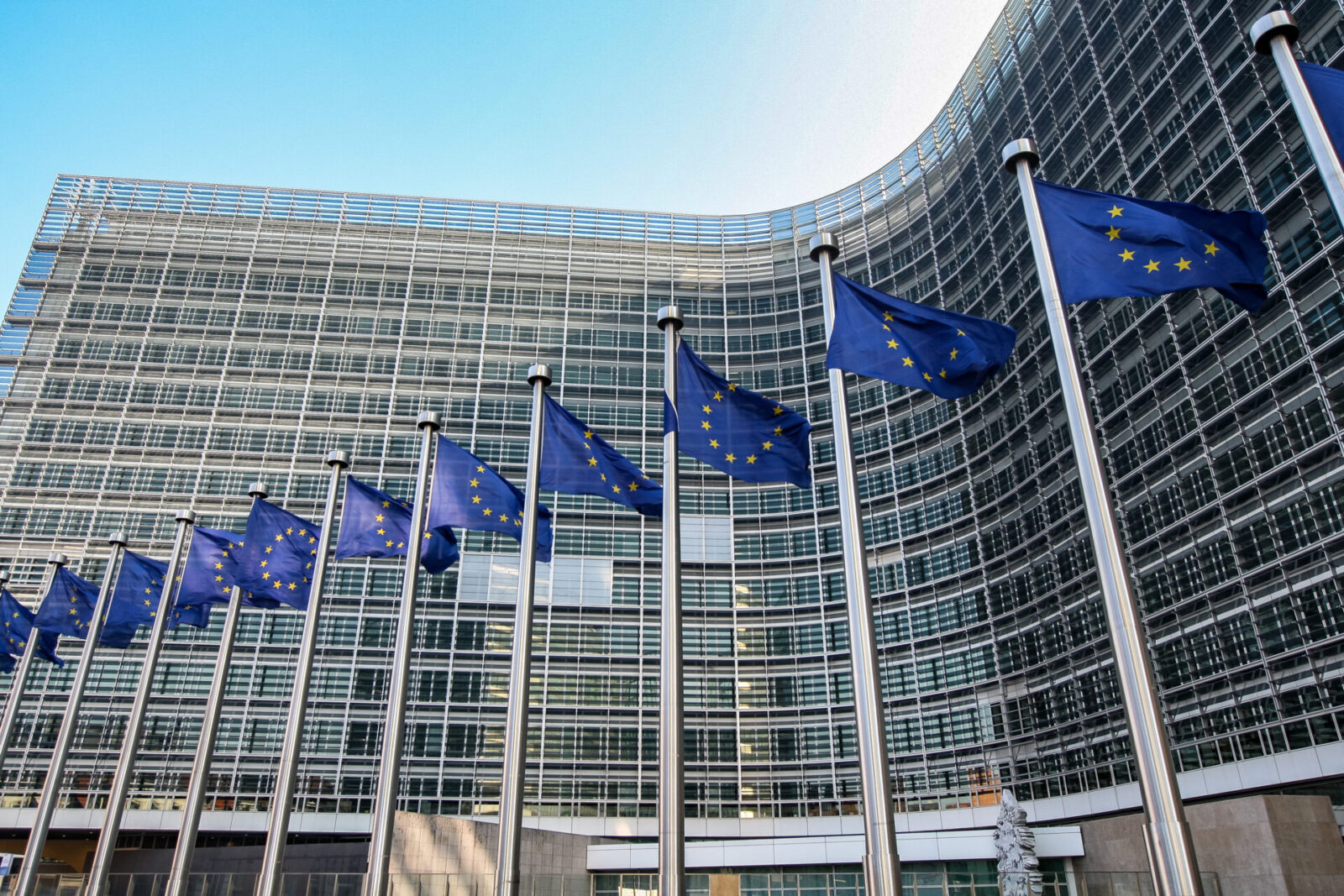 The pound is weaker ahead of the EU summit, which is due to take place today and tomorrow. There have been reports that the EU will make a final push for concessions from the UK, as issues surrounding fisheries, the level playing field and how to govern the deal remain.
There is speculation that a deal could be signed as early as next week, however, several hurdles still need to be to overcome before this happens. Huge compromises will need to be made on both sides. The outlook, therefore, looks uncertain at the moment for both the deal and the pound.
Make sure any upcoming transactions are protected against the risks of sudden market movements. Secure a fixed exchange rate now with a forward contract; call your Business Trader on 020 7898 0500 to get started.
GBP: Will compromises be made?
The pound is weaker against the euro and the dollar this morning, ahead of the EU summit later today. Leaders of the EU's 27 member states will address the outstanding issues in negotiations, such as fisheries and the level playing field. They are expected to make a final push for concessions from the UK.
There is speculation that a deal could be agreed as early as next week. However, tough political compromises will need to be made before this happens. EU leaders are demanding that no-deal plans are revealed to allow for businesses to put contingency plans into place.
Yesterday, the House of Lords voted to amend the Internal Market Bill and also to curb ministers' powers to rewrite parts of the bill at a later stage. MPs in the House of Commons will now have to decide whether to accept or reject these amendments.
EUR: EU budget to be discussed
The euro is stronger against the pound and weaker against the dollar this morning. The EU summit will start today over a virtual video call. Amongst other issues, such as Brexit, EU leaders will discuss the EU budget, after Hungary and Poland blocked its approval over a clause that ties funding with adherence to the rule of law.
The Hungarian Prime Minister claimed that the rule of law clause "jeopardises trust" between member states. The Polish justice minister said, "It is really an institutional, political enslavement, a radical limitation of sovereignty."
If opposition continues from these member states, then there could be issues with accessing the €750 billion coronavirus recovery fund and this could have an impact on the euro.
USD: Trump seeks recount in Wisconsin
Positive vaccine news offset by rising coronavirus cases continue to impact the dollar, which has gained some ground. The US recorded 250,000 COVID-19 deaths, with additional states imposing restrictions.
President Trump has requested a partial recount of the votes in Wisconsin, after President election Biden won there by 20,000 votes. Trump would have to overturn the results in at least three states to continue his Presidency.
Later today, jobless claims and home sales figures will be released for the US, providing an insight into how the economy is faring.
For more on currencies and currency risk management strategies, please get in touch with your Smart Currency Business trader on 020 7898 0500 or your Private Client trader on 020 7898 0541.