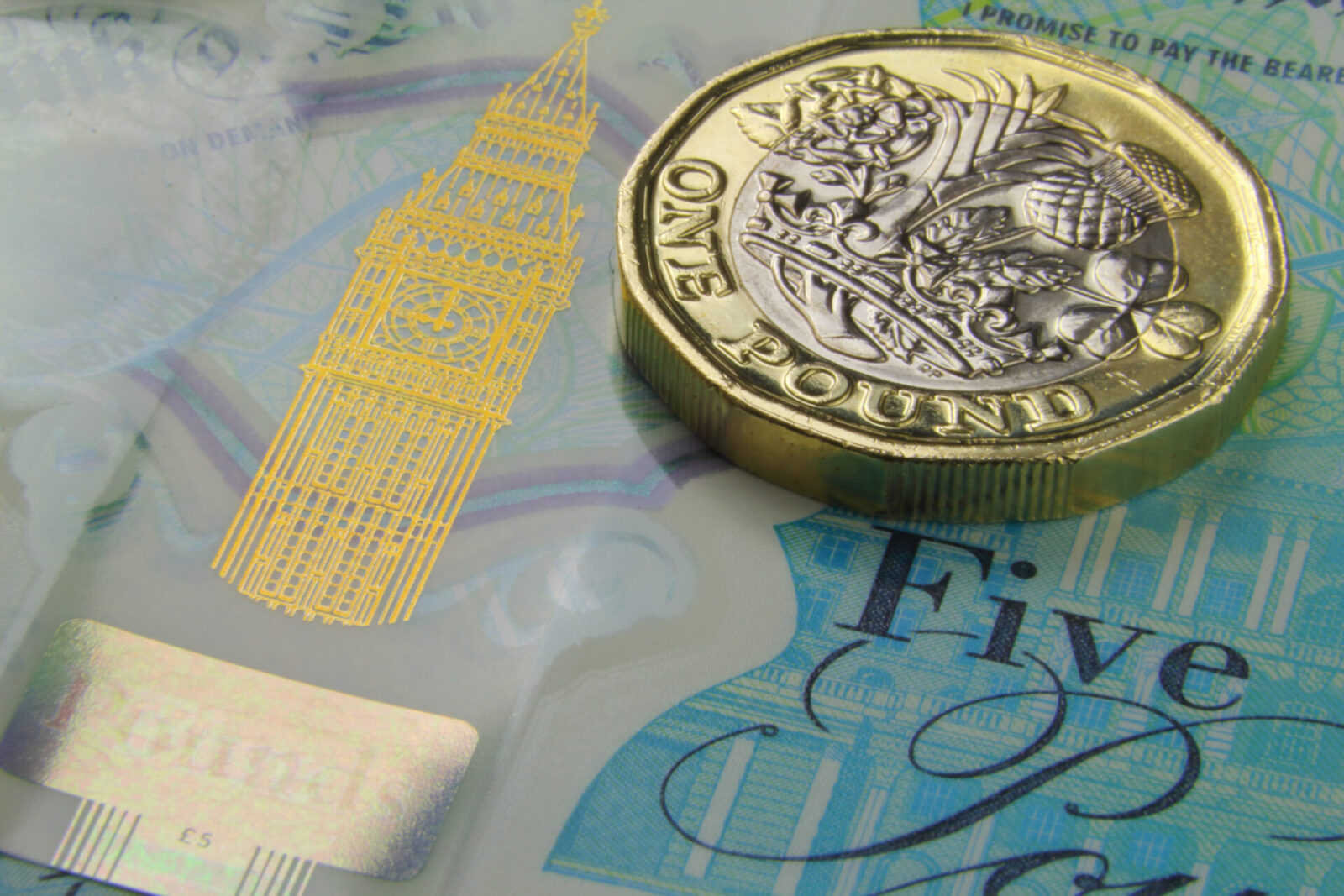 The pound is slightly weaker against the euro and the dollar, partly due to disappointing GDP data released this morning. The UK economy grew 3.6% in the three months to May, missing expectations of a 3.9% growth.
The government announced yesterday that after July 19, they will scrap quarantine requirements for those who have been double vaccinated if returning from a country on the 'amber' list. Holiday bookings have surged as a result and EasyJet have reported a 400% increase in bookings to amber list destinations.
The euro has found some strength after an announcement from the European Central Bank. President Christine Lagarde revealed yesterday that the Bank will tolerate levels of inflation above 2%, which marks a shift away from the previous inflation target of 'just below 2%'.
Meanwhile, the dollar is benefitting from its safe haven status due to concerns about a global rise in COVID-19 cases.
Make sure any upcoming transactions are protected against the risks of sudden market movements. Secure a fixed exchange rate now with a forward contract; call your Business Trader on 020 3918 7255 to get started.
GBP: UK GDP misses expectations
The pound is weaker against the euro and the dollar this morning, mostly due to strength from the other currencies and disappointing economic data.
A series of data was released for the UK this morning, including GDP figures. They showed that the British economy grew 3.6% in the 3 months to May, the strongest growth since November but slightly less than market forecasts of 3.9%. This was mainly driven by retail sales and sales of food and beverages.
Industrial production figures disappointed, showing a 0.8% rise month-on-month, with manufacturing activity falling by 0.1%. Balance of trade figures will be released later today.
EUR: Euro stronger as ECB change gear
The euro has strengthened against the pound and the dollar this morning, due to a change of tact from the European Central Bank.
After its strategy review yesterday, the ECB said it will now tolerate levels of inflation above 2%. This is a shift away from its inflation target of 'just below 2%', signalling that the Bank will keep interest rates lower for longer. As lower interest rates are typically associated with a weaker currency, it could be said that this euro strength is something of a surprise.
ECB President, Christine Lagarde, will speak at a 11am this morning and is likely to comment on this shift from the central bank.
USD: Safe haven dollar strengthens
The dollar is strong against the pound and a basket of other currencies, benefitting from its status as a safe haven currency. This is due to concerns over global economic recovery as COVID-19 cases rise again.
San Francisco Federal Reserve President, Mary Daly, said in a recent interview, "One of the biggest risks to our global growth going forward is that we prematurely declare victory on Covid."
The greenback is still also benefitting from the release of FOMC meeting minutes on Wednesday, which confirmed that the Federal Reserve could hike interest rates earlier than initially expected.
For more on currencies and currency risk management strategies, please get in touch with your Smart Currency Business trader on 020 3918 7255 or your Private Client trader on 020 7898 0541.