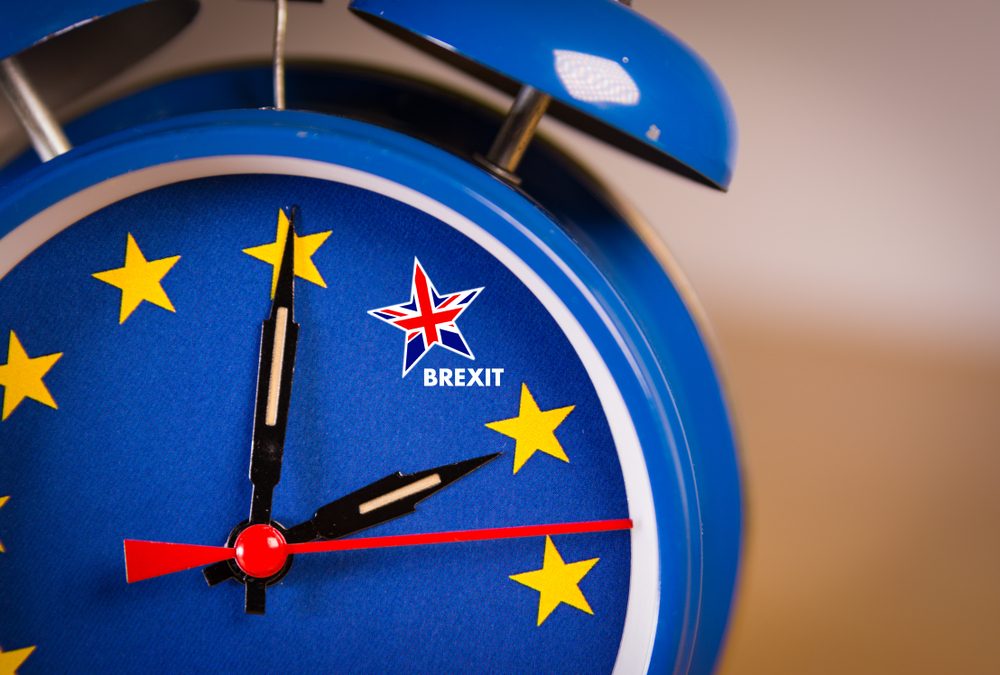 A Brexit extension with little certainty over what kind of deal, if any, will actually get through Parliament by 31st October has left the pound drifting downwards early this morning against the euro.
Europe and the US have indicated that they are willing to move forward in trade talks, in a positive sign for those concerned about trade wars. However, both sides have a different list of areas they want to negotiate, so it remains to be seen who will have the upper hand.
Don't leave your money to chance in this volatile time – speak to your Personal Trader on 020 7898 0500 to find out about fixing your exchange rate to ringfence your budget with a forward contract.
GBP: Pound drifts downwards after Brexit extension
The pound drifted downward this morning on fears of prolonged uncertainty over Brexit. An extension to Brexit alone isn't enough to reassure the markets – a sign of certainty and an potential deal would be much more reassuring. The Prime Minister's task now is try to keep the momentum going on cross-party talks, in an attempt to get an agreement through Parliament. Both parties say progress is being made, but there's no sign yet of a resolution. Parliament is on recess as of today; Theresa May urged MPs to use the period to reflect on the Brexit impasse.
Today is relatively uneventful in terms of scheduled releases. Earlier this week, we saw manufacturing production coming in positively, increasing 0.6% year-on-year. Industrial production also crept into the positive for the first time since August last year, at 0.1%.
EUR: German inflation at lowest level since April 2018
German inflation was confirmed yesterday to have reached its lowest level since April 2018, at 1.3%. This is down by 0.2% from February's 1.5%.
Meanwhile, the US and EU seem set to move forward on trade talks. France's Emmanuel Macron had raised objections, as the US is no longer a signatory of the Paris Agreement, but has now been overruled by the rest of the EU27.
The EU hopes that talks will focus solely on industrial tariffs, leaving aside more contentious subjects like agriculture. However, increasingly critical Tweets from Donald Trump, describing the EU as a 'brutal' trading partner, hint that the process may not be easy. A few days previously, he threatened to put tariffs on $11 billion of EU goods.
USD: German inflation at lowest level since April 2018
The dollar strengthened briefly against the pound, as the latter drifted downward on Brexit uncertainty. The US and EU have indicated that they will soon reopen trade talks, which Donald Trump wants to use to cut the United States' $150 billion dollar trade deficit. Trump threatened earlier this week to impose tariffs on $11 billion of EU trade imports.
The US administration is hoping for 'comprehensive' agricultural market access, but the EU's shopping list is shorter, hoping just to focus on industrial tariffs and proof of standards. It remains to be seen who will have the upper hand.
Initial jobless claims came in better than forecast yesterday, at 196k instead of the expected 215k. Today, we'll see inflation expectations and the spring meeting of the World Bank Group-IMF.
For more on currencies and currency risk management strategies, please get in touch with your Smart Currency Business trader on 020 7898 0500 or your Private Client trader on 020 7898 0541.