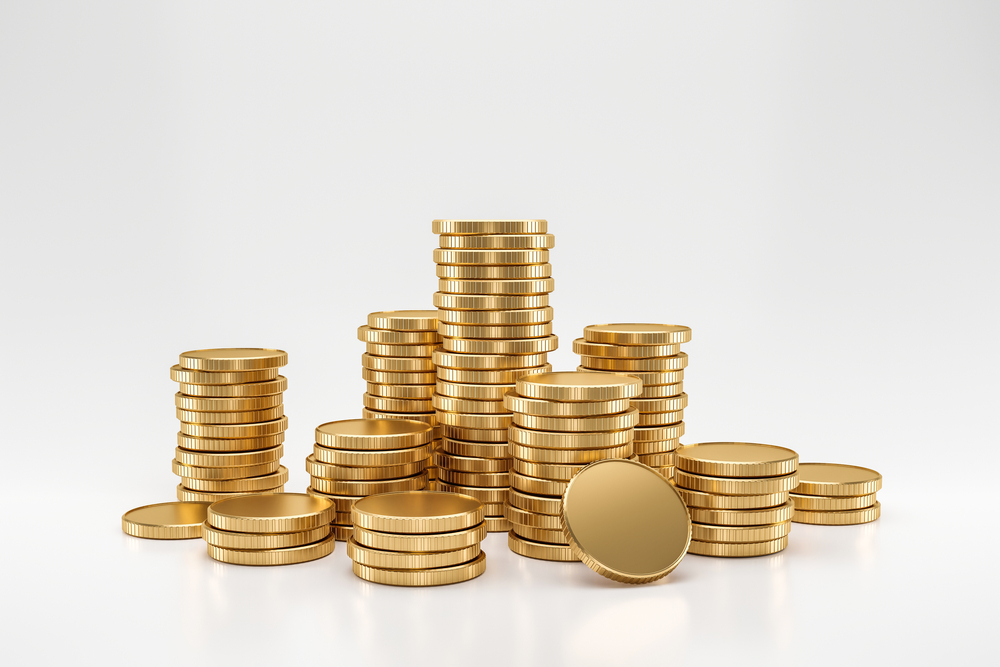 After a stable week the pound has taken a dive this morning, largely prompted by poor retail sales data just released.
The week had been going well, with some stability against both the euro and US dollar following the losses of last Friday.
Also released last night, the Gfk Consumer confidence reading for the UK came in at -30. While this is an improvement – and is close to levels of Germany and the Euro Area as a whole – it still shows that the cost of living crisis and higher interest rates are putting people off buying. As the Office for National Statistics (ONS) pointed out, all that rain in March didn't help, either.
Nevertheless, sterling has got through a tricky 10 days for data relatively unscathed at just 0.5% down on the month against EUR and up over 1% against the US dollar.
Will that last? Call your trader on 020 3918 7255 to talk through your options. Also check out our brand new Quarterly Forecast, with in-depth analysis and predictions for GBP/EUR, GBP/USD and EUR/USD, plus some news on the Australian dollar, Japanese yen and Swiss franc.
On interest rates, yesterday a former member of the Bank of England's policymaking committee – Michael Saunders – suggested that one more rate hike would be required next month but that inflation would then start to fall rapidly.
In business news, President Biden's Treasury Secretary Janet Yellen has warned against 'decoupling' from China, saying "A full separation of our economies would be disastrous for both countries. It would be destabilising for the rest of the world."
Facebook and Instagram's parent company Meta is making nearly UK 700 staff redundant, mainly in London (although apparently some will have the blow softened by a transfer to WhatsApp's New York office).
Make sure any upcoming transactions are protected against the risks of sudden market movements. Secure a fixed exchange rate now with a forward contract; call your Business Trader on 020 3918 7255 to get started.
GBP: Pound pummelled by rain-affected retail sales
It was another steady day for sterling yesterday against the euro, following Wednesday morning's boost from higher-than-expected inflation data. That has been reversed this morning, following dipping retail sales in March.
There was some movement against the US dollar yesterday, with a swing of around half a cent at lunchtime before settling back to where it started the day. That also has been dented this morning by fresh data this morning.
Next week is considerably quieter for data, but there will be the CBI Business Optimism Survey on Tuesday and quarterly labour productivity for the UK on Wednesday.
GBP/USD past year
EUR: Euro economies bouncing back, says PMI data
The single currency showed little signs of excitement yesterday in a day with plenty of low-level data for the markets to investigate.
German producer prices (PPI) fell sharply for the sixth month in a row, but French business confidence tracked downwards slightly. The biggest surprise was the euro area balance of trade, which showed a huge surplus of €4.6bn – its first surplus since September 2021.
However, we have just heard flash readings for PMI in the eurozone economies, with Services PMI in France and Germany far ahead of expectations at 56.3 and 55.7 respectively. Manufacturing in Germany will be more of a worry (for German policymakers anyway), at just 44. A reading below 50 shows that businesspeople surveyed had negative expectations.
Next week starts with the Ifo Business Climate reading for Germany.
USD: Dollar ends week upbeat
A mixed day for the dollar yesterday, with marginal movements against the pound and euro, and the biggest loss, of almost 0.5% against the Australian dollar (which has had a positive week all round following news of Chinese economic growth).
However, there has been a strong bounce-back this morning, with rises of up to 0.5% against most currencies (although not the euro).
The ends of months tend to be quieter for data in the USA, and there is certainly little on the immediate horizon until GDP next Thursday.
For more on currencies and currency risk management strategies, please get in touch with your Smart Currency Business trader on 020 3918 7255 or your Private Client trader on 020 7898 0541.