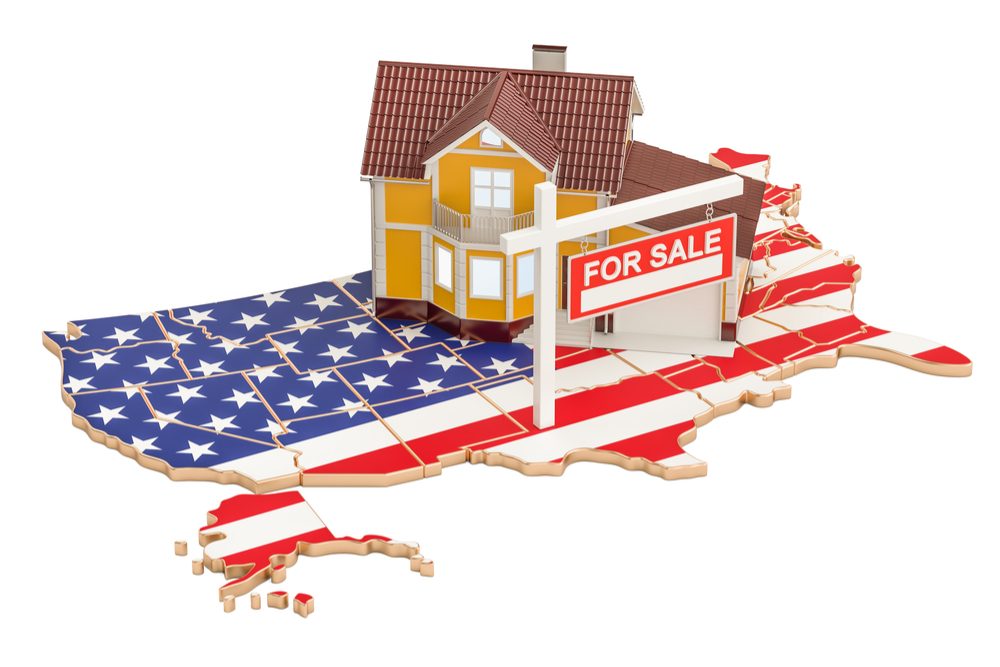 The pound has weakened on rumours of stalling Brexit talks. The Financial Times says that Theresa May is planning to hold a further vote in ten days, as progress on cross-party talks is not yet forthcoming.
Strong economic data from the US helped strengthen the dollar against both the pound and euro, as new home sales came in higher than expected. America's GDP growth rate, coming in on Friday, is also expected to show an upward trend.
Don't leave your capital open to volatility. Speak to your Business Trader on 020 7898 0500 about a forward contract to lock in your exchange rate.
GBP: Pound weakens on Brexit disillusionment
Sterling weakened to a two-month low yesterday amid disillusionment over the state of cross-party talks on Brexit. The Financial Times claims that Theresa May is planning another vote on her Brexit agreement within the next ten days, as compromise across the House seems to be making little progress.
It's a quiet week for economic releases, with nothing expected until tomorrow, when we'll see the CBI business optimism index and industrial trends orders. Both are expected to come in slightly lower month-on-month.
EUR: Consumer confidence comes in lower than expected
Consumer confidence dropped in April, with index figures coming in below expectations, at -7.9 instead of .7. It breaks the upward trend of the past four months, which has seen it go from -8.3 to -7.2. It could be just a blip, but is still not a positive sign for the Eurozone.
Government debt across the single currency zone rose by just over 1% to €12.7 trillion, according to figures released yesterday. France and Italy have the highest debts, at €2.3 trillion. Nonetheless, debt as a percentage of GDP is decreasing, down to 85.1%, from a high of 92% in 2014.
USD: Strong economic releases strengthen dollar
Robust new home sales figures helped to boost the dollar against the pound and euro yesterday. Forecast at 647k, they came in slightly higher at 692k, in more evidence of the relative strength of the American economy right now.
The dollar index, which measures it against a basket of major currencies, was at almost a two-year high this morning, at 97.777.
Tomorrow, we'll see durable goods orders and, on Friday, we will see the US' first quarter GDP data, forecast at 2.2%.
For more on currencies and currency risk management strategies, please get in touch with your Smart Currency Business trader on 020 7898 0500 or your Private Client trader on 020 7898 0541.