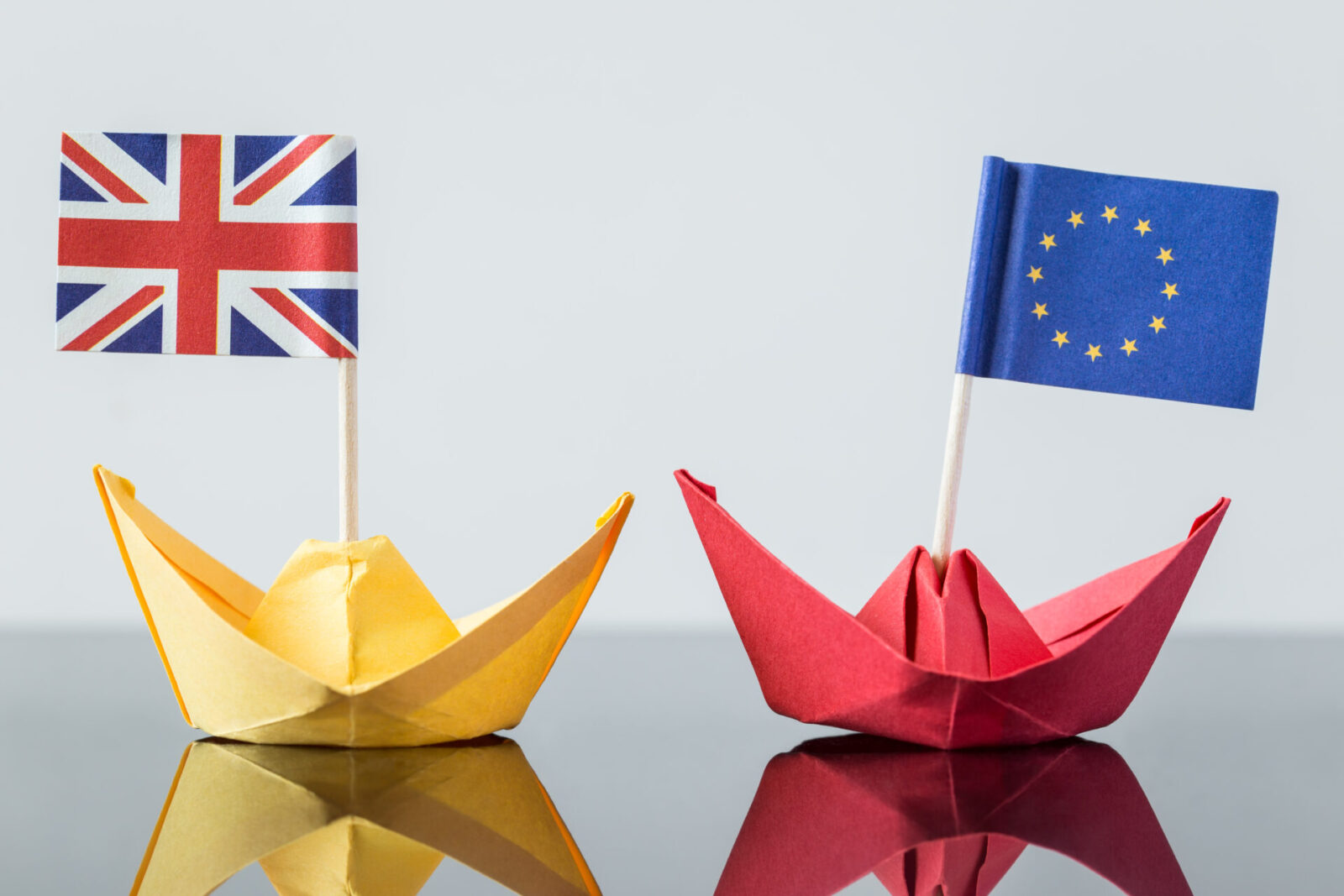 After making a brief recovery, sterling weakened yesterday as Brexit talks, which took place in Brussels this week, have finished a day early. Both the UK and EU have said that 'serious differences' remain, although there has also been suggestion from the EU that there is more clarity between the two sides.
The US added a record number of jobs in June, according to the latest Non-Farm Payrolls report. Optimism over the US economy has caused the dollar to weaken. However, the latest data doesn't account for the recent 'rollback' of lockdown restrictions due to increasing coronavirus cases.
Make sure you lock in your exchange rate with a forward contract today, so your money isn't affected by uncertainty. Speak to your Business Trader on 020 7898 0500 to get started.
GBP: 'Differences' remain with Brexit talks
Despite experiencing a brief uplift, the pound weakened yesterday afternoon and is still under pressure this morning as Brexit talks between the UK and EU ended a day early. The first round of 'intensified' talks began this week and are scheduled to continue throughout July. However, they ended early due to ongoing differences between the two sides.
Both David Frost, the UK's lead negotiator, and Michel Barnier, chief negotiator for the EU, have confirmed that sticking points remain on both sides of the fence. However, it's been said that the face-to-face nature of the talks are providing more 'flexibility', which could help to resolve these issues.
Services PMI data is expected to come in for the UK today, showing how the Service sector fared in June. The figure is predicted to show an improvement from the last reading, but it is thought that it will remain in contraction territory.
EUR: UK understands EU position "more clearly"
There has been mixed rhetoric from the EU regarding the latest round of Brexit talks. They've said that "serious differences" still remain between the two sides. However, EU officials said, "one positive is that the UK now appears to understand our position more clearly on the areas of disagreement".
The Euro Area seasonally adjusted unemployment rate edged up to 7.4 percent in May 2020, remaining close to March's record low of 7.1% and below market expectations of 7.7%.
We've seen some more data released for the Eurozone this morning, with Services PMI for June beating expectations and coming in at 48.3. German Services PMI was similar, showing a big improvement but remaining in contraction territory. However, French Services PMI came in at 50.3, proving that the sector is growing slightly after three months of reductions.
USD: Record Non-Farm Payrolls report weakens greenback
The dollar weakened yesterday following a positive Non-Farm Payrolls report, which exceeded expectations. Data showed that the US economy added 4.8 million jobs in June, the most on record and beating expectations of 3 million. This caused the greenback to weaken as its safe-haven demand waned.
It's worth keeping in mind, however, that this report and other recent data doesn't cover the recent re-closures of businesses in some states due to an increasing number of coronavirus infections.
The US reported a record number of cases on Wednesday. President Trump has reiterated his view that the virus will "disappear".
For more on currencies and currency risk management strategies, please get in touch with your Smart Currency Business trader on 020 7898 0500 or your Private Client trader on 020 7898 0541.