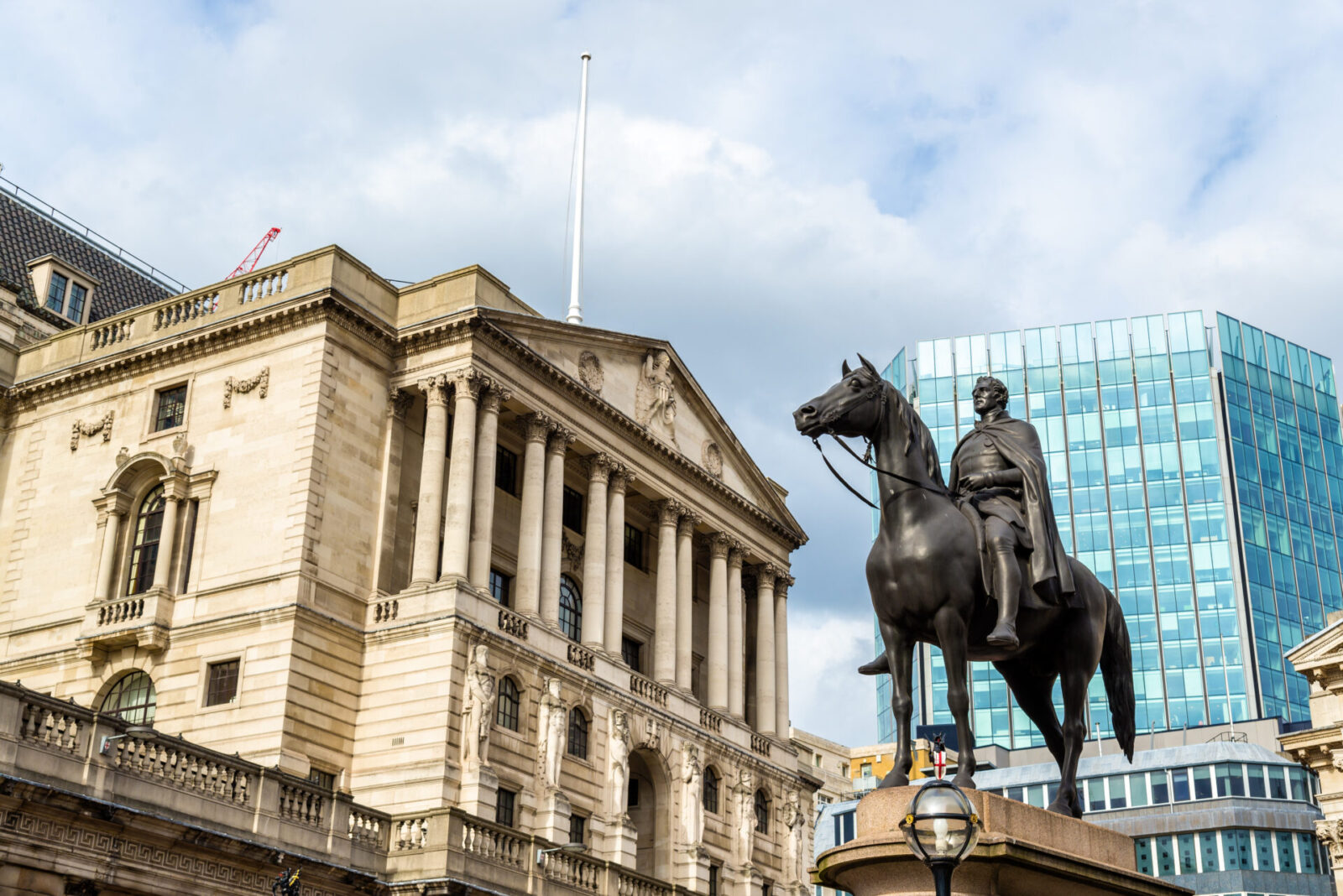 The pound weakened to a 7-week low against the euro earlier this morning. It's thought that this was partly down to the resignation of the Bank of England's Chief Economist, Andy Haldane, a 'hawkish' member of the Monetary Policy Committee and one of the Bank's most prominent figures.
Signs of improvement with Europe's vaccine programme are helping the euro against both the dollar and the pound. France, Italy and Germany have all reported an uptick in vaccines administered over the past week, with France administering over 500,000 doses last Friday alone.
In the US, data released yesterday showed that consumer prices rose more than expected, mainly due to a surge in gasoline prices. However, it's unlikely that this will change the Federal Reserve's approach to monetary policy.
Make sure any upcoming transactions are protected against the risks of sudden market movements. Secure a fixed exchange rate now with a forward contract; call your Business Trader on 020 7898 0500 to get started.
GBP: Pound suffers due to Haldane news
The pound reached a 7-week low against the euro this morning and is still weaker against the dollar. It's thought that the recent fall is due to news that the Bank of England's Chief Economist, Andy Haldane, will be leaving the monetary policy committee.
Haldane is usually a 'hawkish' member, as he tends to be optimistic about the UK economy and therefore in favour of hiking interest rates. Comments from him in the past have given the pound a boost.
After a busy day for economic data yesterday, today will be quieter. However, the final reading of labour productivity figures for the fourth quarter of 2020 will be released this morning. As well as this, we can expect a speech from BoE official Jonathan Haskel.
GBP/USD chart
EUR: Vaccine programmes accelerating in France, Germany, Italy
The euro has strengthened against the dollar, partly because of a weaker dollar and also due to signs that Europe's vaccine programme is accelerating.
France, Germany and Italy have reported a significant increase in vaccinations over the past week. It's hoped that this will fuel a faster economic recovery. Over the past week, the number of people receiving their first dose in Germany jumped by more than a quarter.
Industrial production figures are due to be released for the Eurozone this morning, expected to show a small decline month-on-month in February after growing by 0.8% in January. Yesterday, economic sentiment figures for Germany came in below forecasts, due to fears of a stricter lockdown.
President of the European Central Bank, Christine Lagarde, will speak later today.
USD: US inflation jumps
The dollar is still in a weaker position this morning due to falling bond yields.
Data released yesterday showed that the US consumer price index jumped 0.6% in March versus the previous month, the largest gain since August 2012, and rose 2.6% from a year earlier. Both readings were above market expectations.
Despite this, Federal Reserve officials have said that they won't adjust monetary policy based on temporary jumps in inflation.
There could be further comment on inflation later today, as speeches from several Federal Reserve officials, including Fed Chair Jerome Powell, will take place.
For more on currencies and currency risk management strategies, please get in touch with your Smart Currency Business trader on 020 7898 0500 or your Private Client trader on 020 7898 0541.