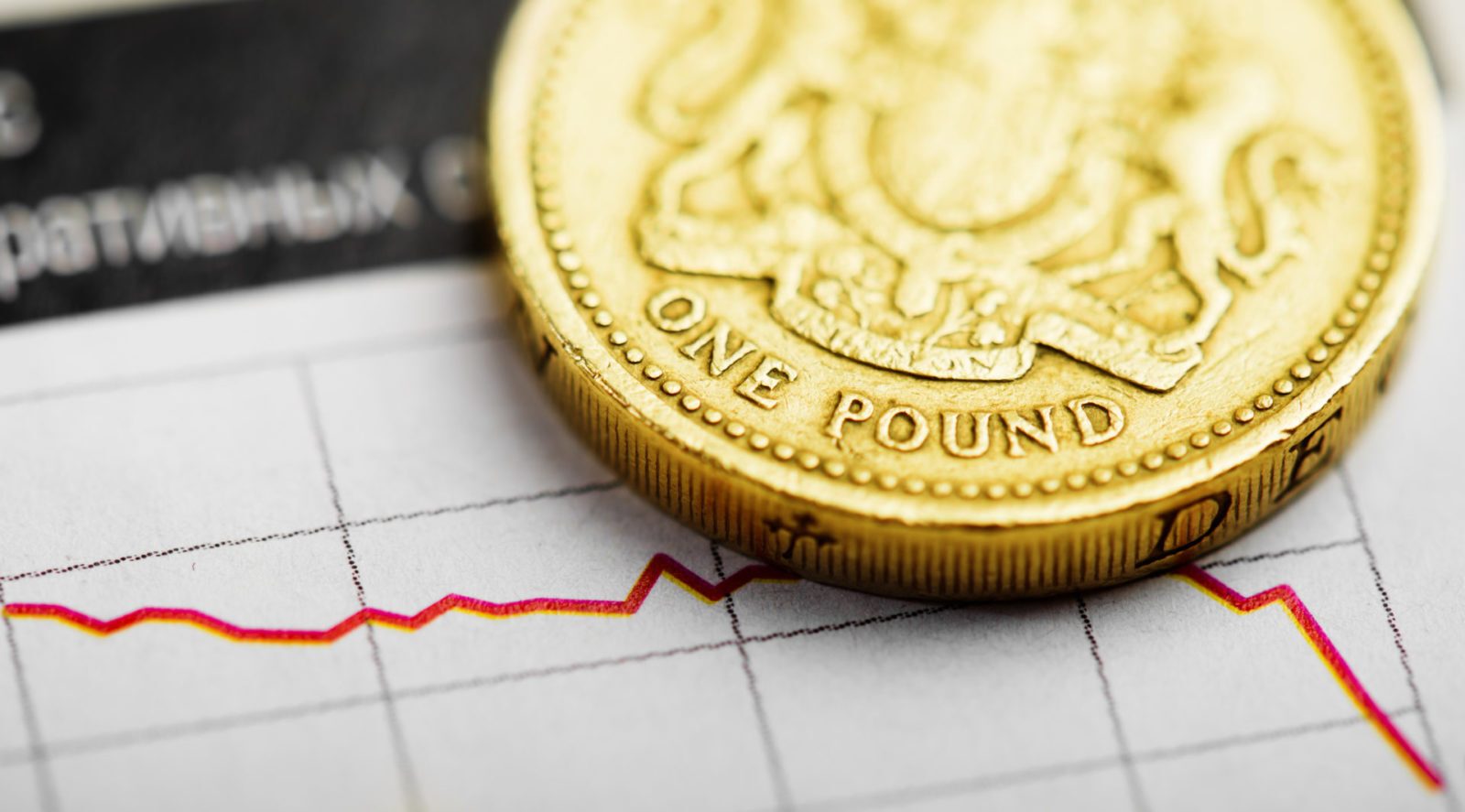 The pound weakened yesterday as the first Conservative leadership ballot confirmed Boris Johnson not just as the leading candidate, but far ahead of any of the others, with more than double of Michael Gove and Jeremy Hunt.
The euro is relatively stable this morning, although, with a busier week ahead, this may not last. We will see wage growth for the EU on Monday, and, of course, the UK's leadership selection will continue to weigh on the single currency.
It's a mixed bag in the US, although the greenback is under pressure amid low expectations for the FOMC's policy meeting next week.
Take advantage of today's lull and lock in your exchange rate for up to a year with a forward contract. Speak to your Business Trader on 020 7898 0500 to get started today.
GBP: Sterling weakens after Boris wins the first round of votes
Sterling took a hit yesterday, and is still in a weak position this morning after it transpired that Boris Johnson is well ahead in the Conservative leadership race. He received 114 votes, with Jeremy Hunt coming in second place with 43 and Michael Gove in third place with 37 votes.
The pound has reacted poorly due to Johnson's 'leave at any cost' stance to Brexit, meaning that a no-deal scenario is looking increasingly likely.
The next round of votes will take place on the 18th of June, with further ballots on the 19th and 20th of June. The ballots will occur until the candidates are whittled down to just two.
Sterling may react to Mark Carney's scheduled speech, which is due to take place this afternoon.
EUR: EU considers options on Italian budgetary dispute
Euro is relatively steady this morning. Boris Johnson continues to look like the prime candidate in the Tory leadership race, which could spell volatility ahead – but was largely expected by the markets during yesterday's ballot.
It has been a quiet week this week for economic releases. German wholesale prices showed a 1.6% growth, below the forecast of 2.8%. Next week will be busier, with EU wage growth and labour cost index released at 10:00am on Monday.
The EU is still considering its options on disciplinary action for Italy, but EU Economics Commissioner Piere Moscovici did say today that he remains 'ready to avert' measures if Rome does show willingness – including taking actual action – to bring its debt back in line with the bloc's rules.
USD: Dollar mixed ahead of Fed meeting next week
The dollar is strong against the pound this morning and choppy against the euro. Sterling's weakness has helped the greenback, which is anticipating The Federal Open Market Committee's (FOMC) two-day policy meeting on Tuesday.
The markets have predicted that there will be at least two rate cuts by the end of the year, due to trade tensions and economic slowdown.
In trade war news, the US has said that there will be 'consequences' if China reject their invitation to continue talks at the G-20 summit at the end of the month.
For more on currencies and currency risk management strategies, please get in touch with your Smart Currency Business trader on 020 7898 0500 or your Private Client trader on 020 7898 0541.