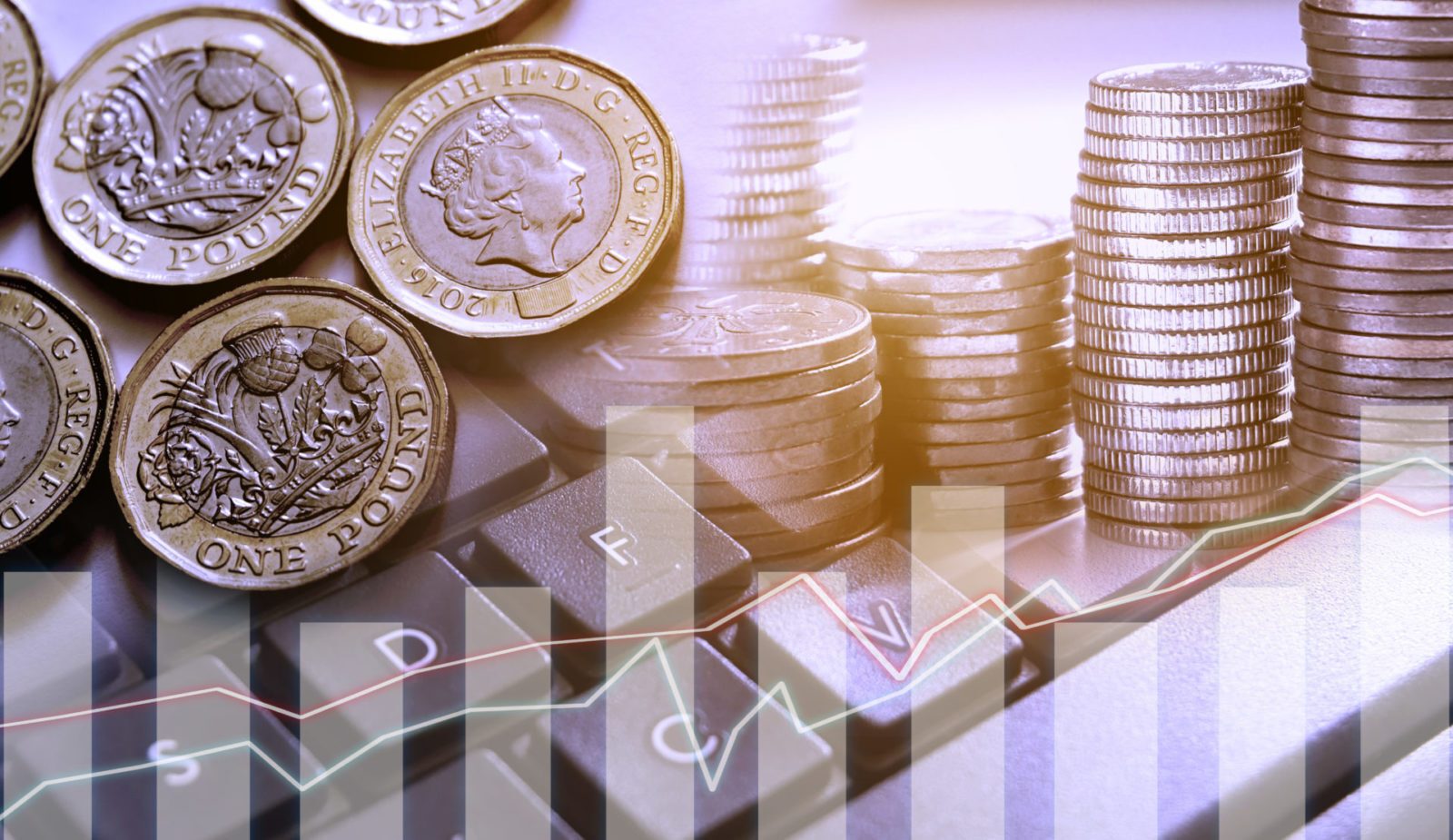 The pound has made some recovery from the lows of last week, but is still looking weak this morning while the markets await a number of important economic figures today. We will see unemployment data and productivity stats for the UK, as well as economic sentiment indices for Germany and the Eurozone as a whole.
Meanwhile, political tensions continue in Italy. After Five Star and League have failed to agree a date for Matteo Salvini's no-confidence motion, the Senate will discuss today whether to hold it tomorrow or after the 20th August. With the President insisting Italy's budget must be approved by autumn, there isn't a lot of time left.
John Bolton, Donald Trump's National Security Advisor, has said that the UK is 'first in line' for a trade deal. Nonetheless, there is still plenty of uncertainty around Brexit, with reports that Ireland will not renegotiate the backstop.
The main focus today in the US will be inflation releases, ahead of which the dollar is strong – despite continuing trade tensions with China.
Don't let further volatility affect your business. Lock in today's exchange rate with a forward contract by calling your Business Trader on 020 7898 0500.
GBP: Sterling awaits flurry of data releases
The pound is looking weak against the dollar and choppy against the euro this morning. Sterling made some gains against the euro yesterday and earlier today, benefitting from the political tensions in Italy. However, Brexit uncertainty ensured that any strength was minimal.
Reports that Ireland will not renegotiate the Brexit backstop at a meeting with Prime Minister Johnson later this month kept sterling low. It is thought that Irish leader Leo Varadkar and Johnson will meet before the G7 summit in France, which is due to take place from the 24th of August.
President Trump's National Security Adviser, John Bolton, has said that the UK is "first in line" for a trade deal with the US. His comments came after meeting the Prime Minister at Number 10 yesterday. He added, "We want to move very quickly. We wish we could have moved further along in this with the prior government."
Today a flurry of economic data will be released for the UK, including unemployment figures and labour productivity. Better-than-expected data could see the pound inch higher, and could also decrease chances of the Bank of England cutting interest rates next month.
EUR: Economic sentiment expected to show drop
Euro is up against the pound this morning, following German inflation figures, which came in at 1.7%, with a 0.1% rise year on year. Nonetheless, it's not all positive, with German wholesale prices, which had been expected to show growth, contracting year-on-year.
At 10:00 this morning, we will see Eurozone-wide and German economic sentiment indices, both of which are currently in the negative and are expected to drop further.
Italy's Senate will convene today to discuss Matteo Salvini's tabling of a no-confidence motion, after League and Five Star failed to agree a time to hold the vote. It'll now be up to the Senate whether the motion should go ahead on Wednesday, or wait until 20th August, when the Prime Minister will speak to Parliament.
USD: Dollar strong ahead of inflation figures
The dollar is strong this morning, despite ongoing trade tensions between the US and China. The focus today, however, will be on US inflation data, which is due to be released this afternoon. It will be interesting to see if prices have risen due to tariff increases.
If the figure is positive, the dollar could strengthen as a result. The figure could influence the Federal Reserve's decision to implement further rate cuts.
For more on currencies and currency risk management strategies, please get in touch with your Smart Currency Business trader on 020 7898 0500 or your Private Client trader on 020 7898 0541.