Pound weak as expectations of general election rise
By Christopher Nye September 3rd, 2019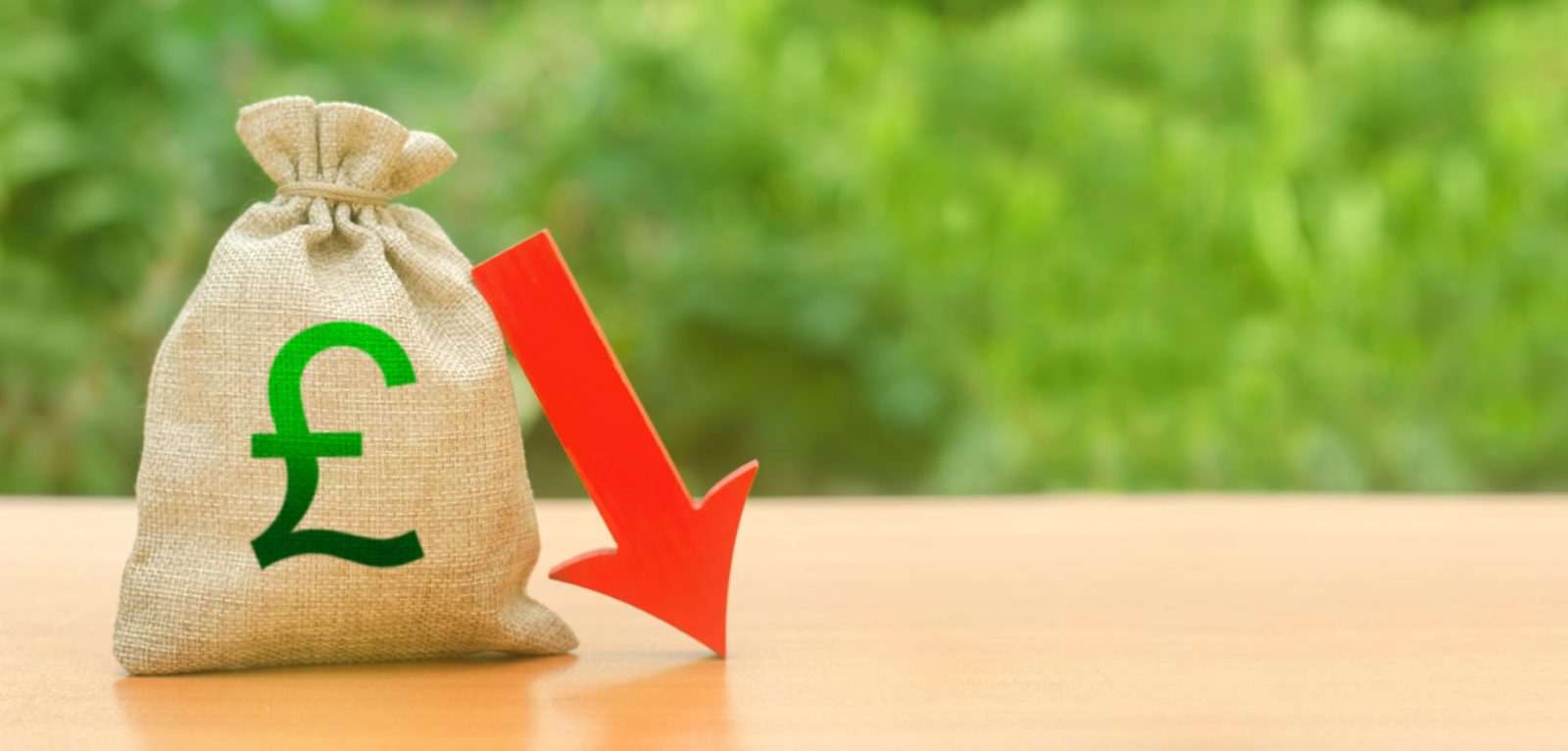 The pound is under a lot of downward pressure this morning as Parliament resumes. Labour MPs and Tory rebels will put forward a bill today designed to stop a no-deal Brexit, but it will be a tight margin either way. Meanwhile, Boris Johnson insisted last night that the UK will leave the EU on 31st October, 'no ifs, no buts' – and expectations of a general election on 14th October are growing.
The European Union is considering extending its solidarity fund to countries impacted by a no-deal Brexit, although the process will take a number of months to be complete. While the euro is benefitting from sterling's weakness, it didn't start the week so well against the dollar, hitting a two-year low.
US manufacturing PMI and orders data will be released today, and the markets will be watching closely for any unexpected results. Tomorrow, we will see balance of trade figures, expected to still be in the negative, but slowly creeping upwards.
It's going to be a volatile week, but you don't need to put your plans on hold. Speak to your Business Trader today on 020 7898 0500 about ways to ring-fence your money against the live markets, including locking in your rate with a forward contract.
GBP: Pound reaches 34 year low
Talk of a general election and a possible Brexit extension has brought the pound to 34 year lows against the dollar, if the 2016 'flash crash' is excluded. If MPs succeed in passing legislation through to block no-deal, it is thought that Boris Johnson could seek the backing of MPs for an early general election on the 14th of October. He would need the support of at least two-thirds of all 650 MPs.
Today, Conservative rebels will join Labour MPs to put forward a bill designed to stop a no-deal Brexit. Former chancellor Philip Hammond has said that he will vote for the bill, stating that the national interest is more important than his career. If the motion is successful today, it will be introduced to the Commons tomorrow.
The pound sunk yesterday on poor manufacturing data, which reached a seven-year low. It fell to 47.4, firmly in contraction territory. Manufacturers are linking the slump to a weaker domestic and global economy, low market confidence and Brexit concerns.
EUR: Euro benefits from Brexit worries
Euro is up against the pound this morning, benefitting from downward pressure on sterling after Boris Johnson said an election may be on the cards. Meanwhile, the EU is considering using its solidarity fund, usually used for natural disasters, to help EU members with a no-deal.
Today is largely thin on the ground for economic releases, although the Bundesbank's Burkhard Balz, who has previously called for Europe to 'get off the sidelines' of financial innovation, will speak later today. The markets will therefore largely be dictated by today's political events across the Channel
While the single currency is benefitting from sterling's weakness, it's a different story with dollar. On Monday, the euro hit a two-year low, after low manufacturing performance strengthened expectations that the European Central Bank will ease monetary policy at its upcoming meeting next week.
USD: Dollar strong ahead of manufacturing PMI
The dollar is strong against the pound and the euro this morning, benefitting from sterling's weakness. Today, we'll see the release of manufacturing PMI data for the US. Should the figure drop below 50, we could see a market reaction. These figures are considered leading indicators of GDP, and therefore could influence Federal Reserve policy.
The ISM figure is expected to come in at 51, whilst the Markit figure could remain within contraction territory.
For more on currencies and currency risk management strategies, please get in touch with your Smart Currency Business trader on 020 7898 0500 or your Private Client trader on 020 7898 0541.