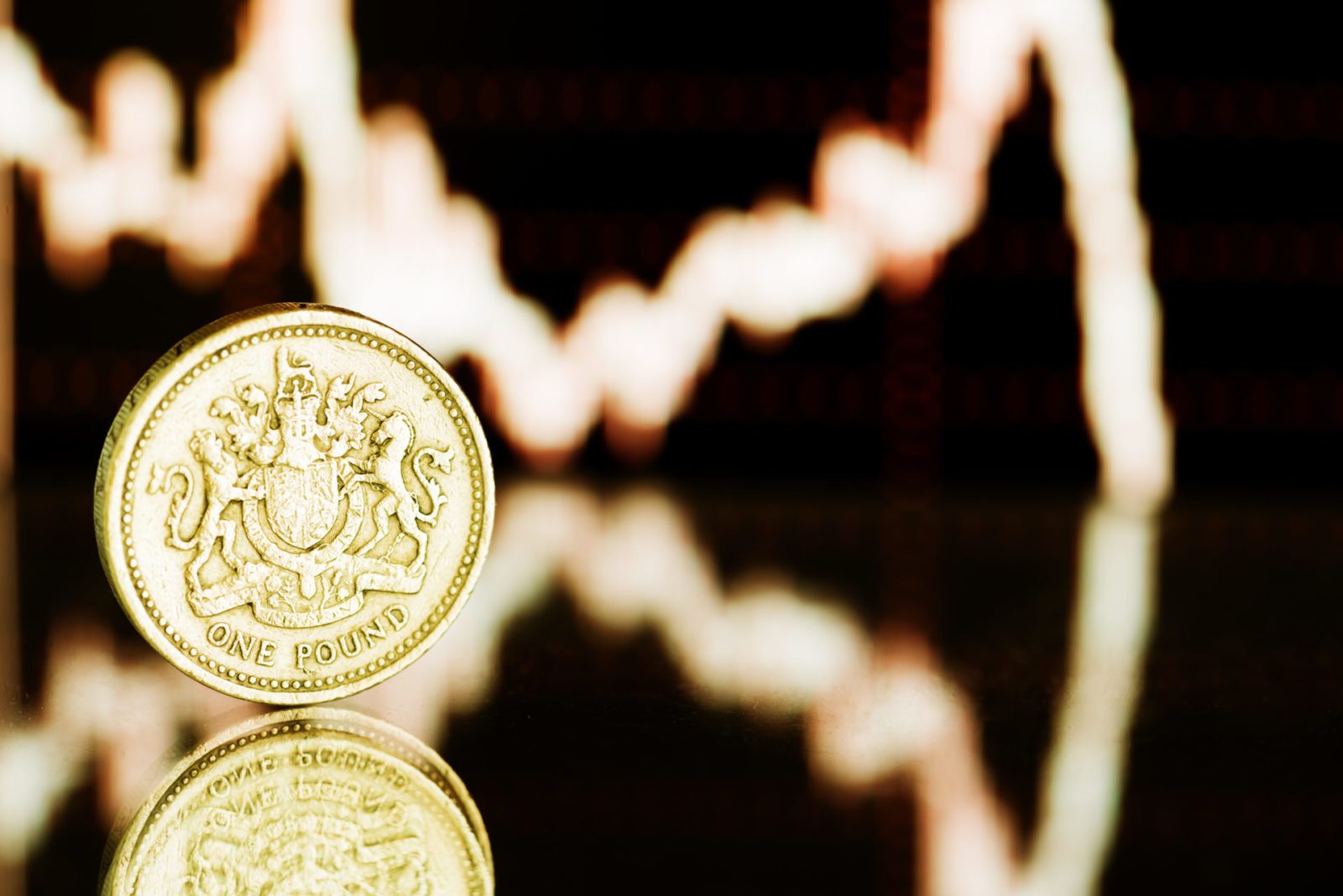 The pound is weaker this morning, as the chances of securing a Brexit deal look uncertain. EU leaders will meet in a summit this Thursday and Friday, but the mood could shift substantially before then.
There are a number of important economic releases, including British inflation and European trade and industrial data, but this week is likely to be dominated by politics.
In the EU, the eurozone budget has turned out much smaller than envisaged by its proponent Emmanuel Macron, after several smaller countries secured opt-outs. Internal debate continues over future integration of the single currency market countries' economic management.
Political rhetoric over the US-China trade war continues and, with Chinese GDP figures due this week, we could see some interesting developments – or it could prove to be yet another false start.
There is so much that will put pressure on the markets this week, so don't leave your transfers to chance. Lock in today's exchange rate for up to two years with a forward contract. Speak to your Business Trader today on 020 7898 0500.
GBP: Pound low as crucial week commences
The pound remained strong against both the euro and the dollar at the end of last week, as positive rhetoric surrounding Brexit continued. However, this morning the pound has dropped lower due to pessimistic talk over the weekend. Brexit Secretary Stephen Barclay and the EU's Chief negotiator, Michel Barnier said that their talks had been "constructive", and agreed to intensify negotiations going forward. Prime Minister Boris Johnson said that there is still a "way to go" before a deal can be reached.
This week, the EU summit will take place on Thursday and Friday. It's widely expected that a decision on whether or not a deal can be reached will be made at this summit. Parliament will then meet this Saturday to plan their next steps. Negotiating teams will re-convene today as efforts to reach a deal continue.
Brexit is likely to dominate the pound this week, however, there are some economic data releases coming up. Inflation rate figures will come out on Wednesday and retail sales on Thursday.
EUR: Euro mixed as Brexit deal looks uncertain
Euro has started the week on a mixed note, as the chances of securing a deal look uncertain. This week will be crucial, as talks are set to intensify and the EU convenes for a summit this Thursday and Friday.
Meanwhile, politicking over the proposed eurozone budget has hit a roadblock, as the Netherlands and Ireland joined with non-eurozone countries Denmark and Sweden to push back against plans laid out by France. The result is that the proposed budget is much smaller than President Macron had originally envisaged, at just around €17 billion over seven years.
This week, we will see a number of important releases, including European industrial production and balance of trade, German economic sentiment and Italian construction output.
USD: US-China trade talks make progress
The dollar was in a weak position on Friday, falling to a three-week low. This came following positive rhetoric surrounding both the US-China trade war and Brexit. The dollar is stronger this morning against both the euro and the pound.
Both sides reportedly agreed on the outlines of a 'partial' trade deal, that President Trump said could be signed as early as next month. The US has said that they will delay a tariff increase due this week, whilst China will increase purchases of agricultural commodities, agree to certain intellectual property measures and concessions related to financial services and currencies. Trump said that this was the first phase of a broader agreement.
There will be several speeches from Federal Reserve officials this week ahead of their interest rates meeting at the end of the month.
For more on currencies and currency risk management strategies, please get in touch with your Smart Currency Business trader on 020 7898 0500 or your Private Client trader on 020 7898 0541.