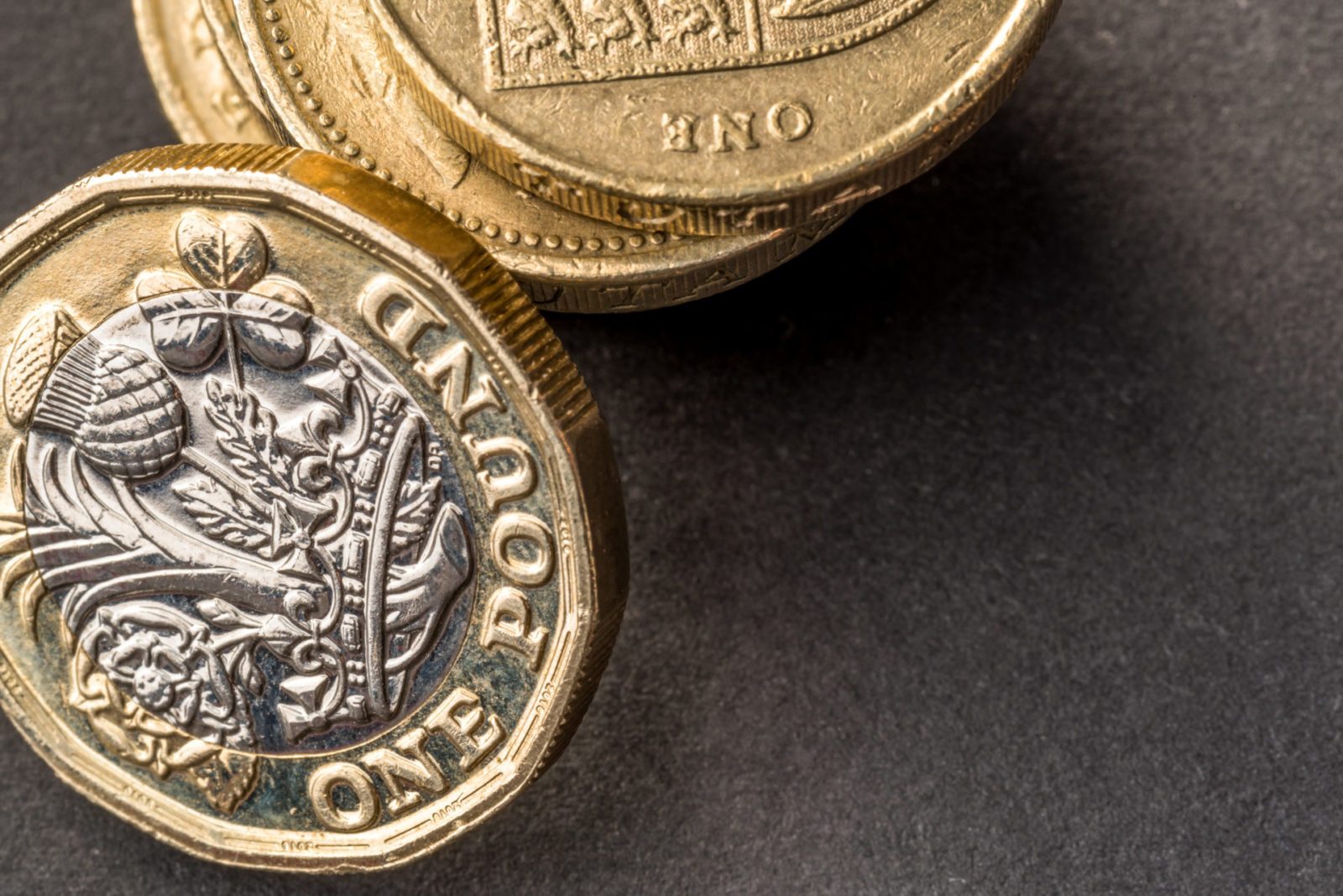 The pound awaits the release of GDP and production data for the UK. A poor GDP figure could have an effect on sterling, although its weakness is still due to the increasing possibility of a no-deal Brexit.
Italy's political tensions have escalated, as Deputy Prime Minister Mario Salvini has called for a general election. Meanwhile in the US, there have been reports that the government are considering ending their talks with China.
Lock in your exchange rate today to protect your business against this uncertainty. Speak to your Business Trader today on 020 7898 0500 about a forward contract.
GBP: Pound weak ahead of data releases
Sterling is in a weak position this morning as the possibility of a no-deal Brexit continues to weigh. UK GDP and production data will be released today. GDP is expected to come in at 1.2% annually, compared to a previous 1.5%. Industrial production, manufacturing production and construction output are due to be released at the same time. A slowing growth rate will come as no surprise, especially since the Bank of England revised their growth forecasts last week.
After a positive start to the day, the pound fell to a two year low against the euro yesterday. This occurred due to reports that Boris Johnson was preparing to hold a general election after the October 31st Brexit deadline. His senior advisor, Dominic Cummings, has also reportedly told MPs that the Prime Minister could trigger no-deal even after losing a vote of no-confidence. Labour leader Jeremy Corbyn branded this "unconstitutional", and has since demanded that a no-deal should be prevented from happening during a general election.
EUR: Salvini calls for general election
The euro is strong against the pound and the dollar this morning. However, Italy's political tensions may have an effect on Italian bonds, which will impact the euro.
The single currency weakened yesterday as Matteo Salvini, leader of Italy's League Party, called for a snap election. He said that differences between the coalition partners cannot be mended, a dispute which mainly revolves around a railway project between Turin in Italy and the French city of Lyon.
Salvini, who is both Deputy Prime Minister and Interior Minister, said "Let's go straight to parliament and say there is no longer a majority…and quickly go back to the voters." The League party took more than a third of the vote in the European Elections and is therefore ahead in the polls.
USD: Dollar could benefit from poor UK GDP
The dollar is weak against the euro and soft against the pound today. It is thought that, if UK GDP data comes in below expectations, the dollar could extend its gains against the pound.
In the latest US-China trade war news, the US is delaying the licenses to do business with China's tech company Huawei. There has also been reports that the US is considering ending talks with China if Beijing uses the military to crack down on Hong Kong protests.
For more on currencies and currency risk management strategies, please get in touch with your Smart Currency Business trader on 020 7898 0500 or your Private Client trader on 020 7898 0541.