Bank of England cuts interest rates due to coronavirus
By Christopher Nye March 11th, 2020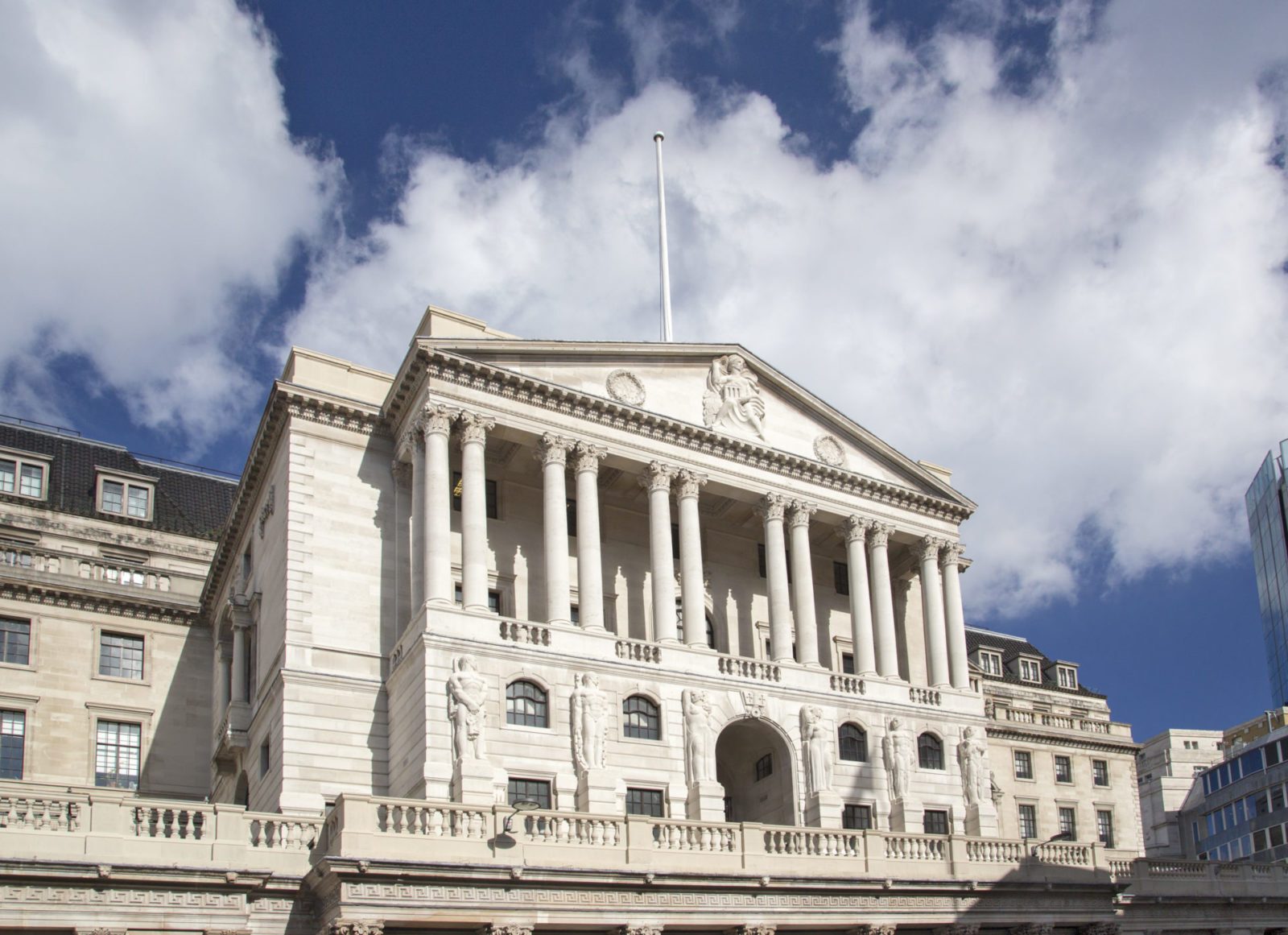 The Bank of England made an emergency interest rate cut this morning – the first in over a decade. This comes ahead of Rishi Sunak's first budget being announced this afternoon. He is expected to introduce a major increase in borrowing and more spending on infrastructure, health and the environment.
With Italy's quarantine extended to cover the entire country, fears over the future disruption of coronavirus to supply chains and business continue. Other countries have begun to implement further measures, with Austria stopping anyone entering the country from Italy without a medical certificate.
Donald Trump said yesterday that he is expecting 'major' steps to boost the US economy, raising hopes of a spending package to mitigate the potential impact of coronavirus.
It's easy to take simple steps to protect your business against this uncertainty. Discuss with your Business Trader about locking in an exchange rate with a forward contract, so that you always know how much you're transferring. Speak to us today on 020 7898 0500 to get started.
GBP: BoE cut rates to protect economy
Sterling is recovering against the euro this morning after the Bank of England carried out an emergency interest rate cut, slashing rates by 50 basis points to 0.25%. The Bank has said, "the reduction in Bank Rate will help to support business and consumer confidence at a difficult time." This is the first emergency rate cut in over a decade, the last one taking place during the financial crisis in 2008.
In Mark Carney's final week as BoE Governor, the Bank are also launching a scheme to provide funding for businesses struggling with the shock of coronavirus and reducing the amount of capital that banks need to hold, freeing up extra lending opportunity for businesses.
This afternoon, the UK government will announce plans for its own fiscal response in the Spring Budget. The new Chancellor of the Exchequer, Rishi Sunak, will have had to change his Budget to address coronavirus issues, and is expected to announce extra money for health services. It's also expected that he'll reveal spending plans for infrastructure, the climate emergency and pension reform.
We'll also see the release of GDP, Industrial Production and Manufacturing Production figures this morning.
EUR: Worries as quarantine extended across Italy
The euro is weaker against the pound this morning, as sterling is making a quick recovery after the Bank of England decided to carry out an emergency interest rate cut to mitigate the risks of coronavirus.
Worries of disruption to the Italian economy have heightened over the past two days, as the government moved its quarantine of the northern regions to include the entire country. As one of the less-robust Eurozone economies in Western Europe, it is a matter of concern for many investors.
Expectations are also growing for a rate cut from the ECB, whose policymakers will meet on Thursday.
In the meantime, Eurozone GDP growth this morning showed a small drop, although the yearly figures did come in higher than expected.
This morning, there are few releases from the EU, which much focus on the UK's budget. Tomorrow, we will see industrial production figures, which are expected to show further decline, hitting -4.1% year on year.
USD: Dollar weaker as stimulus details remain unclear
The dollar recovered against a basket of currencies yesterday on hopes that the White House will announce a spending package to mitigate the risks of coronavirus. Donald Trump said that they are prepared to take "major" steps to boost the US economy. He held a news conference on Tuesday evening, however the details surrounding any possible stimulus remain unclear. The dollar is therefore weaker this morning.
The dollar's initial recovery coincided with a rebound in the US stock market and treasury yields.
Today is also a busy day of data for the US, with Inflation Rate figures released this afternoon and the Monthly Budget Statement this evening.
For more on currencies and currency risk management strategies, please get in touch with your Smart Currency Business trader on 020 7898 0500 or your Private Client trader on 020 7898 0541.