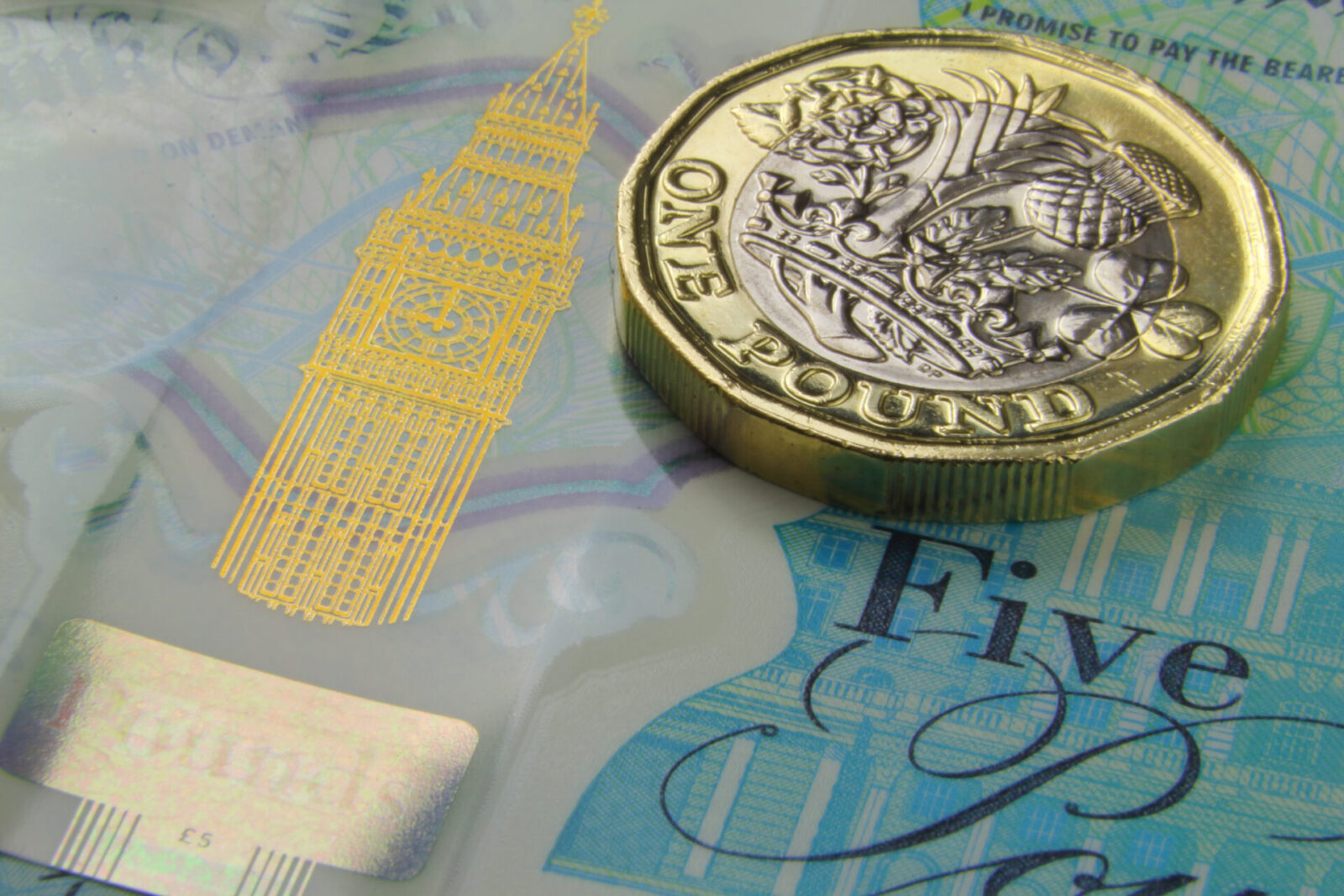 The pound continues to react to Brexit updates as negotiations intensify this week. News that the EU has hardened its stance towards fisheries has prompted speculation that talks could run into November.
President of the ECB, Christine Lagarde, said yesterday that officials are ready to provide extra support for the European economy when needed. In the US, President Trump has postponed stimulus talks until after the election, despite recent progress. The FOMC will release their meeting minutes later today.
Make sure any upcoming transactions are protected against the risks of sudden market movements. Secure a fixed exchange rate now with a forward contract; call your Business Trader on 020 7898 0500 to get started.
GBP: Could negotiations run into November?
The pound is volatile against the euro this morning as it continues to react towards Brexit news. This comes due to news that the EU is hardening its stance towards fisheries and not planning to offer any concessions before the Prime Minister's deadline of the 15th of October. It's thought that France's President Macron is sticking to his requirement that the French get the same access to British waters as they do now.
This could suggest that negotiations will run into November, as fisheries make up an integral part of the overall free trade deal.
The Construction PMI figure was released for the UK yesterday. It rose to 56.8 in September, up from 54.6 in the previous month and well above market expectations of 54.0. This reveals that there was a reacceleration in the rate of activity growth, boosted by home building and work on commercial projects.
EUR: Lagarde ready to take action
In a speech yesterday, President of the ECB, Christine Lagarde, said that the Bank are ready to take action to aid the economy. She said, "We stand ready to address the situation as it develops, and to calibrate and recalibrate what should be calibrated or recalibrated as needed."
This suggests that she could cut interest rates, target inflation or boost the recovery fund in the near future.
Industrial production figures for Germany came in this morning, which unexpectedly fell month-on-month in August. This was the first fall since April.
USD: Trump calls off stimulus talks
After strengthening yesterday, the dollar looks weaker this morning ahead of the release of FOMC minutes later today. It initially strengthened on news that President Trump is postponing stimulus talks until after the Presidential election on November 3rd.
Trump tweeted to announce that talks would be postponed, which prompted comments from Federal Reserve Chairman, Jerome Powell. He said that the US economy could find itself in a downward spiral if more support is not given. Speeches from more Fed officials and the meeting minutes will reveal what others think of the economic outlook.
The first Vice-Presidential debate will take place in the early hours of tomorrow morning between Mike Pence and Kamala Harris.
For more on currencies and currency risk management strategies, please get in touch with your Smart Currency Business trader on 020 7898 0500 or your Private Client trader on 020 7898 0541.