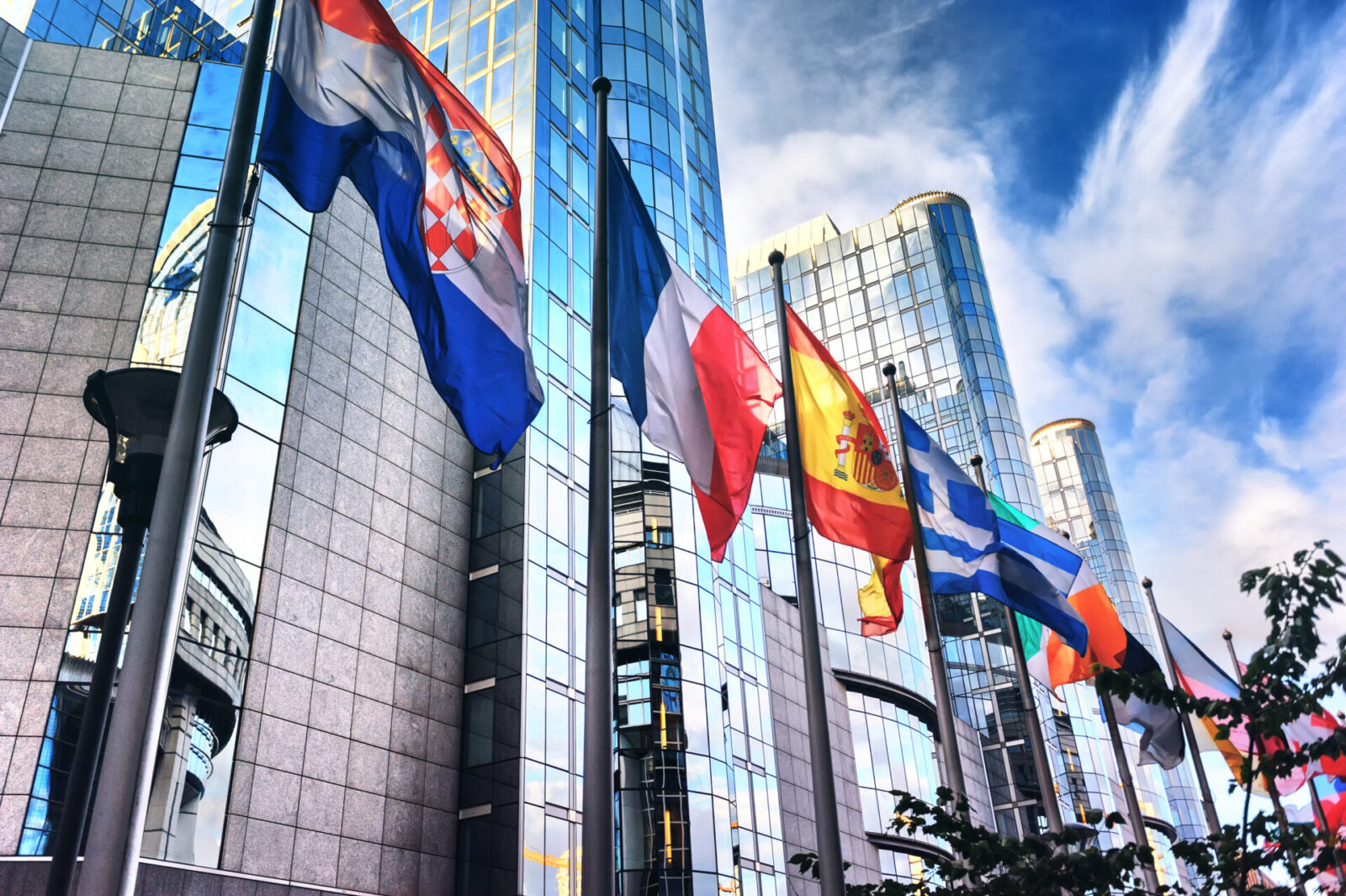 The EU summit is due to begin today, where EU leaders will discuss the state of Brexit negotiations. Leaked reports suggest that they are expected to say that negotiations need to continue before a trade deal can be agreed upon. We expect to hear more news of how the summit is progressing today and tomorrow.
Tighter restrictions are being introduced across Europe, including in France, which declared a public health state of emergency yesterday due to the increase of coronavirus cases. In the US, a stimulus bill to help the US economy looks unlikely to be introduced before the election.
Make sure any upcoming transactions are protected against the risks of sudden market movements. Secure a fixed exchange rate now with a forward contract; call your Business Trader on 020 7898 0500 to get started.
GBP: Prime Minister prepared to wait on outcome of summit
The pound is volatile this morning as the EU summit gets underway today. EU leaders will address the progress of Brexit talks so far and are expected to say that negotiations need to continue for a deal to be achieved before the Brexit transition deadline.
Originally setting a deadline of October 15 for a deal to be struck, Boris Johnson said yesterday that he would wait for the outcome of the summit before planning the UK's next steps.
There have been contradicting headlines and comments surrounding the summit, with some saying that Brexit talks could continue into November. Sticking points still remain, including issues surrounding fisheries. However, there have been reports of progress on the Level Playing Field.
We are likely to hear more news today and tomorrow about how the summit is progressing.
EUR: Tighter restrictions introduced across Europe
The euro is slightly stronger against the pound and weaker against the dollar this morning.
Industrial production data released for the Euro Area yesterday showed the recovery slowed sharply in August, in line with expectations.
Governments are bringing in tighter restrictions across Europe as infection rates continue to increase. Amongst others, France, Italy and the Czech Republic are expected to introduce stricter lockdown measures. This came as the WHO warned that hoping to achieve herd immunity is scientifically and ethically problematic.
USD: Pre-election stimulus bill looks unlikely
The dollar is still strong today, benefitting from its safe-haven status as COVID-19 infection rates continue to rise globally.
Stimulus news is also keeping the dollar strong, as it looks unlikely that Congress will be able to produce a stimulus package for the US economy before the Presidential election.
Yesterday, US Treasury Secretary, Steven Mnuchin said that "Getting something done before the election and executing on that would be difficult." He added that he and leader of the Democratic Party, Nancy Pelosi, are still "far apart" on their views on spending.
There will be a series of data releases for the US today, including jobless claims figures.
For more on currencies and currency risk management strategies, please get in touch with your Smart Currency Business trader on 020 7898 0500 or your Private Client trader on 020 7898 0541.