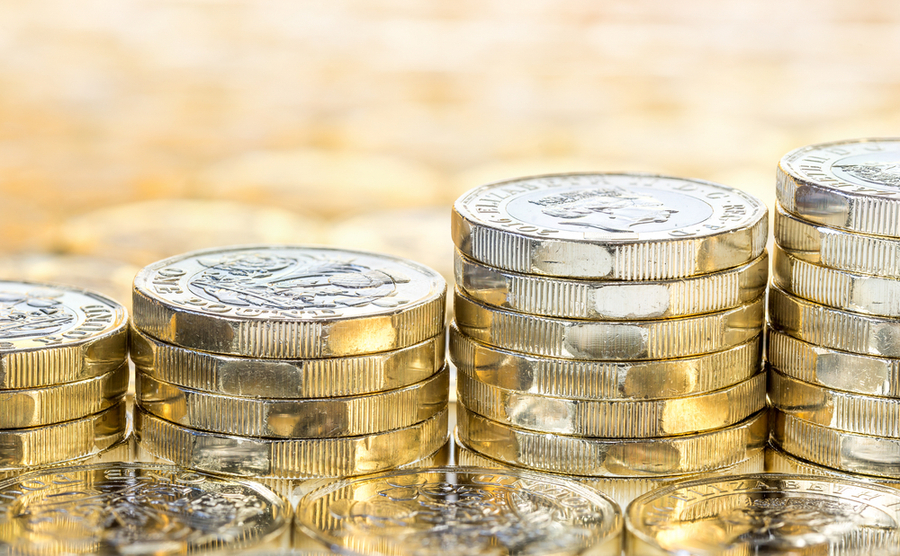 The pound is up against the euro this morning, despite uncertainty over the UK's timetable for easing lockdown restrictions.
It has also been helped by further concerns in the Eurozone of a protracted dispute between Germany and the European Commission, with officials saying they make take German to court if it does not fulfil its QE obligations, ruled against by a German court last week.
In the US, unemployment has continued to plumb record lows. However, the dollar is still up against the pound this morning, as some investors hope for something of an economic recovery as lockdown lifts.
These are uncertain times, but you can still safely make international transfers – if you plan ahead. Find out what the risks to be aware of are in our quarterly forecast, and speak to your Business Trader on 020 7898 0500 to get started today.
GBP: Investors cautious of UK's long exit from lockdown
The pound has started this week up against the euro, after a brief drop yesterday. However, it is still somewhat lower than last week, with uncertainty over the length of the UK's exit from lockdown, compared to its European neighbours, making investors cautious.
Today is a quiet day for data releases. The markets will be looking forward to this Wednesday's raft of figures, with UK GDP growth expected to have entered the negative and manufacturing production and business investment to have slumped.
EUR: Euro down as EU considers legal action against Germany
The euro is down against the pound as the dispute between Germany's courts and the European Commission over the legality of the latter's asset-purchase programme continues. EU officials said last week that they may resort to legal action against the German state if it does not comply with the Union's rules.
As the coronavirus pandemic raises fears of a deep recession in Europe, however, it seems that there is a shift in thinking among some member states. The Netherlands, which has typically been strongly pro-free trade, is said to have joined with Macron's France to push for greater protection of standards in EU trade deals. A move could have implications for the on-going Brexit talks.
USD: Dollar up despite record unemployment
As lockdowns ease, some more than others, across the US, the dollar is up this morning against the pound, with investors hoping for an economic recovery. Joblessness has hit the worst rate since the Great Depression, according to the New York Times, but this was largely priced in by the markets last week.
Last week's non-farm payrolls showed the biggest drop on record, although in fact not as poor as the markets had expected.
For more on currencies and currency risk management strategies, please get in touch with your Smart Currency Business trader on 020 7898 0500 or your Private Client trader on 020 7898 0541.