Pound up as UK and Ireland see 'pathway' to deal
By Christopher Nye October 11th, 2019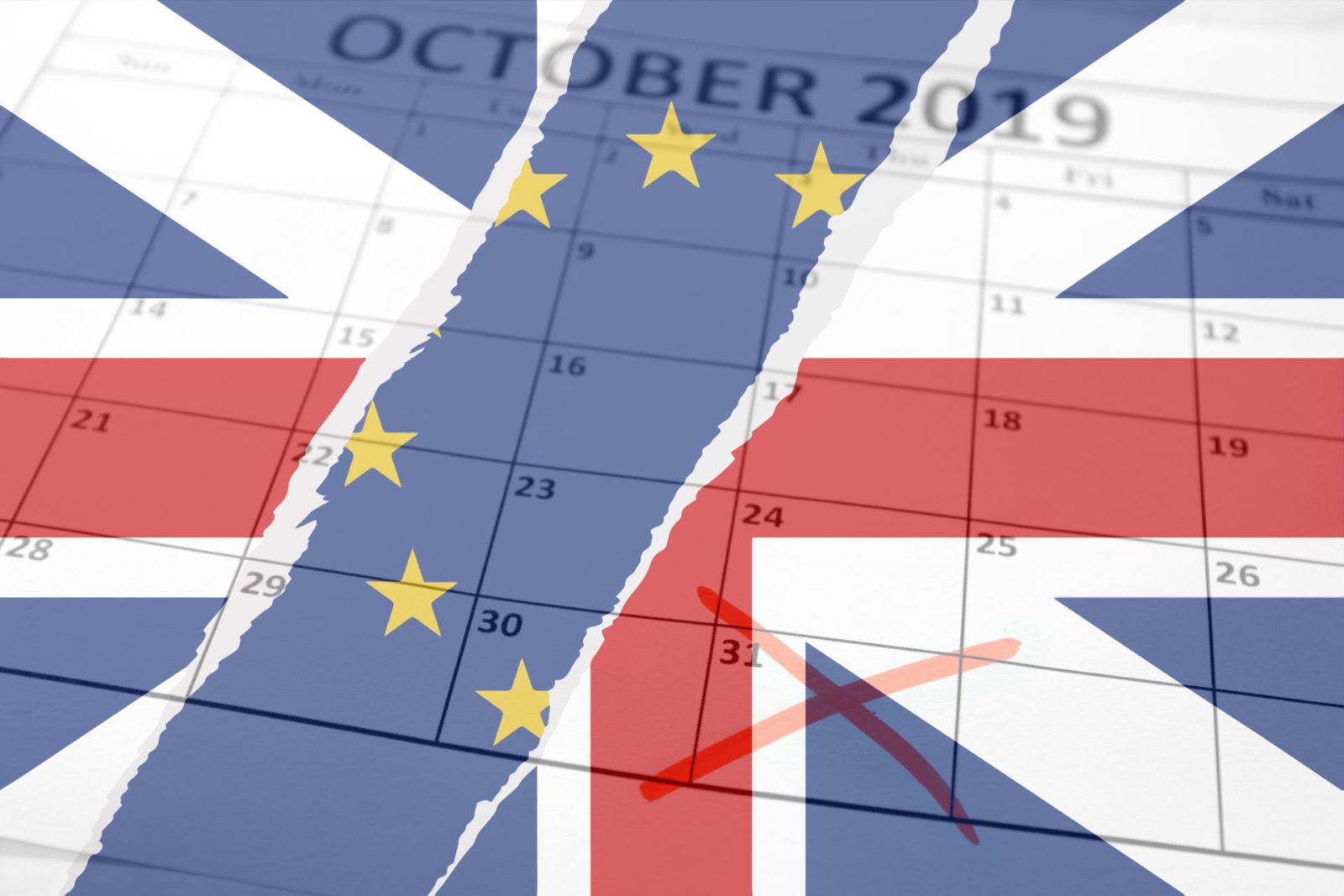 The pound was boosted yesterday, achieving it's second biggest daily rise of the year against the dollar following talks between Boris Johnson and Leo Varadkar. A statement said that they could see a 'pathway' to a Brexit deal. This came on the back of positive news that the UK seems likely to avoid a recession, as GDP three-month average figures came in 0.2% above expectations.
Germany's economy continues to show signs of weakness, with its balance of trade and current account figures continuing to shrink. French industrial production also dropped, in a less-than-stellar day for the eurozone's key economies.
The dollar dropped to two-week lows yesterday, as demand for the dollar a safe haven fell on hopes of a US-China trade deal.
We've seen another twist in the political system yesterday, but no-one can predict what the final result will be. Instead, simply ring-fence your budget against the risks of the live markets with a forward contract. Speak to your Business Trader on 020 7898 0500 to get started.
GBP: Pound boosted on possible 'pathway' for deal
Sterling was given a boost yesterday afternoon following a joint statement from Boris Johnson and the Irish Prime Minister, Leo Varadkar. It said that the two leaders could see a 'pathway' to a Brexit deal, following negotiations which took place yesterday afternoon. The two leaders had "constructive" talks and believe that a deal is in "everybody's interest." Sterling remains strong against both the euro and the dollar this morning.
Both leaders agreed to reflect on their discussions and said that officials from both sides would be engaging in intensive talks. Brexit Secretary Stephen Barclay and the EU's Chief Negotiator, Michel Barnier will meet today.
Data released yesterday showed that while the UK economy is still weak, it is likely to avoid a recession despite Brexit uncertainty. GDP had risen by 0.3% in the three months to August, beating forecasts due to strength in the service sector and a lift in TV and film production
EUR: German balance of trade continues to shrink
The euro is down against the pound after the latter was boosted by hopes of a Brexit deal following a meeting between Leo Varadkar and Boris Johnson. Poor economic releases also did not help, with German current account figures coming below expectations, and its balance of trade continuing to narrow.
French industrial production also unexpectedly dropped into the negatives, coming as the country's pick for European Commissioner, Sylvie Goulard, was rejected for her position in charge of industrial policy.
The European Union has agreed to the principles of the so-called 'eurozone budget' after two years of negotiation, with an agreement that countries can use at least 70% of what it invests in the budget.
USD: Dollar low as optimism for trade deal grows
The dollar fell to two week lows yesterday, following less safe-haven demand for the greenback. This was due to renewed optimism for a trade deal between the US and China. Chinese Vice Premier Liu He said that China is willing to reach an agreement in order to prevent any further escalation of tensions between the two nations. The White House has said that the first day of talks went better than expected, and raised the possibility of a currency agreement as part of a partial trade deal.
The dollar was unaffected after data showed US consumer prices were unchanged in September and underlying inflation slipped. The report supported expectations that the Federal Reserve will cut interest rates for the third time this year.
For more on currencies and currency risk management strategies, please get in touch with your Smart Currency Business trader on 020 7898 0500 or your Private Client trader on 020 7898 0541.