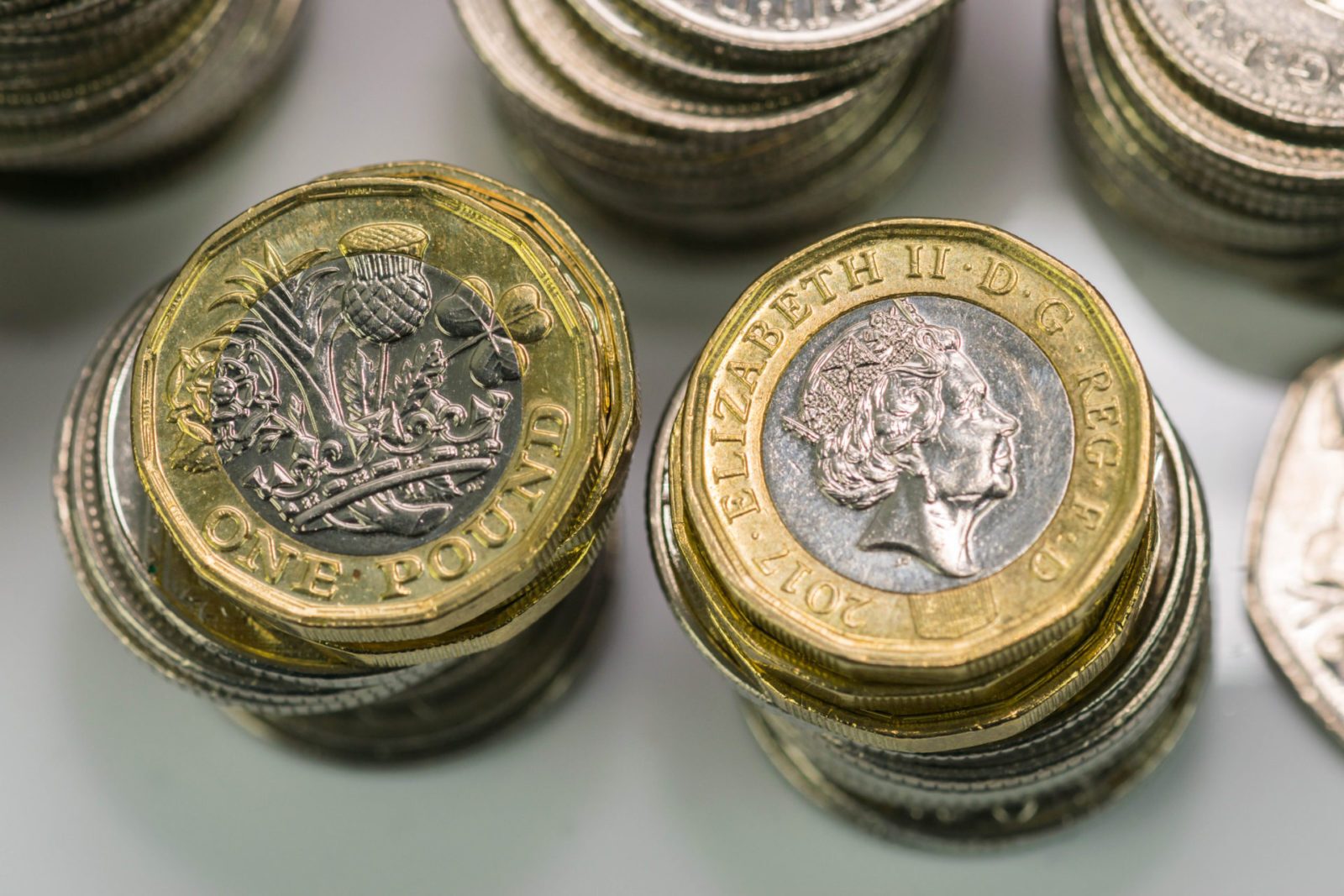 The pound strengthened against the euro yesterday, as polls showed the Conservatives to have a significant potential lead over Labour in the upcoming election, following the publication of their manifesto. However, subsequent polls revealed that the Conservative lead could be narrowing, causing the pound to weaken slightly against the euro and the dollar this morning.
The British election is also having an impact on the euro, keeping it down in a week with few economic releases. Today, we will hear from several key ECB figures speaking in Frankfurt, and it will be interesting to see if they drop more hints than Lagarde did last week.
The dollar saw little movement yesterday, but today we will see a number of important releases, including new home sales, which should help provide a snapshot of the American economy.
As we come closer to the election date, don't leave your business unprotected. Lock in today's exchange rate for up to two years with a forward contract. It's simple to get started – just call your Business Trader on 020 7898 0500.
GBP: Pound sensitive to latest polling data
Sterling had a positive start to the week yesterday, strengthening on the latest polling data. Polls showed that the Conservative Party had a 14-point lead ahead of Labour – a Tory majority is seen as positive for the pound because it could solve the Brexit impasse. Despite this, subsequent polls have revealed that the Conservative lead may be narrower than first predicted, causing the pound to weaken slightly this morning.
Even in the event of a Tory win, many analysts are questioning how long the pound's upsurge will last. Many have said that whilst the Prime Minister attempts to renegotiate his exit deal before the end of January, the possibility of a no-deal Brexit could come into play once again, which may not bode well for the pound.
Boris Johnson launched the Welsh Conservatives' manifesto yesterday, whilst the Labour Party vowed to cap rent rises for private tenants.
EUR: Euro under pressure from pound on election optimism
Euro was given a slight boost this morning after German consumer confidence figures came in better than expected. Nonetheless, with optimism over the UK election result continuing to put it under downward pressure. There was also some positivity yesterday, as German business climate figures showed a small improvement to 95 points.
Today is not particularly busy with economic releases, but we will see speeches from the ECB's Luis de Guindos and Philippe Lane in Frankfurt on challenges and opportunities for European leadership. Thursday will be a busier day, with business confidence and economic and industrial figures.
USD: Dollar flat after Powell speech
The dollar was mostly unchanged yesterday ahead of and after a speech from Federal Reserve Chair Jerome Powell. Powell hinted that the Fed is likely to keep interest rates steady, however noted that inflation has run well below the 2% level for 2019 despite three interest rate cuts over the past four months.
Today, we'll see the release of a series of data for the US, including new home sales and wholesale inventories. Home sales are expected to rise from the previous monthly figure of 701,000.
Meanwhile, former mayor of New York, Michael Bloomberg, has joined the 2020 presidential race. Running to be Democratic Party's nominee, he said he was standing to "defeat Donald Trump and rebuild America."
For more on currencies and currency risk management strategies, please get in touch with your Smart Currency Business trader on 020 7898 0500 or your Private Client trader on 020 7898 0541.