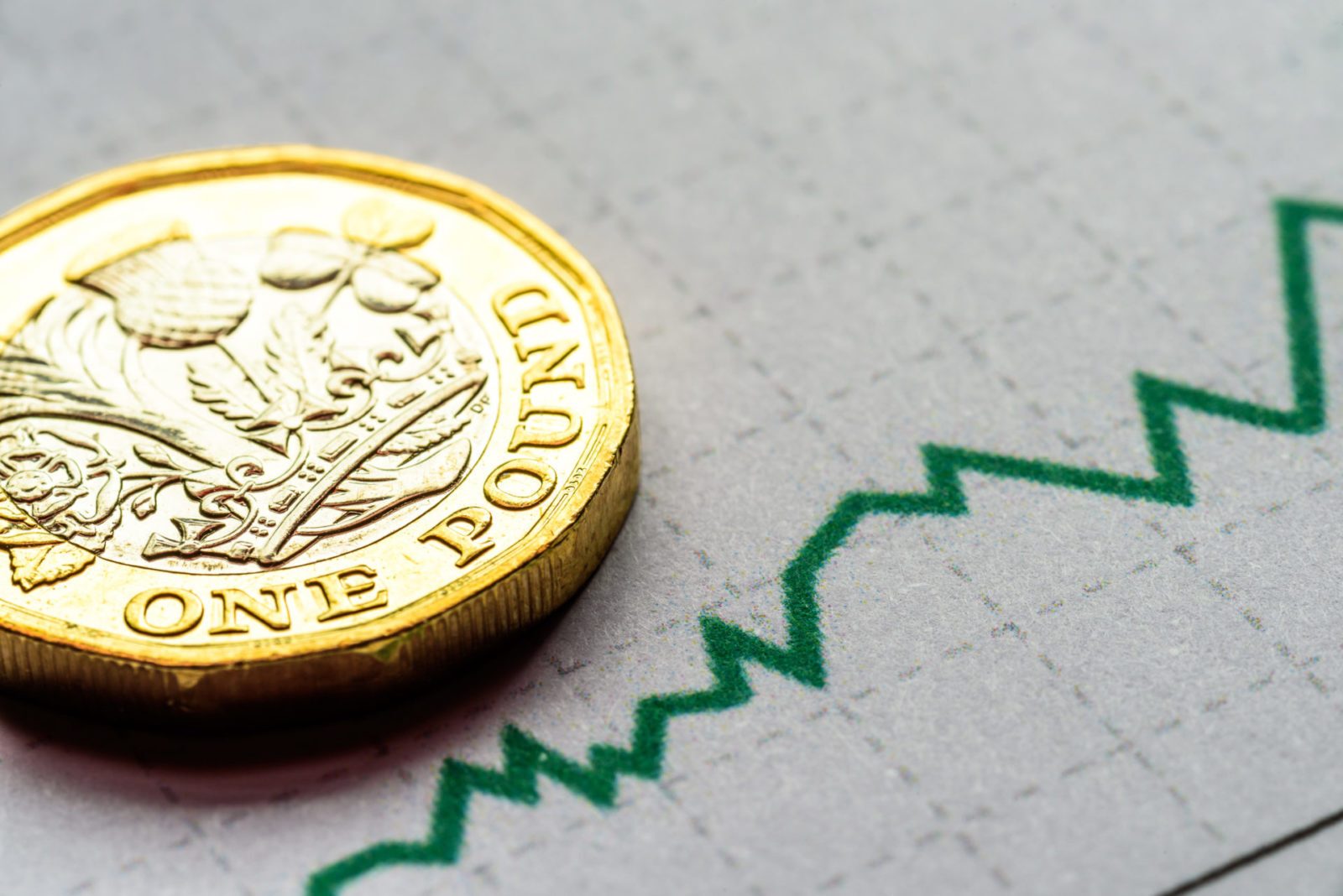 Sterling has reached its highest level since May against the euro and is strong against the dollar this morning. The pound strengthened following yesterday evening's poll, which suggests that the Conservative Party will win the election with a comfortable majority.
Today will be a busy day for the Eurozone, with a number of important data releases, including consumer confidence and industrial figures. The markets are expecting a decline in both industrial sentiment and business confidence.
The dollar strengthened yesterday, following GDP figures which showed the economy grew faster than expected, as new orders for durable goods unexpectedly also grew.
With two weeks from the UK general election, there's still time to protect your business against any uncertainty in the run-up. Simply call your Business Trader today on 020 7898 0500 to lock in your rate with a forward contract.
GBP: Pound up as latest poll shows Conservative majority
The pound has hit its highest level since May against the euro following the results of a YouGov poll released yesterday evening. The poll points to a comfortable Conservative majority of 68 seats. The same poll, which includes seat-by-seat predictions of the election outcome, correctly predicted a hung Parliament in 2017.
Before this, sterling weakened yesterday morning after a third poll showed a narrowing Conservative lead. Data showing a surge in under-35's registering to vote before the deadline on Tuesday evening may also have contributed to the pound's weakness.
Today, The Institute for Fiscal Studies, an independent research group, will give its analysis of the parties' manifestos.
EUR: Italian business and consumer confidence lower than expected
Euro is down against the pound today, as the pound strengthened based on the latest poll data. Yesterday saw French consumer confidence figures come in better than expected, but this positivity was balanced by poorer-than-expected business and consumer confidence from Italy, which, as one of the weaker 'key' economies, is one observers would very much like to see on the up.
Today is the busiest day of the week for European data releases, with figures for business, economic, industrial and consumer confidence/sentiment, as well as Spanish inflation and retail sales. Then, at noon, we will also see German inflation figures.
USD: Trump signs Hong Kong bill
The dollar was strong against the euro and weaker against the pound yesterday after a series of data releases for the US. GDP data showed that the economy grew more than expected in the third quarter of this year at 2.1%, compared an advanced estimate of 1.9%.
New orders for US manufactured durable goods rose 0.6 percent from a month earlier in October 2019, beating market expectations of a 0.8% decrease. US consumer spending rose 0.3 percent from a month earlier in October 2019, following a 0.2 percent gain in September and matching market expectations, boosted by spending on electricity and gas. However, personal income was unchanged in October, missing expectations of a 0.3% rise.
Relations between the US and China may come into question after President Trump signed two bills yesterday, which support protesters in Hong Kong. China's foreign ministry have said that China is opposed to this an see it as an intervention into its internal affairs. However, trade talks will continue.
Congress has invited President Trump to an impeachment hearing next week, marking the next stage of the impeachment inquiry. Jerrold Nadler, the Democratic chairman of the House Judiciary Committee, said Mr Trump could either attend or "stop complaining about the process". The President has been given until December 1st to respond.
For more on currencies and currency risk management strategies, please get in touch with your Smart Currency Business trader on 020 7898 0500 or your Private Client trader on 020 7898 0541.