Pound up as Johnson describes Brexit deal as 'touch and go'
By Christopher Nye August 27th, 2019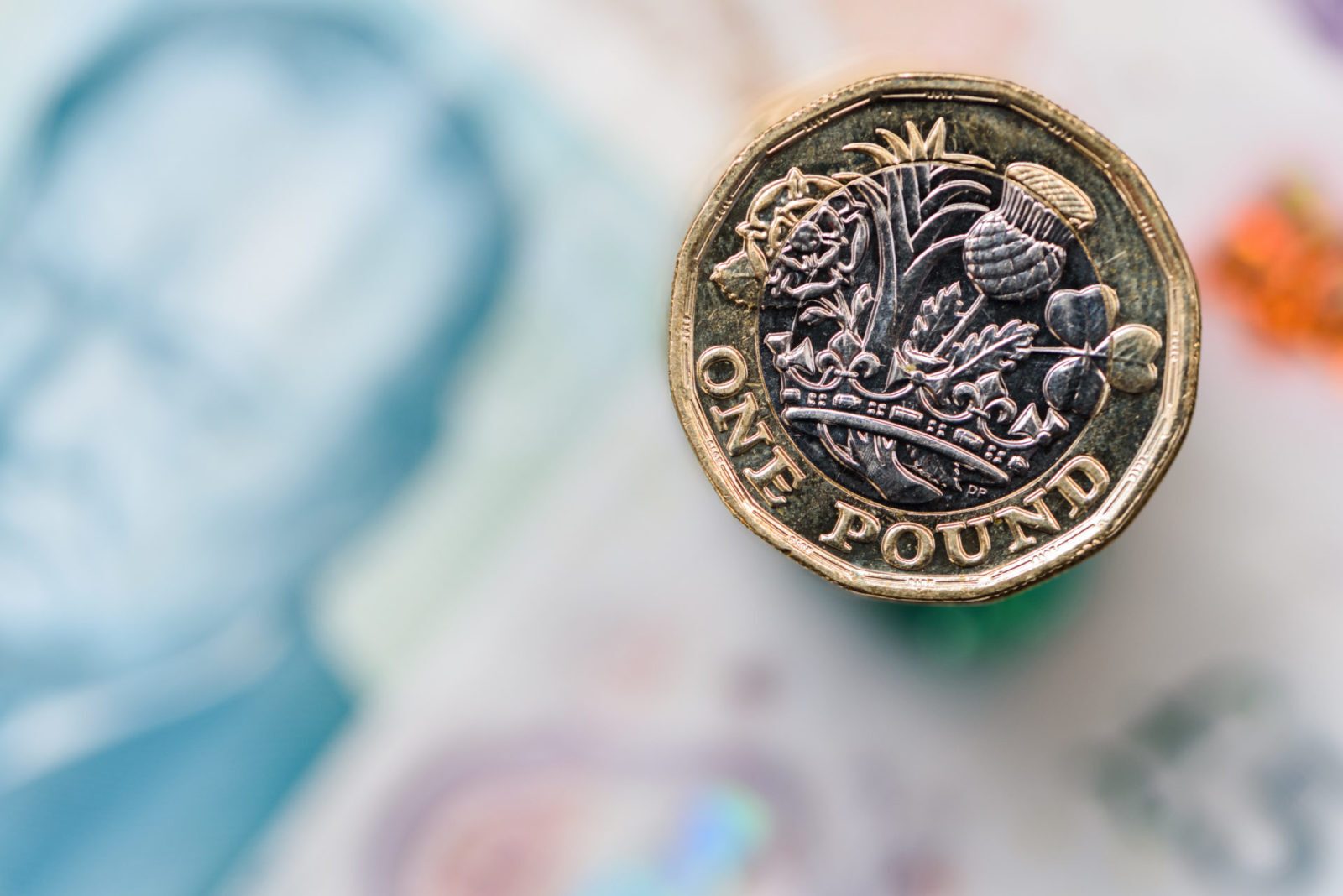 Optimism seems cautiously renewed after the G7 summit that the chance of a Brexit deal, while slim, might be a little more probable than previously thought, but there remains much work to be done. Meanwhile, no-deal may be less likely, with opposition leaders meeting to discuss a working arrangement to stop any 'cliff-edge' departure on 31st October.
It's been a quiet start to the day for the eurozone, after releases early this morning showed Germany's economy to have contracted in the second quarter of this year.
The dollar is down this morning, after Jerome Powell acknowledged on Friday the 'deteriorating' global economic situation. Chinese officials are said to have offered to return to trade talks, but it remains to be seen what will come out of this.
There's a busy week ahead for economic releases and other factors, so make sure to secure a fixed rate today with a forward contract. Speak to your Business Trader on 020 7898 0500 to find out how.
GBP: Pound stronger as opposition leaders meet to discuss no-deal
The pound is stronger against the euro and the dollar this morning, as rhetoric surrounding Brexit continues. At the end of the G7 summit in France, Boris Johnson said it was "the job of everybody in Parliament" to deliver Brexit, however also stated that the chances of securing a deal were "touch and go."
Today, Jeremy Corbyn is due to meet with other party leaders to discuss plans to avoid a no-deal Brexit. The Labour leader said that he would do "everything necessary" to stop a no-deal, and is looking to form a "good working arrangement" with other MPs to block Johnson's plans. Representatives from the Liberal Democrats, the SNP, Change UK, the Green Party and Plaid Cymru will sit down with Corbyn at noon today.
EUR: Germany's economy declines in second quarter
It's a muted start to the day for the euro, after figures this morning showed that Germany's economy declined 0.1% last quarter. Business confidence also declined, marking the eighth month below the crucial 100 mark. More positively, French business confidence and consumer confidence are both above 100; we will see if this good news continues with French unemployment figures later today.
There's a busy week ahead of us for the markets. Tomorrow, we will see German consumer confidence and Italian business and consumer confidence – which will be interesting to see in the context of the current political crisis in the latter. On Thursday, France will release GDP growth figures and we will see a raft of eurozone-wide figures, for business and consumer confidence, economic and industrial sentiment and inflation expectations. Friday will also see a series of data, from Italian unemployment to European inflation, German retail sales and French budget balance.
Greece is set to lift capital controls at the end of this week on businesses and individuals, four years after their introduction. The current limits say that individuals cannot move more than a few thousand of euros every two months. It's the latest move from a Greece determined to prove, under new Prime Minister Misotakis, that it's 'open for business'. Bank of Greece Governor, Yannis Stournaras, said that the lifting of controls 'marks a return to normality and growing confidence.'
USD: Dollar weak as US-China trade developments continue
The dollar is weak this morning amid continued US-China trade tensions. Despite escalations last week and over the weekend, President Trump said at the G7 summit that Chinese officials had offered to return to the negotiating table. Despite this, there is still much uncertainty as to how these talks will unfold.
Making a speech at the Jackson Hole event on Friday, Federal Reserve Chair Jerome Powell said that the global economic outlook "has been deteriorating." Whilst not revealing the likelihood of future rate cuts, he said that the Fed "will act as appropriate to sustain the expansion."
For more on currencies and currency risk management strategies, please get in touch with your Smart Currency Business trader on 020 7898 0500 or your Private Client trader on 020 7898 0541.