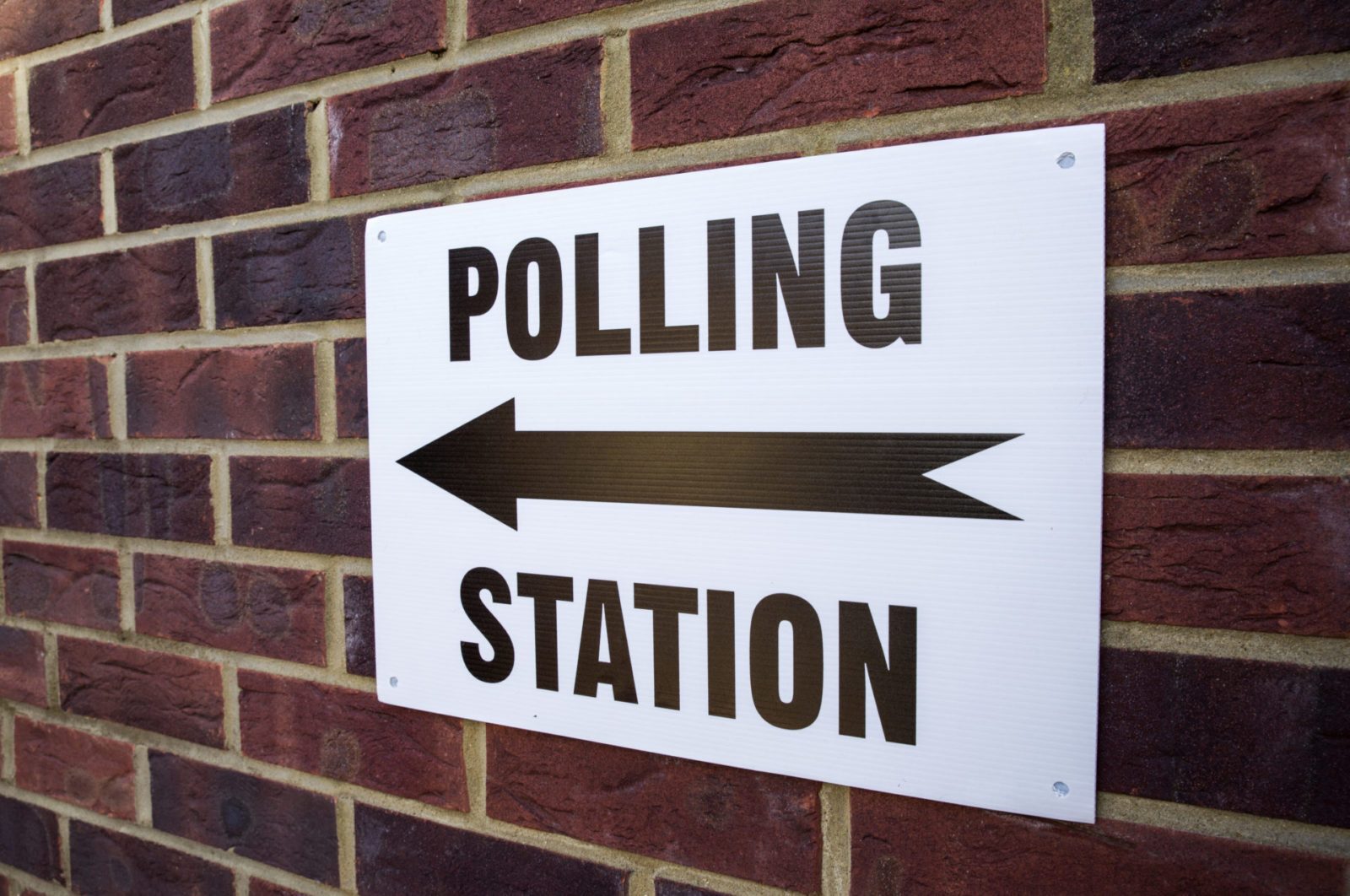 Yesterday evening, the House of Commons approved the Prime Ministers pledge for an early general election on December 12th. The pound rallied slightly as a result. Today, the bill will begin its passage through the House of Lords, who are expected to pass it.
This evening, the Federal Reserve will announce its decision on interest rates. They're widely expected to make their third cut of the year, and the dollar could react accordingly.
Don't leave your business open to chance in this volatile time. Speak to your Business Trader on 020 7898 0500 to secure a fixed exchange rate with a forward contract today.
Our brand-new Quarterly Forecast is now available, outlining key events coming up for the pound, euro and dollar. By popular demand, we've also included brand new snapshots of Australia, Switzerland and China – download here.
GBP: Pound strengthens on election news
The pound was up against the euro and the dollar yesterday, as Parliament approved a motion for an early general election. MPs voted for the election by 428 votes to 20, paving the way for the first December election since 1923. More than 100 Labour MPs abstained from the vote due to disagreement over the timing of the election.
Jeremy Corbyn announced that Labour would back an early December election, saying that due to the 3 month Brexit extension, the threat of 'no-deal' had been taken off of the table. Yesterday evening, MPs approved the government's motion for an election which only needed a majority of one, rather than two thirds, as had been required previously.
Whilst the pound has strengthened today, an election could mean volatility for sterling, especially if the polls change in the coming weeks.
If the motion is passed by the House of Lords, Parliament will dissolve from next Wednesday for 5 weeks of campaigning.
EUR: Euro awaits series of data
The euro is weak against the pound this morning, due to sterling's strength on news of an upcoming election.
Yesterday, data revealed that corporate lending in the Eurozone was beginning to slow. Bank lending to companies fell in September, with corporate loan growth falling from 4.3% in August to 3.7%. This morning, French GDP data was released, showing that the French economy advanced 0.3 percent on quarter in the three months to September 2019, the same pace as in the previous two periods but above market estimates of a 0.2 percent growth
A series of data will be released for the Eurozone today, including Business and Consumer Confidence figures.
ECB board member Sabine Lautenschläger is due to make a speech to the ECB this evening, which is likely to comment on the ECB's quantitative easing strategy. This comes after she announced her resignation, which will take effect tomorrow.
USD: Fed to make interest rate decision this evening
The dollar is fairly flat this morning as it awaits the Federal Reserve's announcement on interest rates this evening. They are expected to cut rates by 25 basis points for the third time this year. Despite some citing the easing of geopolitical tensions, such as the US-China trade war and Brexit, an interest rate cut is still thought to be firmly on the cards. Another cut is also forecast for early next year. With a cut already priced in, the markets will be looking for any comments on the Fed's stance on policy outlook, which could have an impact on the dollar..
Before this, we'll see the release of GDP figures for the US, which are expected to fall by 0.1% for the third quarter of this year.
Data yesterday revealed that the Consumer Confidence index for September dropped to 125.1, missing expectations of 133.5. Consumers have been seen as a recent major driver of the economy, so this drop could be concerning.
For more on currencies and currency risk management strategies, please get in touch with your Smart Currency Business trader on 020 7898 0500 or your Private Client trader on 020 7898 0541.