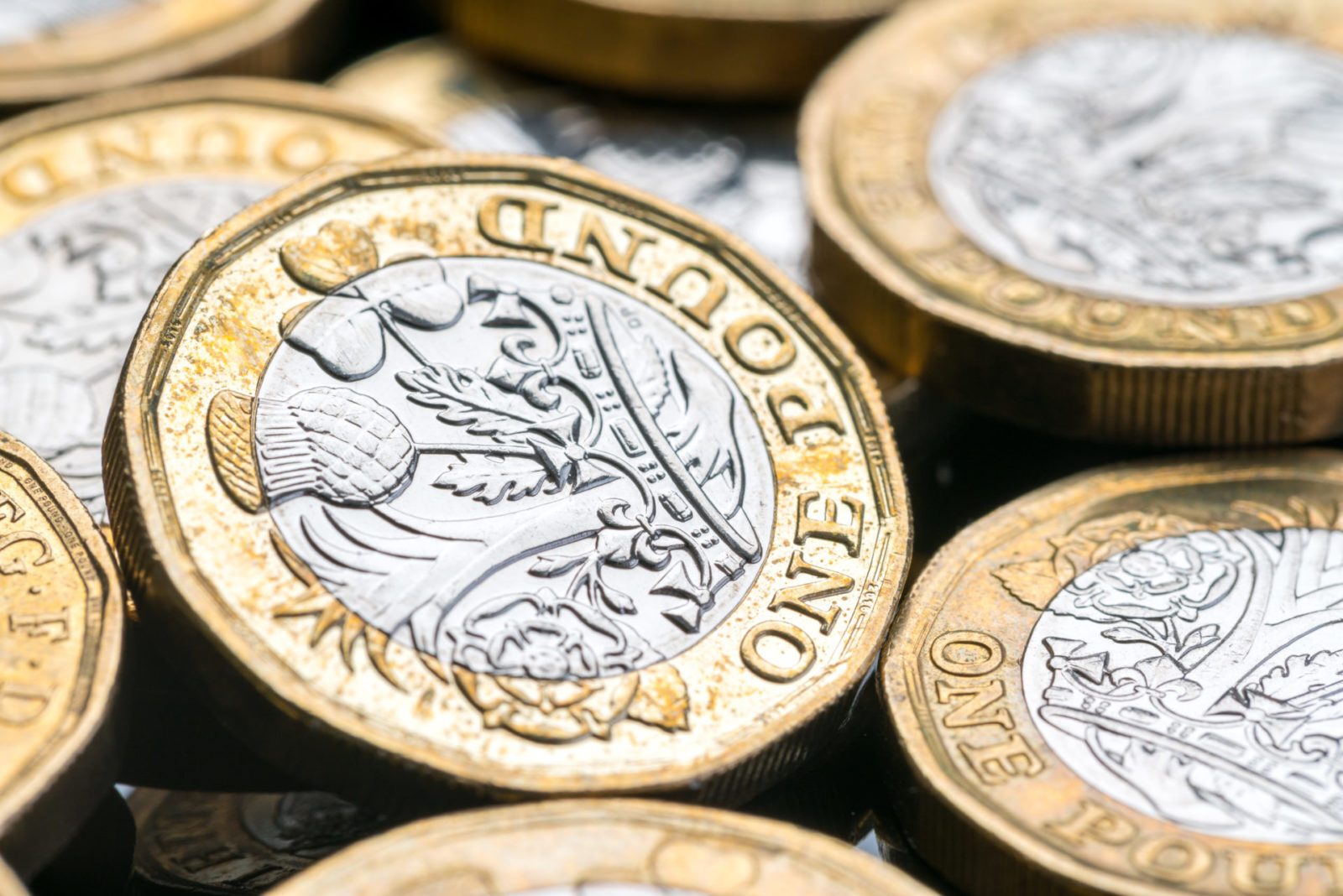 Jean-Claude Juncker has said that a Brexit deal could be reached before the October 31st deadline. This positive rhetoric caused the pound to strengthen yesterday evening, and it is still strong this morning.
The Bank of England decided, as expected, to keep rates at 0.75% yesterday, although the committee members did reaffirm concerns over potential coming impacts of Brexit.
Talks between Washington and Beijing have resumed, with high-level talks expected in October. The markets will be watching closely for any signs of normalising of the trade situation.
Protect your business with a forward contract, which secures you today's exchange rate unchanging for up to the next two years. Get started by speaking to your Business Trader on 020 7898 0500 today.
GBP: Pound up on hopes of Brexit deal
The pound is in a stronger position this morning, as Jean-Claude Juncker, President of the European Commission, has said that a deal could be reached before the Brexit deadline. He told reporters that he has "no emotional relationship" with the backstop, adding "if objectives are met – all of them – then we don't need the backstop." He said his meeting with the Prime Minister was "positive" and that "we can have a deal" in the next few weeks. Boris Johnson has said that he doesn't want to "exaggerate progress", however some is being made. This comes ahead of talks between Brexit Secretary Stephen Barclay and the EU's chief negotiator, Michel Barnier, which will take place later today.
Yesterday, the Bank of England announced their decision to keep policy rates unchanged. Dollar weakness boosted sterling slightly, however reaction to the BoE's decision was fairly muted overall.
As widely expected, all nine members of the Monetary Policy Committee voted to keep rates at 0.75%. Despite this, they reaffirmed worries over implications of a no-deal Brexit, warning that this would both damage growth and impact the pound. It is thought that the BoE won't make any rate cuts until there is a clear decision on Brexit.
After Finland's Prime Minister said that Boris Johnson had 12 days to put forward Brexit plans, the UK has issued confidential documents to the EU, which "reflect ideas that the UK has put forward." However, an EU diplomat has described them as a "smokescreen." The government has also added that they will table "formal written solutions when we [they] are ready."
The hearing on prorogation continues, and the Supreme Court said that they are hoping to publish a verdict early next week.
EUR: Juncker says deal can be reached
Euro is weak against the pound this morning, as positive Brexit rhetoric has given sterling a boost. The single currency is strong against the dollar, which is still suffering due to the Federal Reserve's recent rate cut.
Boris Johnson will have further discussions with Angela Merkel in New York next week, with only three days left in Merkel's thirty-day deadline she raised last month for him to come up with alternatives to the Irish backstop. On the UK's proposals so far to replace the backstop, Jean-Claude Juncker said, "It is the basis of a deal. It is the starting and the arrival point."
This afternoon, we will see European consumer confidence, expected still to be in the negative but to show a slight improvement from the previous month.
USD: Dollar weak as US-China trade talks resume
The dollar is still weak against both the euro and the pound due to the Federal Reserve's latest interest rate cut.
Face-to-face negotiations between the US and China have resumed, and are aimed at laying the groundwork for high level talks in October. Thirty Chinese officials have arrived in Washington for discussions that are expected to focus largely on agricultural goods. With regards to the talks in October, US Treasury Secretary Steven Mnuchin said that issues around currency will be discussed.
There have been reports that the US will temporarily exempt more than 400 types of Chinese products from tariffs. These products make up part of the $250 billion worth of goods that were hit with tariffs last year, and include plastic straws and Christmas lights.
For more on currencies and currency risk management strategies, please get in touch with your Smart Currency Business trader on 020 7898 0500 or your Private Client trader on 020 7898 0541.