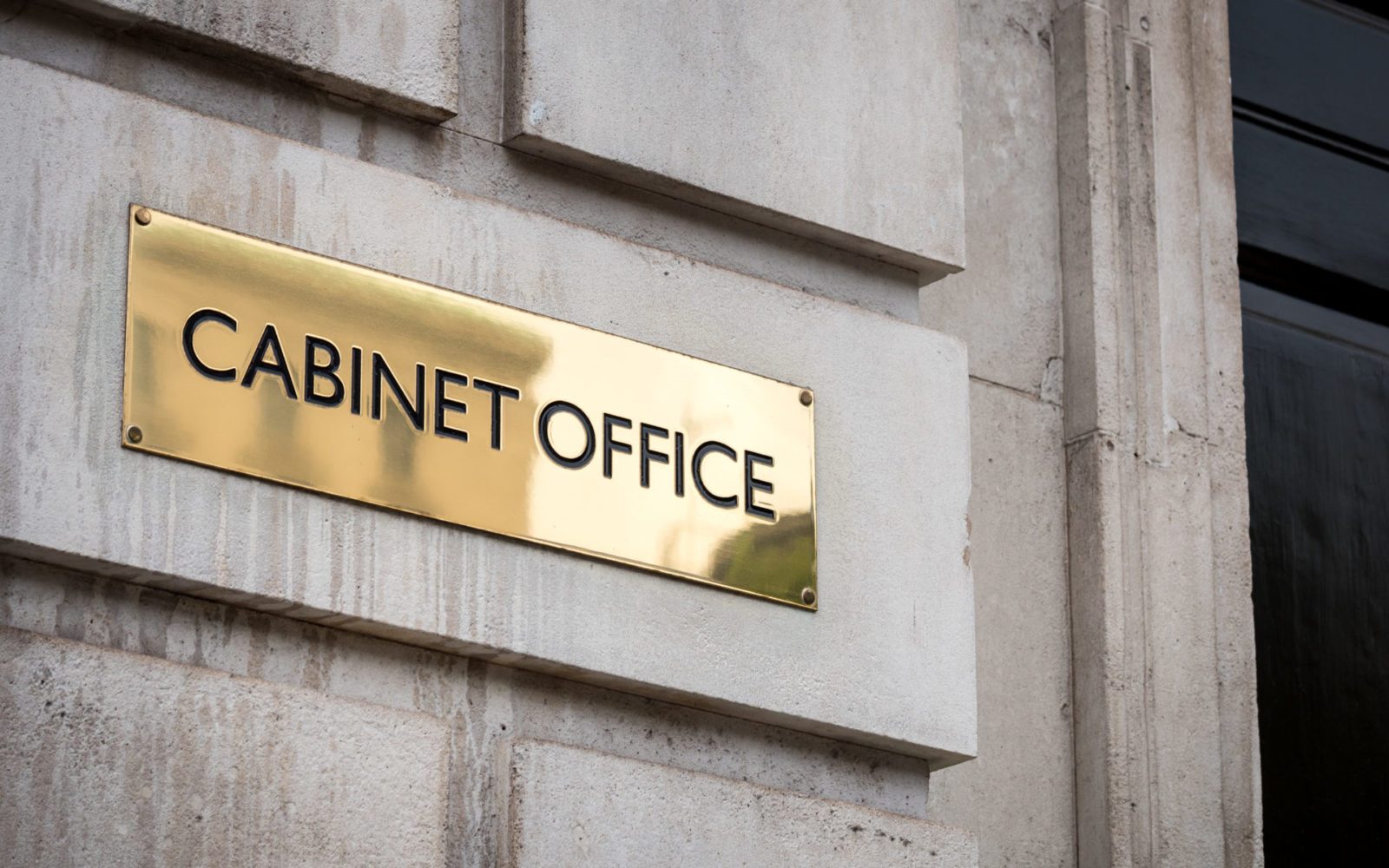 The pound is still up against the euro as Boris Johnson begins his first cabinet reshuffle, although senior figures are not expected to be impacted. It's thought that the composition of ministers chosen could determine the course of trade negotiations this year.
The European Commission will release its forecasts mid-morning, and they will be closely scrutinised for any signs of the slowdown bottoming out.
There are a busy few days ahead of data for the US dollar, with inflation today, followed by retail sales and manufacturing production.
Lock in your exchange rate today to protect your business against so much unpredictability. Speak to your Business Trader on 020 7898 0500 about a forward contract to get started.
GBP: Sterling strong ahead of cabinet reshuffle
Sterling maintained its strength yesterday and is still strong this morning ahead of the Prime Minister's cabinet reshuffle. Most of the cabinet have only been in their positions since the Conservative leadership race in July and whilst senior figures aren't expected to be affected, others could be moved or replaced.
It's thought that the ministers chosen will signal the course of upcoming UK-EU trade talks this year, depending on whether they favour a hard or soft Brexit. The pound could, therefore, be sensitive to any announcements today.
News that the government has given the HS2 rail project the go ahead may provide some continued support for sterling. Despite the controversy surrounding HS2, the project could be seen as a positive for economic growth. The announcement could also indicate that further spending plans will be revealed in the upcoming Budget, which is due to be delivered in March.
EUR: Markets eye European Commission forecasts
The euro is weaker today due to a number of factors, including hints that the ECB may cut interest rates this year. President Christine Lagarde has renewed her calls for government spending to help tackle the Eurozone's slowdown.
Today is a relatively busy day for the eurozone, with the markets looking forward to this morning's release of the European Commission's growth forecasts and a number of key speeches. This morning, German inflation has come in at 1.7%, a slight rise year on year.
The European Parliament has voted on a motion on some of its negotiation priorities, calling for the UK to align with the EU on the environment, labour laws, social standards, state aid, competition, tax policies and fishing.
Senior European figures have been meeting to discuss future budget priorities, and Austria, Denmark, Sweden, the Netherlands and Germany look set to see higher contributions in the coming years.
USD: Dollar looks to inflation rate figure
The dollar was weaker against the pound but strong against the euro yesterday, as coronavirus news continues to make an impact. Today, we'll see a series of important economic data for the US.
Inflation rate is expected to show a slight increase year-on-year, whilst core inflation rate is predicted to drop slightly. Core inflation rate tracks changes in prices that consumers pay for a basket of goods, excluding volatile food and fuel costs.
This will be followed by retail sales, manufacturing production and industrial production data tomorrow.
For more on currencies and currency risk management strategies, please get in touch with your Smart Currency Business trader on 020 7898 0500 or your Private Client trader on 020 7898 0541.