Pound up as Brexit Party candidates withdraw from seats
By Christopher Nye November 18th, 2019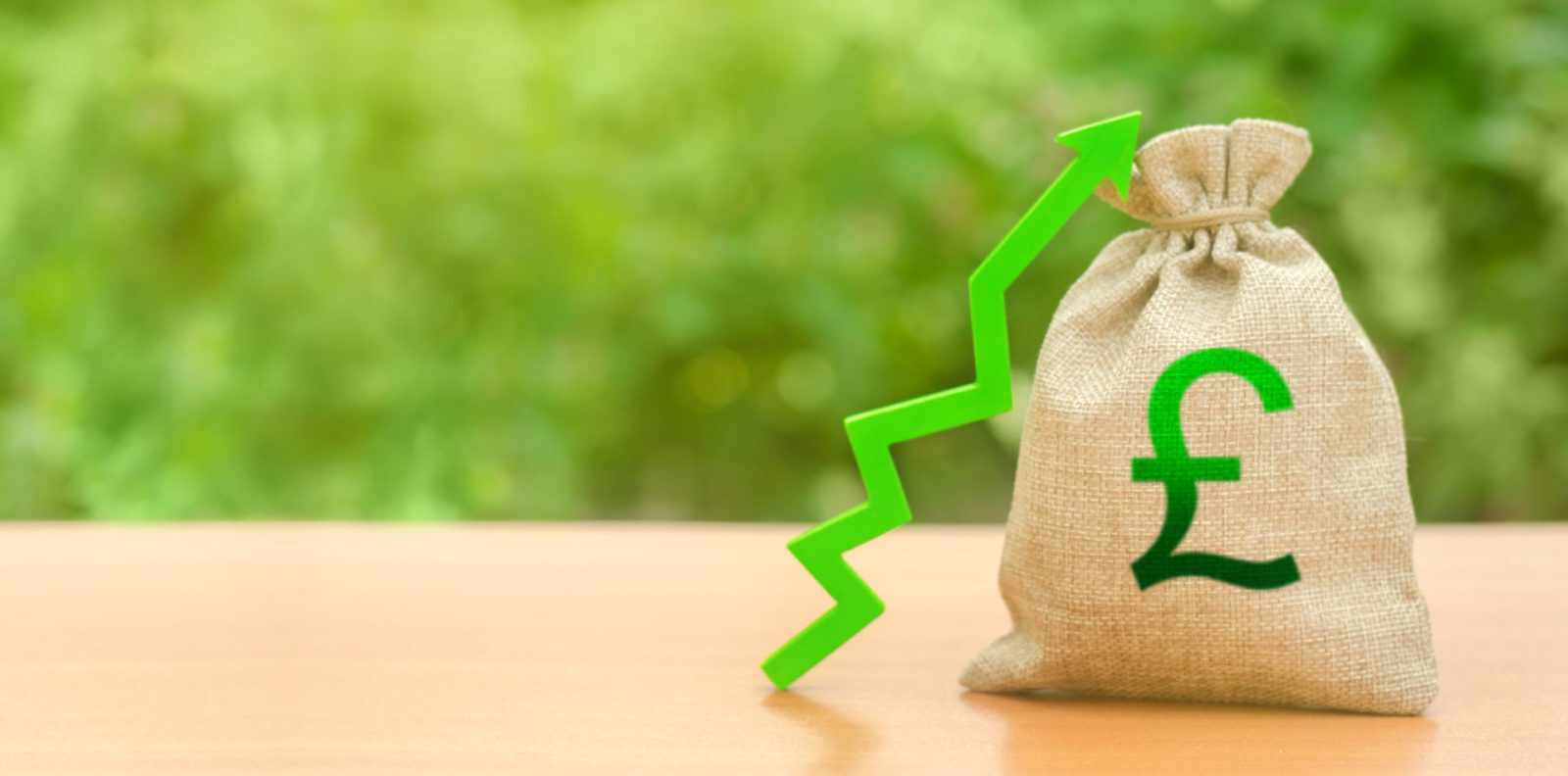 The pound ended the week up on continued electoral optimism and it is strong this morning against the euro and dollar. This comes as election campaigning steps up and the Brexit Party stood down its candidates from 43 seats held by the Conservative Party.
The same optimism is helping to keep the euro down, despite a positive week last week, with German GDP showing unexpected growth and the Eurozone's trade surplus unexpectedly growing.
The dollar also ended the week down against the pound, despite a positive growth in retail sales, thanks to an increase in car sales. It now awaits the release of the Federal Reserve's meeting minutes on Wednesday.
This week will see a number of important data releases, including the European Central Bank's financial stability report, but politics will likely continue to dominate.
Make sure to protect your business against this uncertainty. Speak to your Business Trader on 020 7898 0500 about locking in today's exchange rate for up to two years with a forward contract.
GBP: Sterling up as Brexit Party officially stand down from 43 seats
Sterling strengthened against the dollar at the end of last week on news that Brexit Party candidates stood down from over 40 seats held by the Conservative Party. This has been seen as a move to increase the chance of a Conservative majority in the upcoming election, which is positive for the pound. Recent polls also show that the Conservative Party hold a 14 point lead ahead of Labour.
Johnson has also said that every Conservative candidate has promised to back his Brexit divorce deal.
Labour revealed plans to nationalise parts of BT last week, to provide free broadband for everyone. Meanwhile, Boris Johnson repeated his intention to "get Brexit done" and said there were "big plans" for investing in flood defences.
Johnson also said in an interview on Friday that there was "no evidence" of Russian interference in UK politics. Parliament's Intelligence Security Committee (ISC) report concerning this has been cleared on security grounds, however it will not be published by Downing Street until after the general election.
Jeremy Corbyn, Jo Swinson and Boris Johnson will make speeches at the CBI's annual conference later in an attempt to win over business leaders.
EUR: UK election optimism keeps euro below pound
Election optimism in the UK is continuing to put pressure on the euro, which remains down against the pound. Inflation in the eurozone continued to shrink for the fifth month running, according to figures released this morning. Meanwhile, the Eurozone's trade surplus rose, in another unexpectedly positive data released, reaching 187 billion, instead of the forecast 17.5 billion. Exports grew 5.2%, with imports growing at just 2.1%.
It's been a positive week for the Eurozone, although we haven't seen much upward movement against the pound. Today is relatively quiet, but tomorrow will see construction figures and, on Wednesday, we'll see the ECB's financial stability review. Friday will be a busy end to the week, with manufacturing, service and composite PMI for Germany and the Eurozone.
USD: Dollar awaits further trade developments
The dollar was weak against the pound and the euro at the end of last week. Despite this, retail sales rose 0.3% from a month earlier in October 2019, reversing a 0.3% drop in September and beating market expectations of 0.2%. This was driven by motor vehicle sales and higher gas prices.
Industrial production figures showed a 0.8% drop in output month-on-month, which was the steepest contraction in industrial activity since May 2018. Manufacturing production also fell 1.5% year-on-year, which was the biggest fall in output since May 2016.
There have been reports that the US and China had "constructive" discussions over the weekend about each side's core concerns on the phase one trade deal. Both sides agreed to stay in close communication, however, the dollar is still low as nothing concrete was decided.
This week, we'll see the release of FOMC minutes on Wednesday and PMI figures on Friday.
For more on currencies and currency risk management strategies, please get in touch with your Smart Currency Business trader on 020 7898 0500 or your Private Client trader on 020 7898 0541.