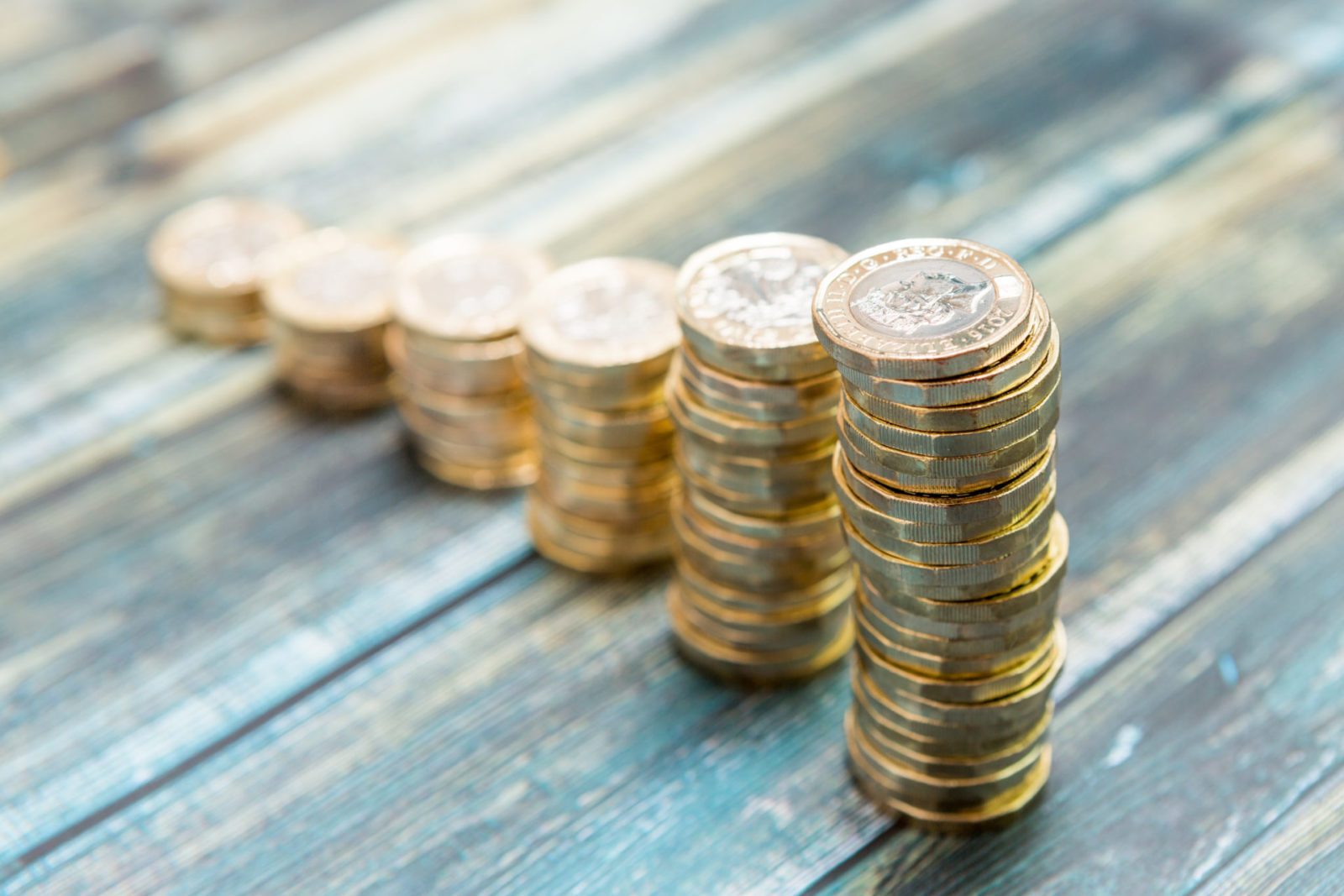 Following an uptick yesterday, the pound is strong again this morning as Boris Johnson takes up office. Following a sweeping cabinet reshuffle, with Brexiteers appointed to most major posts, the markets have perhaps a mixture of worries over the possibility of a no-deal, and relief that there might at least emerge a clearer picture of what's coming.
Euro is choppy against the pound, with all eyes on the ECB's meeting notes later today. There are expected to be signs of a rate cut in September, as well as possibly a return to more stimulus.
The dollar strengthened again last night, as Steve Mnuchin reassured reporters that the US would not pursue a policy of a weak dollar, saying that they benefit immensely from its status as a reserve currency.
Make sure to lock in an exchange rate with a forward contract. Speak to your Business Trader today on 020 7898 0500.
GBP: Pound mixed after yesterday's uptick
After an uptick yesterday, the pound is looking weak against the dollar this morning and strong against the euro. This comes after Johnson's seemingly ruthless sacking of ministers when appointing his new cabinet, which sent a strong message that Brexit will be delivered 'come what may'.
Johnson not only sacked pro-remain MPs, but also MPs who are for Brexit, such as Liam Fox and Penny Mordaunt. He has appointed Sajid Javid as Chancellor, as well as Priti Patel as Home Secretary and Dominic Raab as Foreign Secretary.
The pound extended its gains against the euro and the dollar yesterday, following Boris Johnson's entrance into Number 10. Speaking outside Downing Street, Johnson said that he wants to "change the country for the better", and that the UK will leave the EU on the 31st of October, "no ifs, not buts."
Unless a motion of no-confidence is called today, we won't see any major political developments until summer recess finishes in September.
EUR: Markets await hints of September rate cut
The euro is choppy against the pound this morning, as the markets await the outcome from the ECB's interest rate decision this afternoon. There aren't expected to be any changes now, but they are expected to signal a rate cut in September. Asset purchases may also be restarted, in an about-turn since bond-buying was capped back in December.
The meeting is also likely to set up what is to come for Christine Lagarde, as Draghi has just three such meetings left in his calendar before stepping down. If the ECB does shift its rate goal from 2% to 'symmetrically' above and below 2%, then the door could be open for further, longer-lasting stimulus.
German business climate and expectation figures have just come in slightly below expectations, with a small drop from last month. Although it's not a positive sign for the Eurozone's largest economy, it's not completely out of the blue, and will largely have been priced in.
USD: Dollar strong after Mnuchin comments on dollar policy
The dollar is looking strong this morning, and is up against both the pound and the euro. This comes after Treasury Secretary, Steven Mnuchin told reporters that the US benefits from the greenback's standing as the world's reserve currency, saying that he would not advocate a weak dollar policy.
US GDP data will be released tomorrow and an interest rate decision from the Federal Reserve will take place next week. It is now looking highly likely that they will cut rates by 25 basis points and it will be interesting to see if Europe follows suit.
In US-China trade news, it has been reported that Chinese tax cuts could offset the effects of the trade war for China. However, the US could still impose fresh tariffs if China don't agree to a legally binding deal. We will hopefully see further developments when Steven Mnuchin travels to Beijing next week.
For more on currencies and currency risk management strategies, please get in touch with your Smart Currency Business trader on 020 7898 0500 or your Private Client trader on 020 7898 0541.