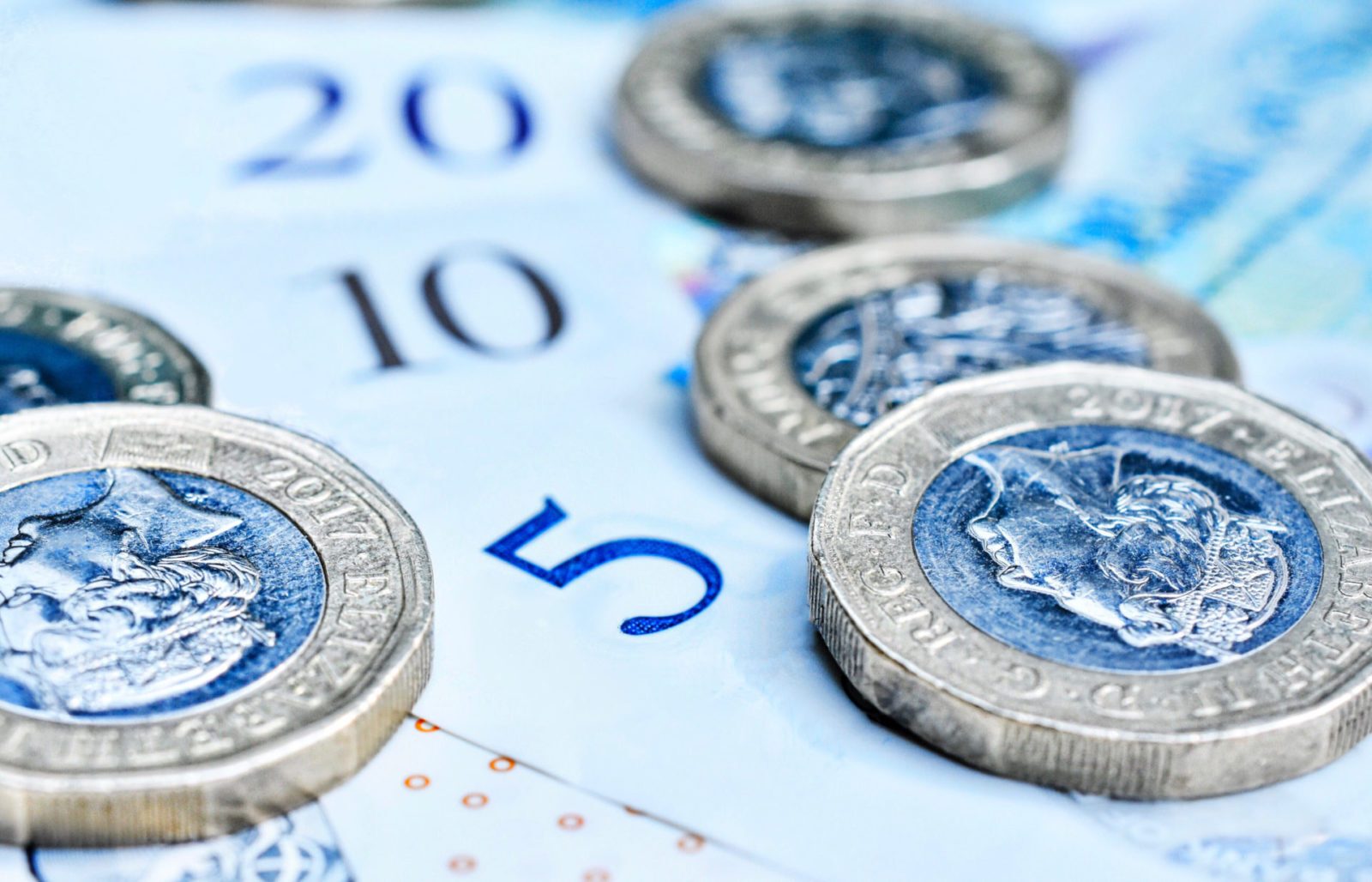 The pound is strong ahead of a busy political week, as the slim hopes of a forthcoming Brexit deal seem to be becoming even slimmer, and Parliament remains deeply divided. Sterling came under pressure last week after the BoE suggested a rate cut was on its way. The Conservative Party Conference is underway, with focus turning to plans for infrastructure today.
The eurozone didn't end last week well, either, as business confidence declined much below expectations and economic sentiment came to a near five-year low. We'll see more data releases today, which could affect the single currency.
The dollar is looking mixed this morning as conflicting reports on US-China trade developments materialised over the weekend. It's a busy week of data for the US, culminating in Non-Farm Payrolls on Friday.
As we edge closer to the Brexit deadline, more uncertainty could be on the horizon. Make sure to protect your business with a forward contract – call us on 020 7898 0500 to get started.
GBP: Pound stronger ahead of data releases
The pound was in a weak position on Friday, as Bank of England policymaker, Michael Saunders, suggested that a rate cut is on its way. However, sterling is looking strong against both the euro and the dollar this morning.
Brexit Secretary Stephen Barclay has said that talks are nearing the "moment of truth," but insists that the backstop "has to go." However, on the opposite side of negotiations, there have been reports that European diplomats think that the chances of securing a deal are "dwindling."
Meanwhile, President of the European Commission, Jean-Claude Juncker, has said that Britain would be "solely" to blame for a no-deal Brexit. The EU's chief negotiator, Michel Barnier, has commented that the recent dramatic scenes at Westminster don't offer much hope that a majority deal can be found.
Later today, GDP growth rate will be released for the UK, and is expected to come in at -0.2%. This would be quite a fall from the previous reading of 0.5%. This week, PMQs will take place on Wednesday. It is also thought that opposition parties will attempt to bring another motion to strengthen the legislation against a no-deal Brexit. Current Account data will also be released this morning, and may be scrutinised due to the government's spending plans.
EUR: Poor business confidence puts pressure on euro
The euro ended the week under pressure from poor data releases, with business confidence unexpectedly coming in at -0.22, instead of the expected 0.11. Industrial sentiment also declined more than forecast, in a sign of the worries besetting the single currency zone. Economic sentiment, while not showing such a big drop, is nonetheless at nearly a five-year low.
Today, we will see further indicators of the health of the European Union's economy, including Spanish GDP and German inflation and unemployment. German manufacturing on Tuesday is also expected to show a decline.
Nonetheless, despite so many economic figures, we can't ignore the political pressures this week, as the British Parliament's deadline to its government of 19th October comes ever closer for a deal and European Union figures seem to still be sceptical of any progress made.
USD: Dollar mixed on conflicting US-China trade reports
The dollar is looking mixed this morning due to developments in US-China trade talks. Over the weekend, there were reports that the US were going to restrict investment in Chinese companies. This stood in contrast with President Trump's recent 'goodwill' gesture, in which some tariffs are suspended for the Chinese Communist Party's 70th anniversary take over this week. However, the reports were eventually denied by the Treasury.
There's a busy week of data releases ahead, with manufacturing figures tomorrow and Non-Farm Payrolls on Friday. Speeches from Federal Reserve officials will also take place throughout the week. The combination of both data and the speeches my give us an idea of the Fed's plan for possible future rate cuts.
For more on currencies and currency risk management strategies, please get in touch with your Smart Currency Business trader on 020 7898 0500 or your Private Client trader on 020 7898 0541.