Pound up against euro after consumer confidence release
By Christopher Nye July 31st, 2019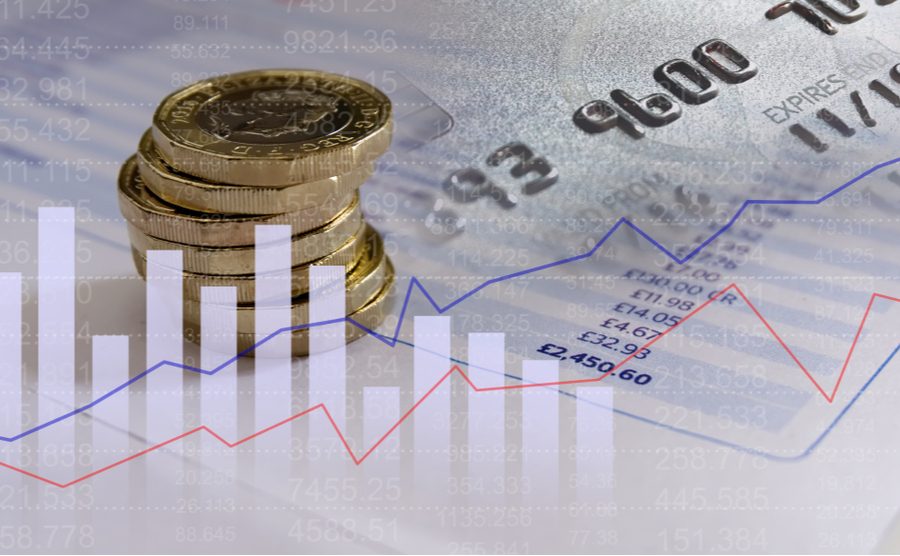 The pound is up against the euro this morning after a choppy day, perhaps boosted by better-than-expected consumer confidence figures early today.
Boris Johnson's tour of the UK continues today with perhaps the most crucial step, holding talks with the five major parties in Stormont, with the dual aim of restoring the Northern Irish executive and to press his case on the Irish border issue.
The euro had a choppy day yesterday, after business confidence figures hit their lowest level since 2013. Today's GDP figures will likely see further movement.
In the US, all eyes are on the Federal Reserve's rate decision, expected to be a 25 basis point cut, at 7pm today. The markets will also be watching closely for signals of any future rate cuts.
Make sure to lock in your exchange rate today to protect your capital. Speak to your Business Trader today on 020 7898 0500 to find out more.
GBP: Pound stronger this morning
The pound has risen slightly against both the euro and the dollar this morning, possibly benefitting from their weakness. It also had a boost early this morning from consumer confidence, which, although in the negative, did come in better than expected.
Prime Minister Boris Johnson is holding talks with the five main Stormont parties this morning. He said, "I expect Brexit may come up but it's crucial that I attach huge importance to the spirit of the Good Friday agreement."
When asked to comment on the pound's dramatic fall yesterday, Johnson stated that the government does not comment on the level of the pound. Despite the negative effects on sterling, he refused to back down over his threat to take the UK out of the EU without a deal, and warned that he wouldn't resume talks with the EU until the backstop is scrapped.
Tomorrow, focus will turn to the Bank of England's rate announcement. It's unlikely that any rate cut will be announced, but there could be some interesting comments about the future impact of a no-deal Brexit.
EUR: Business confidence at lowest level since 2013
It's been a choppy start to the day for euro, with downward pressure from poor-than-expected business confidence figures moderated by positive German inflation and consumer confidence figures.
Business confidence for the eurozone fell from 0.17, not to the expected 0.08, but down to -0.12, the lowest level since September 2013. Industrial sentiment dropped to -7.4, just below market expectations of -7. However, consumer confidence is on the up, both for the eurozone and for Germany on its own.
French GDP figures also came in slightly below expectations, as consumers cut back on spending. Usually, the French economy is less open to external shocks due to its high reliance on internal demand, but this does also mean that it is very exposed to French household spending.
Spanish GDP has just come in slightly below expectations for this quarter. Nonetheless, current account figures are over €3 billion higher than the markets had expected.
It will be interesting to see the eurozone's GDP growth figures later this morning. If they too come in below expectations, we could see an impact on the euro.
USD: Markets await Fed interest rate decision
It goes without saying that all eyes are on the Federal Reserve's interest rate decision today, which will take place at 7pm. A 25 basis point cut is still widely expected, however, it's unclear as to what Jerome Powell's message will be surrounding future cuts.
The dollar has weakened slightly this morning against both the pound and the euro as the markets await the Fed's rate cut.
In US-China trade news, President Trump reignited trade war fears with a flurry of tweets, causing the markets to fall across Europe. He suggested that China could even wait for the outcome of the 2020 election before striking a deal with the US.
For more on currencies and currency risk management strategies, please get in touch with your Smart Currency Business trader on 020 7898 0500 or your Private Client trader on 020 7898 0541.