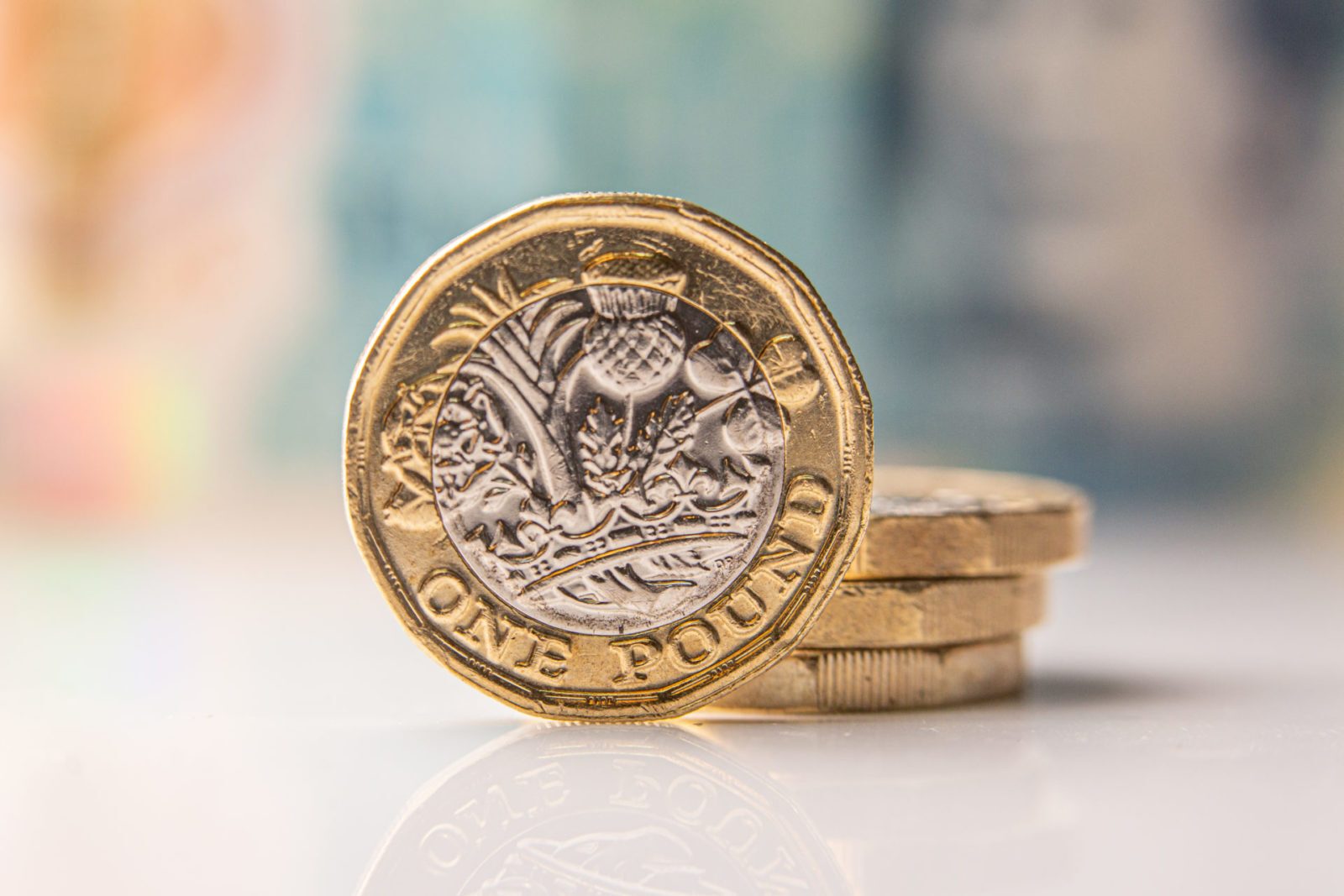 The pound is up this morning against the euro and dollar, after stricter measures were imposed in the UK and the latest figures from China and Italy appear to point to a downward trend in cases.
European services fell at the fastest rate since records began last month, helping to put pressure on the euro against the pound. Manufacturing also showed a steep decline, with both services and manufacturing coming in much below the already-negative drop that had been forecast.
Demand for the dollar has eased somewhat after the Federal Reserve implemented new measures to help the economy. It was also not helped by poor PMI readings, coming in below expectations.
If you're making a transfer over the coming months, speak to your Business Trader now to make the most of their expert help and guidance. Now is the time to protect your business from further volatility – speak to them today on 020 7898 0500 about securing a fixed exchange rate for two years today.
We're open and operating as usual, so please don't hesitate to give us a call.
GBP: Pound stronger after positive coronavirus news
The pound strengthened against both the euro and the dollar yesterday and is still stronger this morning due positive news about coronavirus infection rates.
Figures show that China is beginning to emerge from the crisis, with the travel ban on the Hubei province being lifted from today. Infection rates in Italy have also slowed. This good news has helped the global markets and, in turn, has made a positive impact on sterling.
The first batch of UK economic data to illustrate the effects of coronavirus was released yesterday. Both services and manufacturing PMI fell into contraction territory, with services falling dramatically from 53.2 to 35.7.
There will be more data releases today, including inflation rate figures and the Retail Price Index. Tomorrow, the Bank of England will hold their official meeting after making two emergency interest rate cuts.
EUR: Services industry suffers record-breaking decline
Euro is down against the pound after a choppy few days. Service data for France, German and the Eurozone all came in well below expectations, showing the fastest decline in activity since records began. While a significant drop was expected, it had not been forecast to go quite so far, but lockdowns across Europe mean that sectors such as travel and tourism and restaurants.
Eurozone manufacturing declined at the steepest rate since 2012 as new work dried up and prices were reduced.
While this reading can be blamed largely on coronavirus, it's not a positive sign for the future, raising concerns about the efforts that will have to be taken once the health crisis is over to help the European economy.
USD: Dollar weakens after Fed action
New measures announced by the Federal Reserve to mitigate the impact of coronavirus have eased dollar demand, causing the greenback to weaken slightly yesterday against a range of currencies, including the pound and euro.
After days of negotiations, US Senate leaders have reached a deal with the White House on a $2trn stimulus package aimed at rescuing the economy from the effects of coronavirus.
US PMI data was released yesterday, showing a fall for both services and manufacturing. Like the UK, services were hit hard, with the figure dropping from 49.4 to 39.1.
Today, Durable Goods Orders for February are expected to show a decrease.
For more on currencies and currency risk management strategies, please get in touch with your Smart Currency Business trader on 020 7898 0500 or your Private Client trader on 020 7898 0541.