Pound up after strong retail sales and Parliament vote
By Christopher Nye July 19th, 2019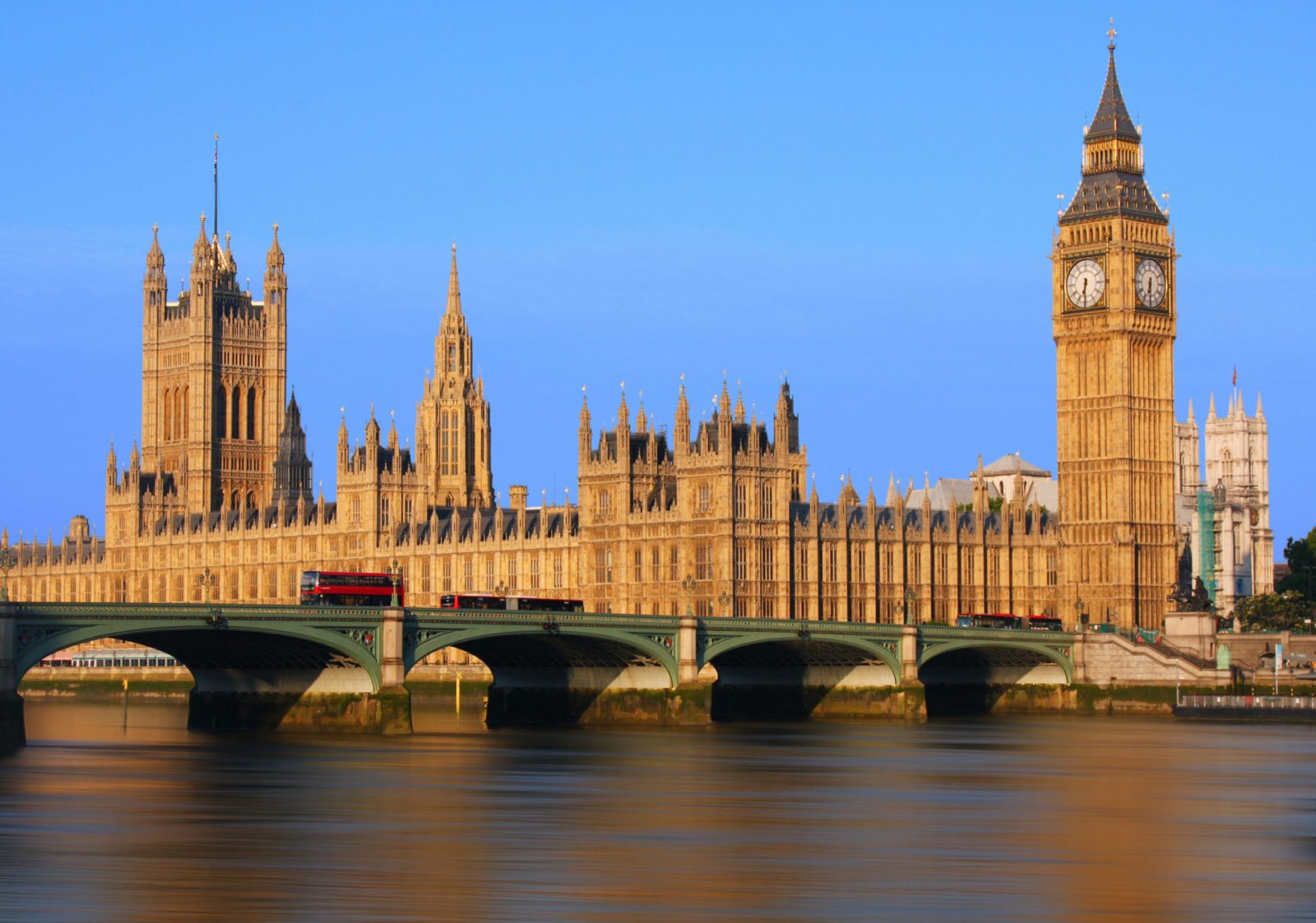 The pound strengthened yesterday after positive retail sales data – a good sign for the UK economy – and as the House of Commons passed a proposal that would make it much more difficult for the new Prime Minister to suspend Parliament to push a no-deal through.
Rumours that the ECB is considering changing its inflation target put downward pressure on the euro yesterday. Today and next week are light on economic releases, so most influence is likely to come from external factors.
The dollar is down this morning after a Federal Reserve official seemed to signal an upcoming rate cut.
The major impact on the markets at the start of next week will likely be the selection of the new UK Prime Minister. While the markets will likely be expecting the outcome, any hints of new policies or a change in direction following the announcement could have a big impact.
Make sure to lock in your rate today to protect your business from uncertainty. Speak to your Business Trader on 020 7898 0500 to find out more.
We have also released our new Quarterly Forecast, which you can download here for free! It includes rate predictions, as well as some key events to look out for in the next quarter.
GBP: Pound strengthens on no-deal vote
The pound is still weak this morning as it continues to suffer from uncertainty in Parliament and fears of a no-deal Brexit. It did get a boost yesterday, however, on the back of stronger retail sales figures and a vote which may help mitigate the chances of a no-deal.
Retail sales figures beat market forecasts and averted fears of a slump in consumer spending. Most of the increase in sales came from second hand goods, and the high street is evidently relying on discounted products to make sales.
MPs voted for a proposal which will make it very difficult for the new Prime Minister to suspend Parliament in order to push a no-deal Brexit through. It will be interesting to see how Boris Johnson reacts to this, as the vote will effectively stop him from being able to bypass Parliament in the lead up to October 31st. This caused the pound to strengthen, however it has dropped again this morning.
EUR: ECB discusses changing inflation goal
Euro weakened last night as reports emerged that the ECB is studying a change to its traditional inflation goal of 'below, but close to, 2%'. Draghi is said to prefer a 'mirror' approach, with the same leeway above and below the target figure, letting the ECB keep inflation high to make sure that price growth really has returned. The person who ultimately leads this change, however, will be Christine Lagarde, and it remains to be seen what her attitude will be. Lagarde's former colleague, the IMF's Chief Economist, has previously advocated a 4% goal.
This morning, figures showed that the Eurozone's current account surplus has widened to 13.3 billion, an increase of 4 billion since this time last year. It's otherwise a light day for economic releases, and most movement will likely come from political developments.
Next week, we will see services PMI on Wednesday and German business climate figures on Thursday. Movement is more likely to come from influences outside the eurozone, as the UK announces its new Prime Minister.
USD: Dollar reacts to Fed Williams speech
The dollar has weakened this morning following a dovish speech from the New York Federal Reserve President John Williams. He said that central bankers need to 'act quickly' as economic growth slows. The markets took this as a signal for an interest rate cut at the end of the month, however a spokesperson for the New York Federal Reserve has since said that Williams was only drawing from 'academic research'. This follow up remark has caused the dollar to recover slightly.
Today is the last day in a series of speeches from the Federal Reserve, with St. Louis Federal Reserve President James Bullard and Boston Federal Reserve President Eric Rosengren speaking this afternoon.
In US-China trade news, Stephen Mnuchin has said that face-to-face talks could follow a phone conversation which took place with Chinese officials yesterday.  When asked if an in-person meeting could take place, he said, "It's possible, but I'm not going to speculate on the outcome." It is therefore still unclear as to whether we'll see any progress in the near future.
For more on currencies and currency risk management strategies, please get in touch with your Smart Currency Business trader on 020 7898 0500 or your Private Client trader on 020 7898 0541.