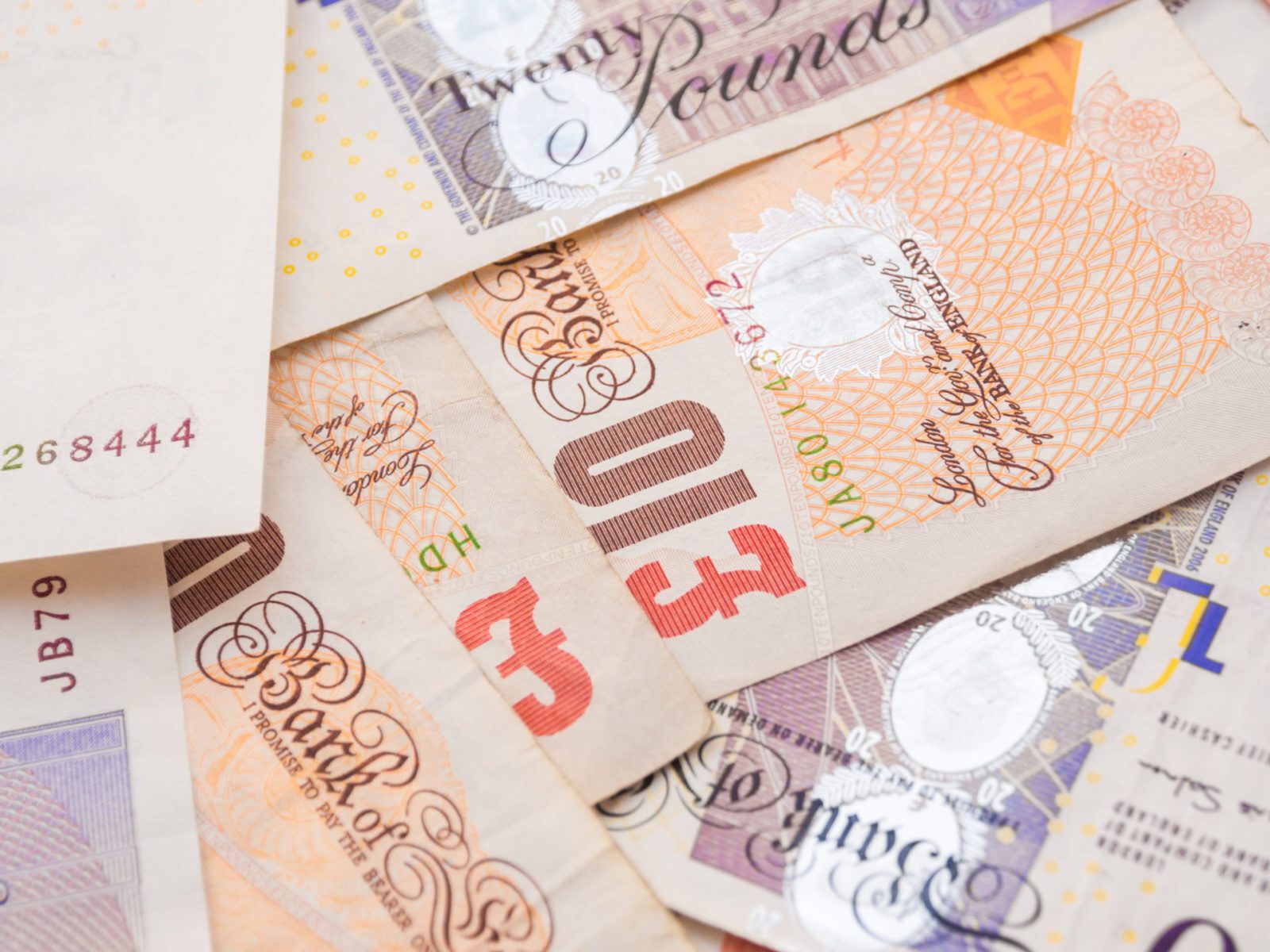 After hitting two-year lows against the euro last week, sterling is up again this morning. Last week's publication of figures showing an unexpected decline in UK GDP caught the markets by surprise, fuelling fears of a recession.
In Italy, fears of continuing disputes between Rome and Brussels continue as Matteo Salvini has filed for a no-confidence vote in the Prime Minister. If Salvini is able to trigger a general election and become Prime Minister himself, then we could see a more aggressively expansionist budget, which the EU is firmly against.
US-China trade talks seem to have to met an impasse, with the trade war looking to continue for the near future. Trump has said that he is not ready for a deal with China yet, and is uncertain whether September's talks will even happen.
Don't send money overseas without protecting it against this climate of risk. Lock in today's exchange rate with a forward contract now by calling your Business Trader on 020 7898 0500.
GBP: Pound stronger after two year low
The pound is up against the dollar and the euro this morning, after falling to a two-year low on Friday. UK GDP data unexpectedly contracted by 0.2% in the second quarter of this year, causing sterling to weaken. This was due to a lull following the Brexit stockpiling which took place earlier in the year, causing business investment to be lower. This poor data has also fuelled fears of a recession.
Labour MPs have reportedly been asked to cancel travel plans in early September, in anticipation of Jeremy Corbyn tabling a motion of no confidence in the government. Meanwhile, Boris Johnson has said that civil servants need to prepare urgently for a no-deal Brexit, calling it a 'top priority.' There's also increasing speculation that the Prime Minister is preparing for a general election.
Unemployment figures come out for the UK tomorrow, as well as retail and inflation figures on Wednesday and Thursday. They could provide further insight into the state of the UK economy, following the poor GDP figures.
EUR: Salvini calls for no-confidence motion
It was a strong week for the euro against the pound last week, hitting almost two-year highs on Friday as the British economy showed further contraction. The single currency has dipped against the pound again this morning, although how long this will last remains to be seen.
Concerns remain about Italy's future economic path. Matteo Salvini, leader of right-wing League, has filed a motion of no confidence in the Prime Minister. Salvini is a Eurosceptic, but has made few explicit pronouncements on what direction he would take Italy's ailing economy if he were to become Prime Minister himself. His party is split between those who wish to work within the current situation, and those who want to exit the eurozone. What is known is that Salvini wants an expansionary budget, which the European Union has strongly cautioned against.
Today is quite quiet for economic releases, but, later this week, we will see German inflation, economic sentiment and GDP figures, as well as GDP figures for the eurozone as a whole.
USD: Dollar mixed as US-China impasse continues
The dollar is strong against the euro and weak against the pound this morning, as the US-China trade war looks set to continue for a long while. President Donald Trump has said that he's not ready to make a deal with China yet, and even said that talks in September may or may not happen.
All eyes will be on the Federal Reserve's annual symposium this week, which may shed some light on the future direction of interest rates. This week we'll also see a flurry of economic data for the US, including inflation rate and retail sales.
For more on currencies and currency risk management strategies, please get in touch with your Smart Currency Business trader on 020 7898 0500 or your Private Client trader on 020 7898 0541.