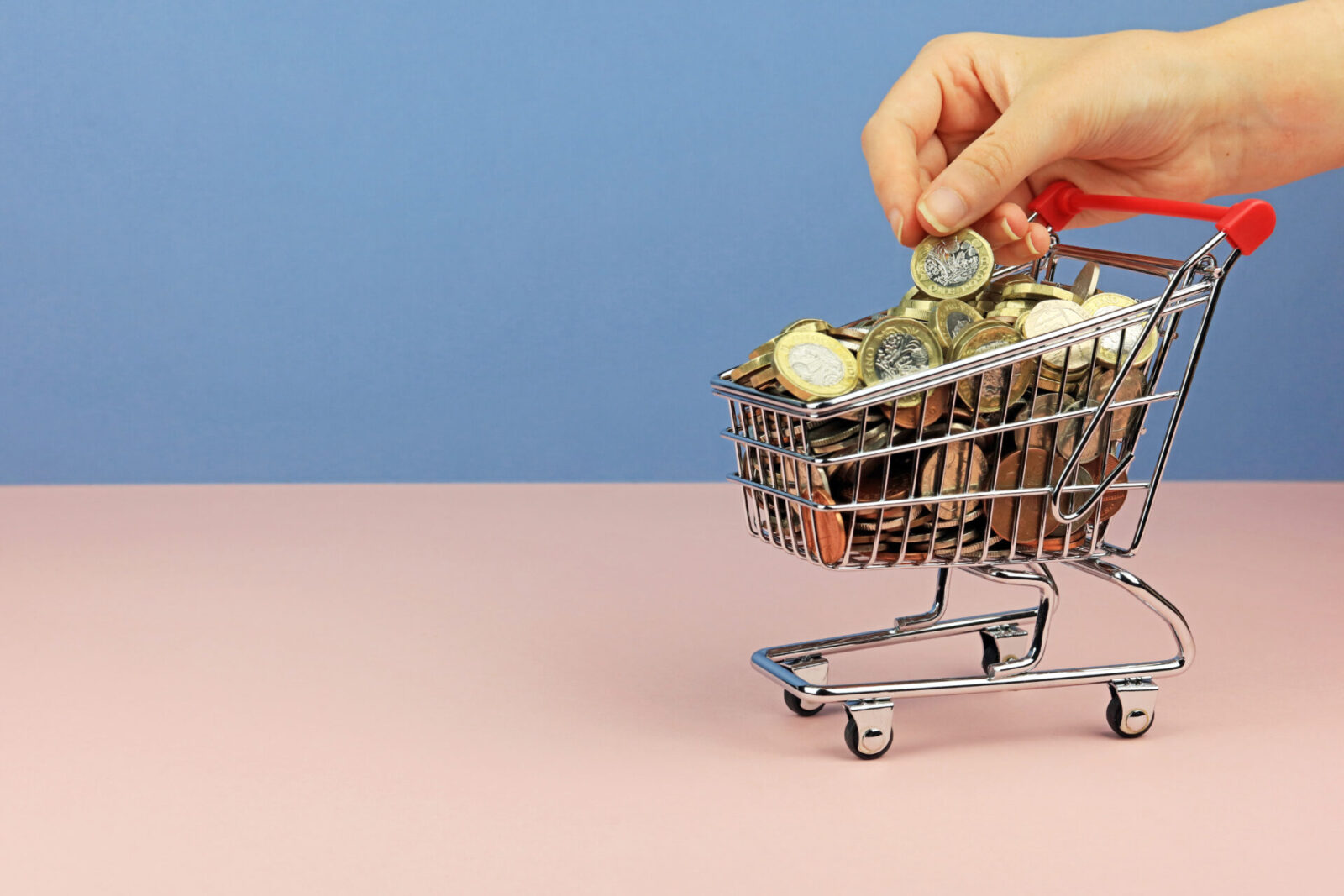 The pound is still at strong levels against the euro and the dollar this morning, despite data released yesterday showing that UK retail took a hit in October. Optimism for a Brexit deal continues. Talks will finish in London today and move to Brussels tomorrow.
The euro is weaker this morning due to news of a potential lockdown in France and increased restrictions in Germany. In the US, President Trump has indicated that there will be no stimulus package before the US election, which takes place next week.
Take this opportunity to make sure any upcoming transactions are protected against the risks of sudden market movements. Secure a fixed exchange rate now with a forward contract; call your Business Trader on 020 7898 0500 to get started.
Want to know what could affect the pound, euro and dollar in the coming months? Our Quarterly Forecast outlines upcoming events and includes predictions from major banks. Download here!
GBP: Retail sector takes a hit
The pound is still at fairly strong levels against the euro and the dollar this week, as Brexit talks continue. Negotiations will move to Brussels tomorrow as officials try to iron out key sticking points related to fisheries and state aid.
The CBI distributive trade figure released yesterday showed that Britain's retail sector is suffering. The figure, which measures the health of retail, dropped to -23 in October from the previous month's 18-month high of +11 and well below market expectations of +1. This shows that restrictions to curb the coronavirus pandemic are taking their toll across many parts of the country.
Over 50 Conservative MP's are calling for a clear road map out of lockdown restrictions, after many areas in Northern England have entered 'tier 3'.
EUR: Potential lockdown in France hurts euro
The euro has weakened after worries over increased lockdown restrictions. Recent reports suggest that France could be heading for another lockdown after curfew restrictions have failed to reduce infection rates.
In Germany, Angela Merkel is seeking to introduce the closure of restaurants, bars and sports facilities after a surge in cases.
The European Central Bank will announce their latest decision on interest rates tomorrow. Whilst rates are expected to stay the same, any commentary from officials could have an impact on the euro.
USD: No stimulus package before the election
President Trump has indicated that there won't be a stimulus package introduced before the election, saying "after the election we'll get the best stimulus package you've ever seen."
Despite this, the dollar is strong this morning, benefitting from its status as a 'safe-haven' currency. This is due to uncertainty surrounding COVID-19 and the election next week. The polls still predict a Biden win, however, the election in 2016 proves that the polls can be wrong.
Yesterday, a senior aide to Donald Trump said that the us "is not going to control the pandemic." This comes as a record  number of daily cases was reported last week.
For more on currencies and currency risk management strategies, please get in touch with your Smart Currency Business trader on 020 7898 0500 or your Private Client trader on 020 7898 0541.