Pound under pressure ahead of Withdrawal Bill vote
By Christopher Nye December 20th, 2019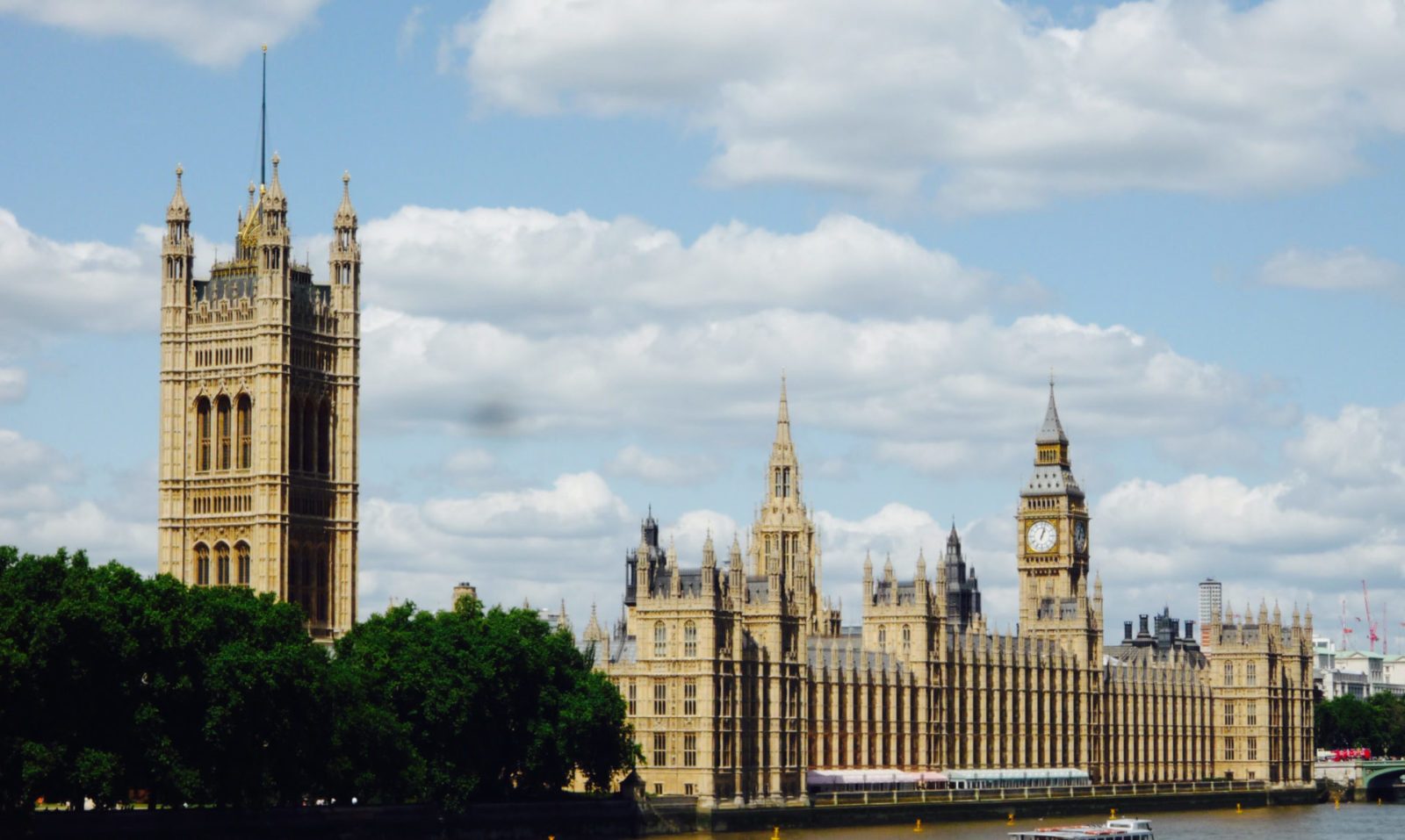 The Bank of England held interest rates steady yesterday, but the main story in some ways was that two policymakers voted again for a cut. This has raised worries that we may see a cut in the future, and the pound weakened on the back of it. Sterling is also still feeling the pressure ahead of a vote on the Brexit Withdrawal Agreement Bill, which will take place later today.
Meanwhile, it's been a positive start to the day in the eurozone, with Italian consumer and business confidence coming in positively. Interest rates are also under discussion here, however, as ECB research showed the bank could still theoretically cut its rate lower.
The dollar was relatively muted on busy day for US politics, as the House of Representatives voted to impeach Donald Trump. Today, we will see some important figures, including GDP growth data.
Don't leave your business unprotected in a time of such uncertainty. With a forward contract, you can secure a fixed rate for up to two years, giving yourself peace of mind that your money won't lose value if the markets drop. To get started, speak to your Business Trader today on 020 7898 0500.
GBP: Pound weaker after BoE minutes
Following a stronger start to the day, the pound weakened in the afternoon yesterday after the Bank of England's monetary policy meeting. It's choppy this morning ahead of the House of Commons debating and voting on Boris Johnson's Withdrawal Bill later today. The bill, including an amendment to prevent any extension to the Brexit transition period, is expected to pass.
As expected, the Bank of England kept interest rates on hold yesterday. However, the result echoed last month, with two policymakers voting for a 0.5% rate cut. The minutes also indicated that the other seven would be prepared to cut rates if Brexit uncertainty became entrenched or global growth fails to stabilise.
The Bank also said that there's little chance of significant growth this quarter, ahead of GDP figures which are due to be released later today. It has also been announced that the Financial Conduct Authority chief, Andrew Bailey, will succeed Mark Carney as the new BOE governor.
The pound also weakened due to disappointing retail sales data, which slowed sharply in November and came in well below expectations. It's thought that shoppers were keeping a tight grip on spending due to Brexit uncertainty and ahead of December's election. However, consumer confidence figures came in positively this morning, showing figures at their highest since July.
More than 30 bills were announced during the Queen's Speech, which took place in the House of Commons yesterday. Seven of the bills were Brexit related, with the Withdrawal Agreement Bill to be put to the House today. There was also a pledge to increase funding for the NHS, which marks an increase to previous spending under a Conservative government but doesn't match the previous levels of investment seen under Labour governments.
EUR: Euro gains on pound on Brexit worries
The euro has recovered most of its election losses against the pound, as worries over the possibility of the UK leaving without a trade deal weigh on the pound. It has also been helped by encouraging data releases this morning, with Italian consumer and business confidence showing an increase, and Spanish balance of trade moving upwards.
Yesterday was a largely positive day for the Eurozone; Italian construction figures came in much better than expected, and French business confidence crossed over the 100 line once again.
New ECB research shows that interest rates could go further low still. Even though this does not represent an actual opinion from the central bank, it does open the door for talk of further cuts. According to the paper, even a cut to -1% would still not hit the reversal rate point where the cuts start to be harmful. The deposit rate is currently at -0.5%.
USD: Dollar firm ahead of GDP data
The dollar was little changed yesterday morning and benefitted from a weaker pound in the afternoon. Following strong data earlier in the week, the greenback brushed off reports that Philadelphia Fed's business conditions index fell to 0.3 in December from 10.4 in November.
US GDP data is due to come in today and is expected to show a 2.1% increase. Personal Income and Personal Spending figures are also due to be released, as well as a series of other data.
For more on currencies and currency risk management strategies, please get in touch with your Smart Currency Business trader on 020 7898 0500 or your Private Client trader on 020 7898 0541.