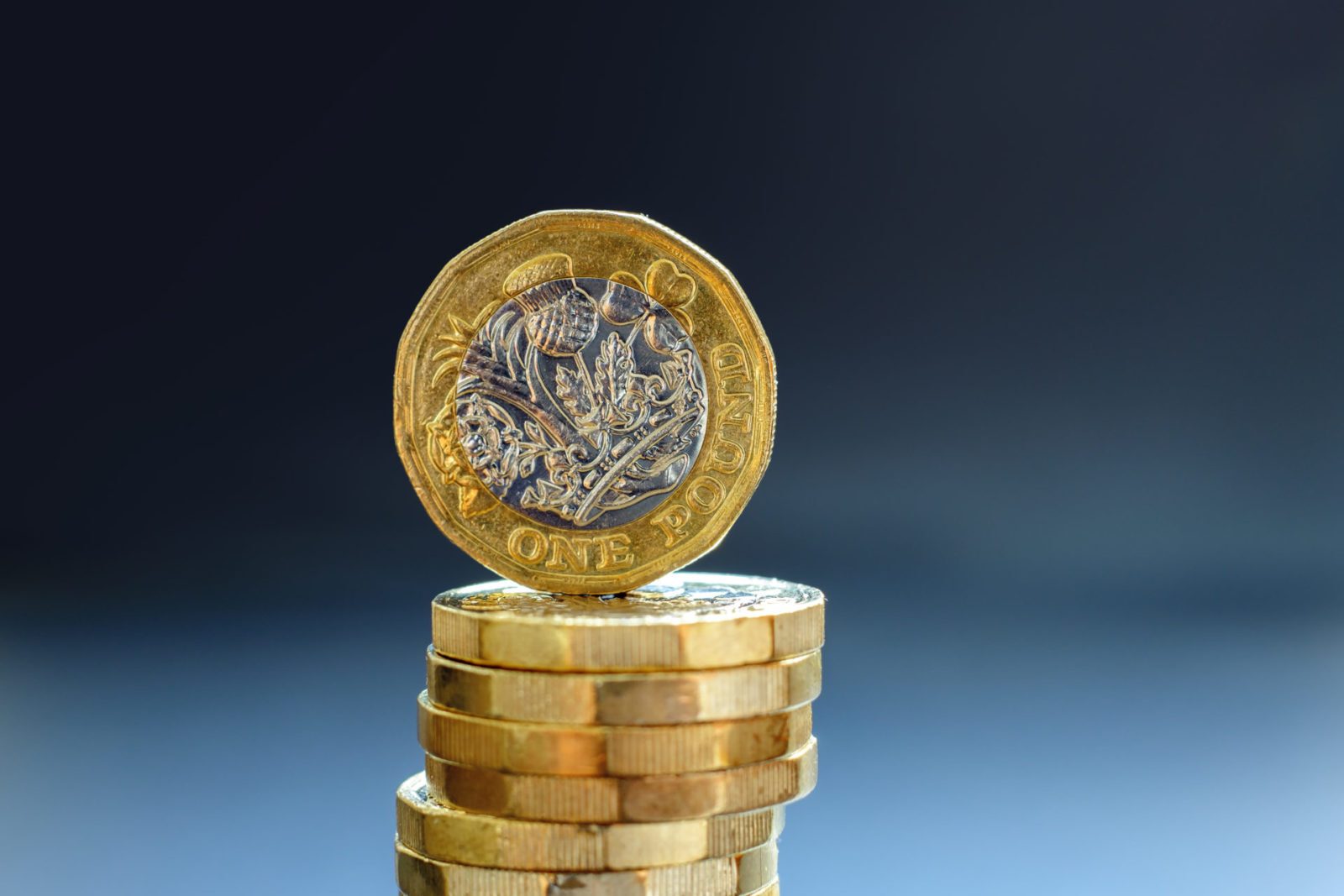 The pound is slightly weaker this morning after the latest poll showed a slimmer Conservative lead, raising the possibility of a hung parliament.
There was a lot of positive news from the eurozone yesterday, after economic sentiment figures unexpectedly leapt to their highest point since early 2018. Today is light on European data, and we will likely see much speculation on the upcoming ECB meeting and, of course, the UK election.
Today will be a busy day in the US, with inflation data and the conclusion of the Feder Reserve's policy meeting.
The UK election is drawing close – still not sure who deserves your vote? Take a look at what each party manifesto could mean for businesses in our handy guide.
Don't leave your business open to possible fluctuations as the results come in – just a short process to lock in your exchange rate can protect you for up to two years. Speak to your Business Trader today on 020 7898 0500.
GBP: Pound responds to narrowing Conservative lead
The pound kept its strength up for most of yesterday, however it is slightly weaker this morning as the latest YouGov poll predicted a narrowing Conservative lead. Released at 10pm yesterday evening, it forecasted that the Tories would win with a majority of 28, with 339 seats in Parliament versus 231 for Labour. At the end of November, the Conservatives were projected to win a 68 seat majority. This latest poll suggests that the possibility of a hung parliament shouldn't be ruled out.
Yesterday, the pound wasn't fazed by poor economic data, which showed that the British economy failed to grow in the three months to October, and industrial production grew less than expected month-on-month.
UK GDP was unchanged in October after shrinking in August and September. Many economists cite the global slowdown and Brexit as the reasons for this stagnation.
With only a day to go before the polls open, parties have been concentrating on their key pledges, with Labour talking about the NHS and the Conservatives focussing on Brexit.
EUR: Economic sentiment jumps to near two-year high
Euro strengthened against the dollar yesterday after economic sentiment figures came in much better than expected. For the Eurozone, the index grew by 12 points, and likewise for Germany, hitting its highest point since 2018.
Still, the markets are essentially watching and waiting for the end of this week, when we will have the ECB's meeting and potential hints from Christine Lagarde of future direction, and the result of the UK election in the early hours of Friday – with greater or perhaps even less clarity of what will happen with regards to Brexit.
USD: Dollar awaits Fed meeting outcome
The dollar was still weak yesterday due to a strong euro and ongoing trade war uncertainty. There have been reports that the round of tariffs expected on the 15th of December could be delayed, which would allow more time to work on a phase one deal. However, this has not yet been confirmed.
Today, we'll see inflation rate data for the US and the conclusion of the Federal Reserve's two-day policy meeting, which will reveal their stance on interest rates. They are widely expected to keep rates on hold after cutting them three times this year.
For more on currencies and currency risk management strategies, please get in touch with your Smart Currency Business trader on 020 7898 0500 or your Private Client trader on 020 7898 0541.