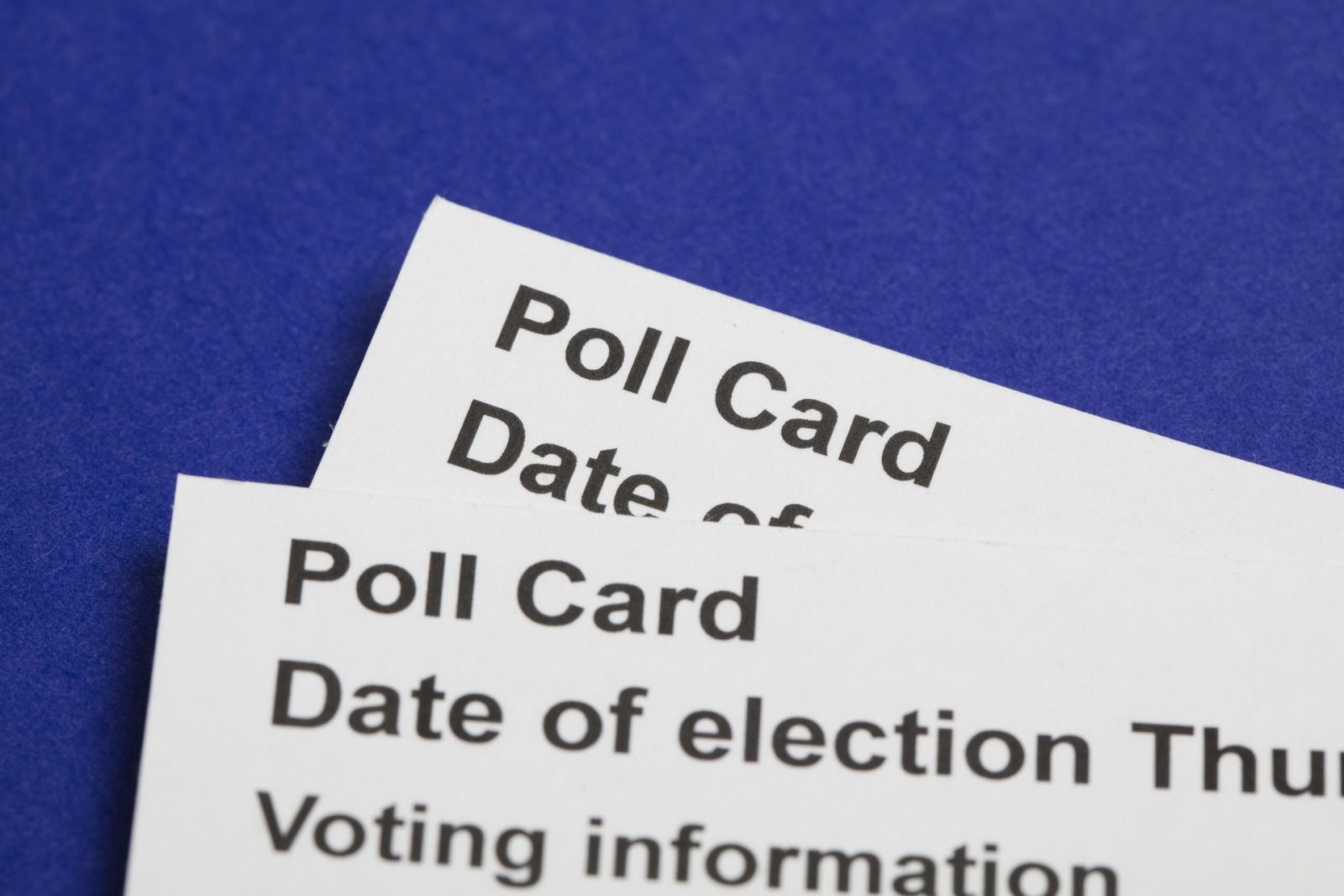 The pound ended last week up against the euro, after a key YouGov poll on Wednesday predicted a comfortable Conservative majority. The Labour Party has announced a change in its campaigning strategy, to focus on leave-voting areas, so there is still plenty of uncertainty over whether the lead gap will continue to narrow. Sterling is lower against the euro this morning but is sticking to tight ranges.
It was a mixed week for the eurozone for economic releases, with worries still persisting around the service sector. Today, we'll see releases from the manufacturing sectors in the eurozone, France, Italy and Germany, and the markets will be watching closely for any hoped-for signs of improvement.
In the US, there are a number of key figures out this week, including non-farm payrolls, balance of trade figures and manufacturing PMI, as well as continued uncertainty around the US-China trade war.
As we come closer to the UK general election, there's a lot of uncertainty swirling around, and it could have a significant impact on your budget. Make sure to protect your business by locking in your rate today with a forward contract, by speaking to your Business Trader on 020 7898 0500.
GBP: Pound steady as it awaits further developments
After reaching a near 7 month high earlier in the week, the pound stuck to tight ranges on Friday as it awaited any further developments in the lead up to the general election. It mostly held on to gains made after a YouGov poll was released on Wednesday, showing a comfortable Conservative majority. Today, it is weaker against the euro and the dollar, but is still sticking to a narrow range ahead of the election.
Despite this, it's thought that the markets are not fully pricing in the Conservative lead, showing that we can't truly know what the outcome will be. It's possible, therefore, that we could see more sterling volatility as the election nears. Yesterday, key figures from parties clashed in a television debate, addressing topics such as the NHS, Brexit and terror legislation.
Today, we'll see the release of Manufacturing PMI, which is expected to show a slight rise, but still stay in contraction territory. This week we'll also see Services and Construction PMI. The Bank of England will hold their Financial Policy Committee meeting on Tuesday. It will be interesting to see if any officials vote for a rate cut this time, after two raised their hand at the last meeting.
EUR: Markets await European manufacturing figures
Euro ended last week down against the pound, but was given a slight boost this morning by slight better-than-expected manufacturing figures from Germany, France and Italy. As this sector is one of the ones whose sluggish performance has been cited as a riskier factor in the eurozone's economy, any upswing will be taken as a positive by the markets.
Friday ended what was otherwise a quiet week for data releases with a number of figures. Inflation recovered better than expected for the eurozone, reaching 1% and 1.3% for core inflation. However, with some poor figures for service and industry, expectations are still muted over whether this will be sustained long-term.
USD: Dollar stronger amid trade war uncertainty
The dollar was low against the pound and the dollar at the end of last week as the markets awaited further developments in US-China trade talks, and the Thanksgiving holiday limited any moves. However, it is looking stronger this morning.
After President Trump signed the Hong Kong bill last week, there are concerns that the preliminary trade deal that was promised will be left unsigned.
We can expect another busy week for economic releases for the US this week, with Manufacturing PMI later today, Balance of Trade figures on Wednesday and Non-Farm Payrolls on Friday. Non-Farm Payrolls are predicted to rise significantly this month from 128,000 to 180,000, after beating expectations last month.
For more on currencies and currency risk management strategies, please get in touch with your Smart Currency Business trader on 020 7898 0500 or your Private Client trader on 020 7898 0541.