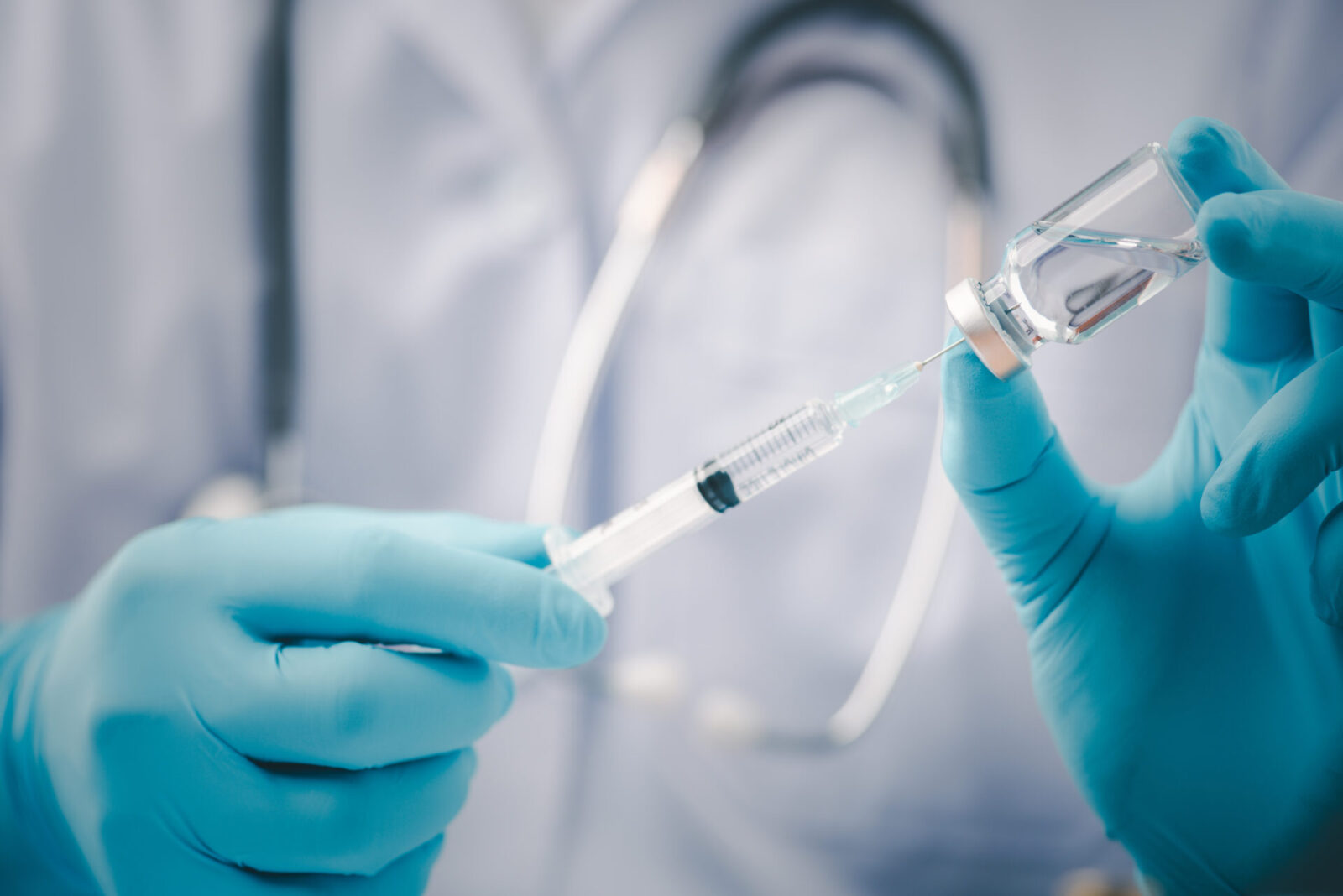 The pound is still weaker against the euro and the dollar this morning following an interview published yesterday with Moderna's chief executive, who said that vaccines may not be as effective against the new Omicron variant.
However, the makers of both Pfizer and AstraZeneca have since commented that there is no evidence yet that vaccines won't provide the necessary protection. The FTSE 100 has jumped this morning as a result.
UK house prices surged in November according to data released earlier today. Iain McKenzie, CEO of The Guild of Property Professionals, said that "prices are still climbing due to a shortage of stock available to prospective buyers, with many of those working from home still desperately hunting for a larger property and more space."
Figures from yesterday show that eurozone inflation has risen to a record high of 4.9%. The markets will be listening closely to speeches from European Central Bank officials for any comments surrounding this.
Make sure any upcoming transactions are protected against the risks of sudden market movements. Secure a fixed exchange rate now with a forward contract; call your Business Trader on 020 3918 7255 to get started.
GBP: House prices accelerated in November
The pound is still weaker this morning due to worries surrounding the Omicron variant. Following the Prime Minister's announcement at the weekend, the markets concern has increased, and this was heightened further following an interview with Moderna's chief executive, published yesterday.
In the interview, Moderna boss Stéphane Bancel said that existing vaccines may not be as effective against the new variant. Despite this, Pfizer and AstraZeneca developers have since come out to say that vaccinated people are likely to remain protected.
BioNTech's founder Ugur Sahin said, "The only thing that worries me at the moment is the fact that there are people that have not been vaccinated at all."
Data released this morning shows that UK house prices accelerated in November, with prices 10% higher than a year ago.
Later today, Governor of the Bank of England, Andrew Bailey, will speak. The markets will be listening for any further comments on inflation or interest rates.
GBP/USD past year
EUR: Eurozone inflation at record high
The euro is stronger against the pound and the dollar this morning.
Data released yesterday showed that eurozone inflation came in at a record high, soaring to 4.9% in November. High gas prices and imported goods were said to be the main drivers. German inflation came in at 6%, whilst Estonia jumped to 8.4% and Lithuania at 9.3%.
Data showing the performance of retail sales in Germany came in this morning, missing expectations due to a rise in supply bottlenecks. Later today, manufacturing PMI figures will be released for both Germany and the eurozone.
USD: Dollar steadies after Powell-related surge
The dollar has steadied this morning following a sharp rally yesterday, which was sparked by comments from Fed Chair Jerome Powell.
Testifying in front of the US Senate Banking Committee yesterday, he signalled his support for quicker tapering of the Federal Reserve's huge bond-buying programme due to high inflation. He also said that the word 'transitory' should stop being used to describe high inflation and instead explained that he expects it to ease over time.
Powell's testimony will continue today. The jobs report on private payrolls will also be released ahead of the all-important non-farm payrolls on Friday.
For more on currencies and currency risk management strategies, please get in touch with your Smart Currency Business trader on 020 3918 7255 or your Private Client trader on 020 7898 0541.