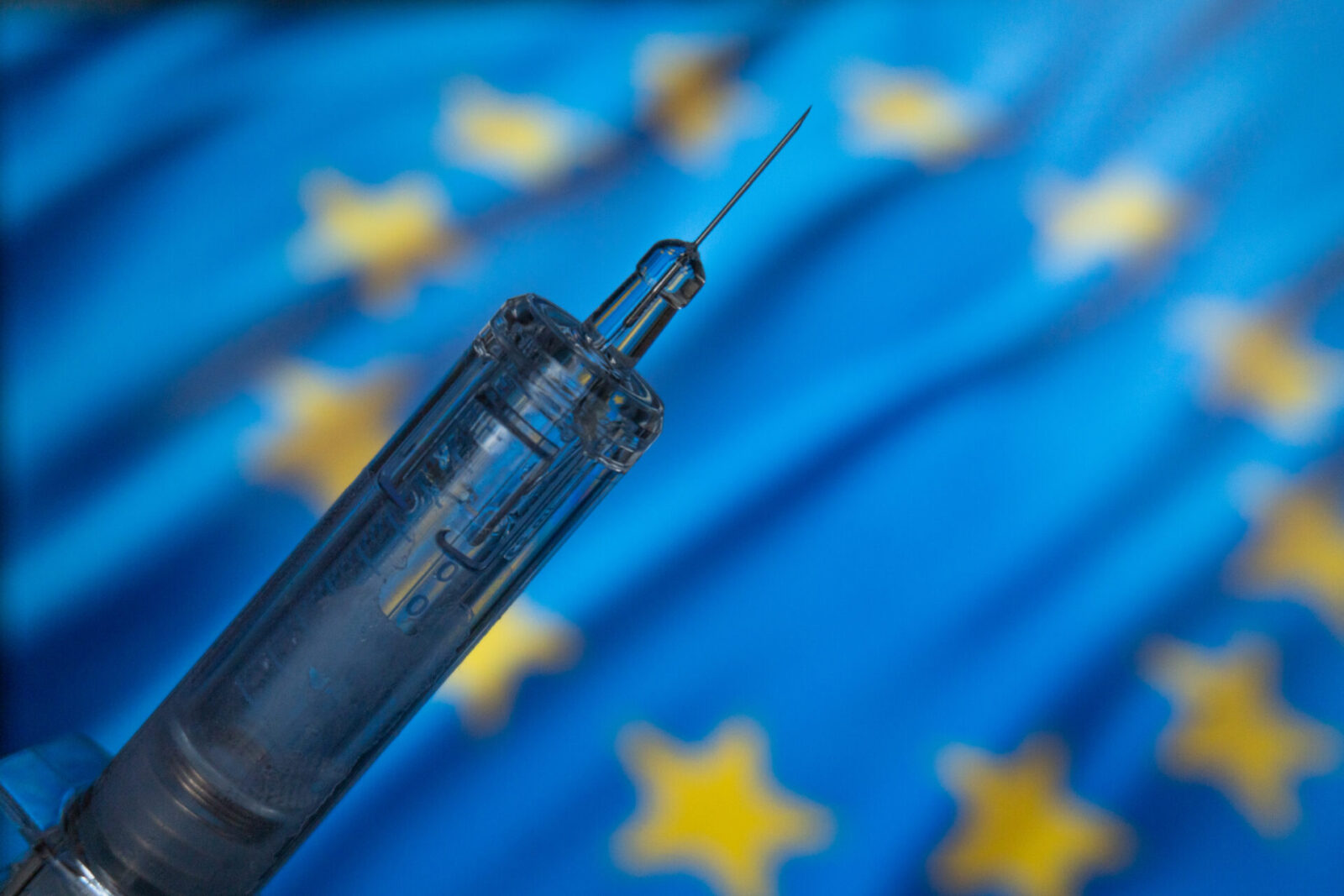 The pound is still weaker against the euro this morning. It's thought that news surrounding the UK's vaccine progress could now be priced into the markets. However, in Europe, signs that their vaccine rollout is improving is giving the euro a boost.
Erring on the side of caution, President of the European Central Bank, Christine Lagarde, said yesterday that support from the Bank will still be needed well into economic recovery from the pandemic.
Retail sales data will be released for the US later today, expected to show an improvement month-on-month in March.
Make sure any upcoming transactions are protected against the risks of sudden market movements. Secure a fixed exchange rate now with a forward contract; call your Business Trader on 020 7898 0500 to get started.
GBP: Has the UK's vaccine success been priced in?
After a difficult April so far, the pound hit a one-week high against the dollar yesterday. It recovered from a setback due to the resignation of the Bank of England's Chief Economist, Andy Haldane. However, sterling is still weaker against the euro.
It is thought that the UK's successful vaccine programme has been priced into the market. For Europe, however, signs progress with their vaccines is having a positive effect on the euro.
Data released yesterday showed that labour productivity in the UK sank by 4.3% quarter-on-quarter in October to December of last year, compared with expectations of a 4.5% drop.
GBP/USD chart
EUR: Lagarde says support for the economy will be needed for some time
The euro is still strong against the dollar this morning, partly due to dollar weakness. The markets have also shifted their focus towards the prospect of an economic rebound in Europe later this year, due to signs that the vaccine programmes are improving.
In a speech yesterday, President of the European Central Bank, Christine Lagarde, said that the Bank is still dealing with the pandemic crisis and support will need to continue for some time.
Inflation rate figures came in for Germany this morning, showing that consumer prices increased 1.7% year-on-year in March of 2021, in line with preliminary estimates and following a 1.3% rise in February. It is the highest inflation rate since February of 2020.
USD: Retail sales data to be released later today
The dollar has weakened to a new four-week low against a basket of currencies this morning, due to falling treasury yields. This has come about due to the Federal Reserve's 'dovish' message, which has reiterated that interest rates will stay low for some time.
Fed Chair Jerome Powell said yesterday that in time, the central bank will reduce its monthly bond purchases before it commits to an interest rate increase.
US retail sales data is due to be released this afternoon. After declining by 3% in February, an uptick of 5.9% is expected for March as the economy begins to recover.
For more on currencies and currency risk management strategies, please get in touch with your Smart Currency Business trader on 020 7898 0500 or your Private Client trader on 020 7898 0541.