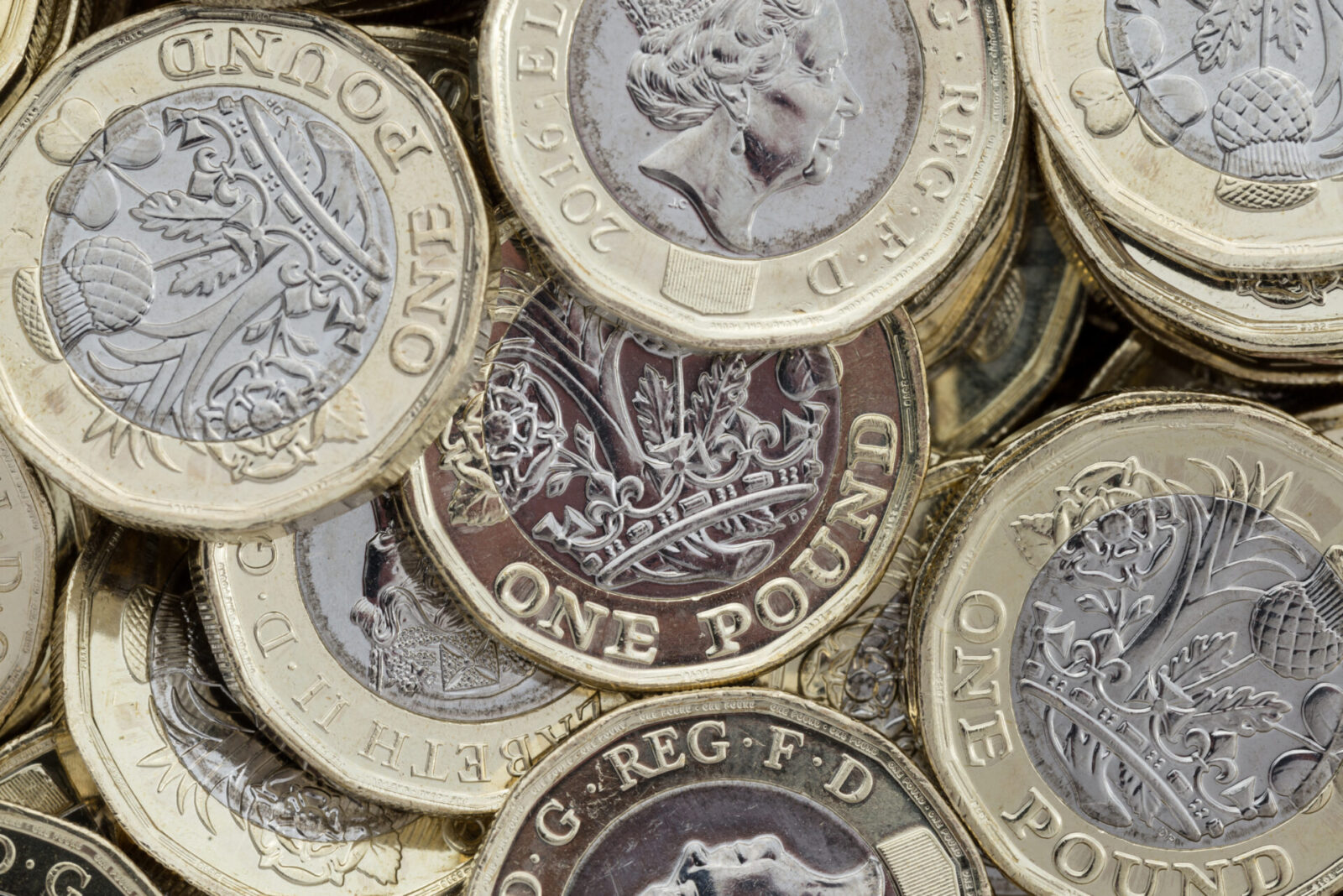 The pound is still weak against the euro and the dollar this morning. It continues to suffer due to worries of high inflation and economic stagnation amid the global energy crisis.
Despite this, GDP growth for the second quarter of this year came in better-than-expected today, largely due to the easing of COVID-19 restrictions.
The euro is still suffering against the dollar this morning, despite positive data released yesterday, which showed that confidence in the economy among residents of the Eurozone is higher than expected this month.
The dollar is still strong against the pound and euro as expectations for the Federal Reserve to start tapering monetary policy increase.
Make sure any upcoming transactions are protected against the risks of sudden market movements. Secure a fixed exchange rate now with a forward contract; call your Business Trader on 020 3918 7255 to get started.
GBP: BoE Bailey says rate hike possible before Christmas
Sterling is still weaker this morning against both the euro and the dollar, although it has recovered a little against the euro. It is still suffering due to inflation and economic growth concerns, which have come about due to the energy crisis.
Despite these worries, GDP figures for the UK came in better-than-expected this morning. GDP growth for Q2 came in at 5.5%, higher than the original estimate for growth of 4.8%. GDP is now just 3.3% off of pre-pandemic levels.
In a speech yesterday, Governor Andrew Bailey said that an interest rate hike is possible before the end of the year. However, he said that the economy is not strong enough at the moment for an immediate hike.
GBP/USD past year
EUR: German inflation data to be released today
The euro continues to be weaker against the dollar, mainly due to ongoing strength from the greenback. However, it is still stronger against the pound.
German inflation rate figures will be released later today, expected to show an increase month-on-month and year-on-year. This will be followed by inflation data for the whole Eurozone tomorrow.
Economic sentiment figures for the Eurozone came in better-than-expected yesterday, showing that Euro area residents' confidence in the economy edged higher unexpectedly last month.
USD: Dollar strong as tapering expectations increase
The dollar is still strong this morning against a basket of currencies as expectations for the Federal Reserve to taper monetary policy have increased.
There are fears that this tapering could come at a time of high inflation and slowing economic growth. These concerns are also pushing the dollar higher due to its 'safe-haven' status.
Later today, GDP figures will be released for the US and there will be several speeches from Federal Reserve officials. The markets will be listening closely for any comments on monetary policy.
For more on currencies and currency risk management strategies, please get in touch with your Smart Currency Business trader on 020 3918 7255 or your Private Client trader on 020 7898 0541.