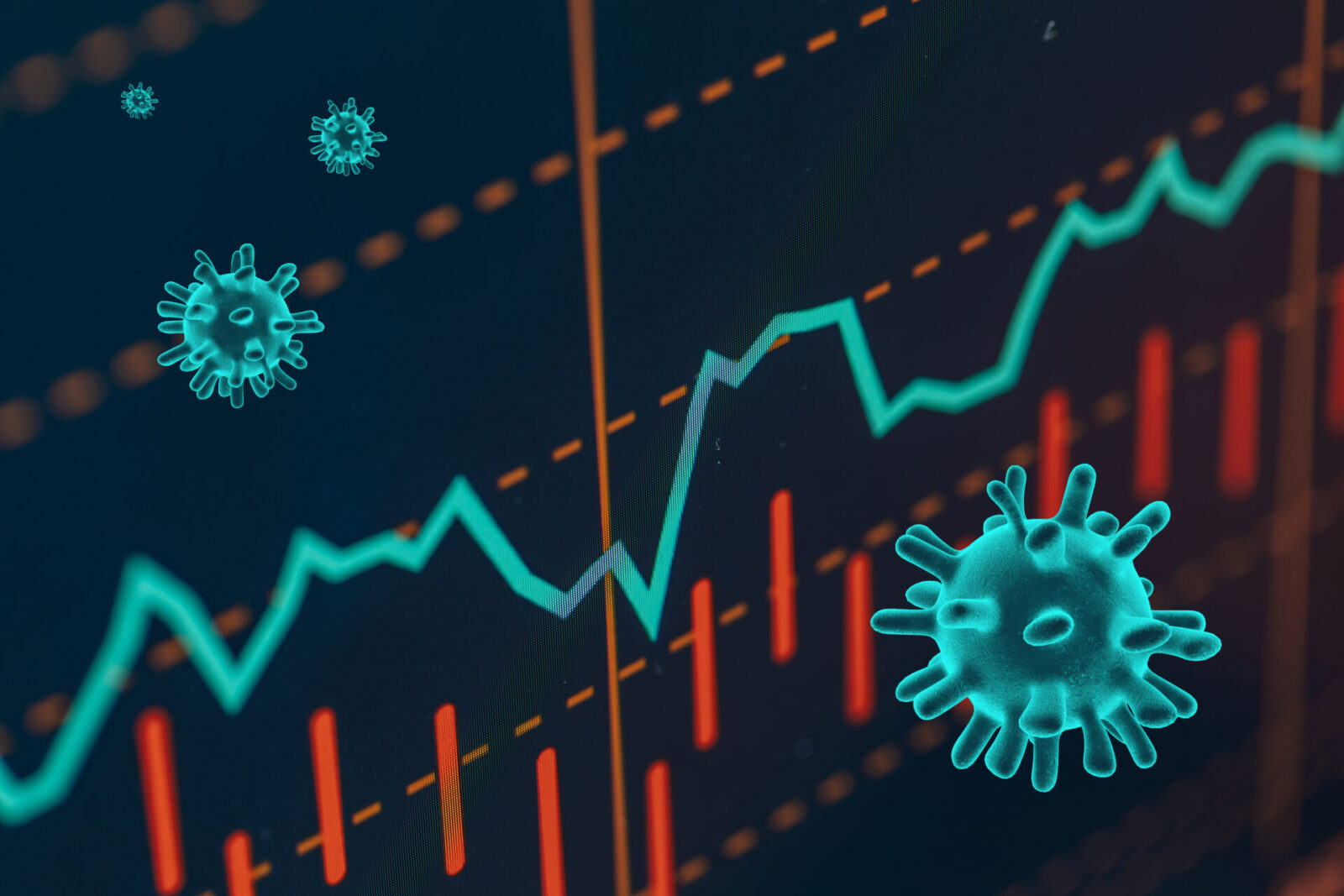 After recovering slightly yesterday, the pound has weakened against the euro this morning despite an improved market mood.
A report from the WHO released today reveals that vaccines should work against the Omicron variant. Although the vaccine is less effective against Omicron, lab tests suggest that it still provides some protection.
More data on the effectiveness of the Pfizer jab against the new variant is expected to be released in the coming days.
The dollar has weakened this morning due to the positive market mood, as investors turn to riskier currencies. The markets will now be looking ahead to US inflation figures on Friday.
Make sure any upcoming transactions are protected against the risks of sudden market movements. Secure a fixed exchange rate now with a forward contract; call your Business Trader on 020 3918 7255 to get started.
GBP: Markets look to BoE meeting next week
The pound recovered slightly against the euro yesterday but has edged lower again in the evening and this morning.
This could be due to decreasing expectations of an interest rate hike at the Bank of England's monetary policy meeting next week. The emergence of Omicron suggests that officials will be more cautious when deciding to raise the interest rate, although some are still warning that inflation could continue to rise.
It's a light day for data releases in the UK today. Yesterday, data showed that retail sales increased by 1.8% in November on a like-for-like basis from a year earlier, increasing from a 0.2% fall in October as consumers started shopping early for Christmas.
GBP/USD past year
EUR: ECB officials to speak today
After weakening against the pound and the dollar yesterday, the euro has started to recover slightly this morning amid a 'risk on' market mood.
In its latest report, the International Monetary Fund concluded that the euro area economy is recovering rapidly thanks to the vaccination campaign and monetary policy support. However, it also said that the fourth quarter of this year looks to be weaker due to supply chain issues, high energy prices and the re-implementation of stricter travel rules.
Data released yesterday revealed that economic sentiment for the Euro Area rose by 0.9 points to 26.8 in December, its highest since September. Today, there will be several speeches from European Central Bank officials.
USD: Dollar edges lower
The dollar has edged lower this morning against a basket of currencies, as investors turn to risker currencies amid a 'risk-on' market mood.
The markets now look towards inflation rate figures on Friday and the Federal Reserve's monetary policy meeting next week. Core inflation is expected to come in at 4.9%, an increase from last month's reading of 4.6%.
For more on currencies and currency risk management strategies, please get in touch with your Smart Currency Business trader on 020 3918 7255 or your Private Client trader on 020 7898 0541.