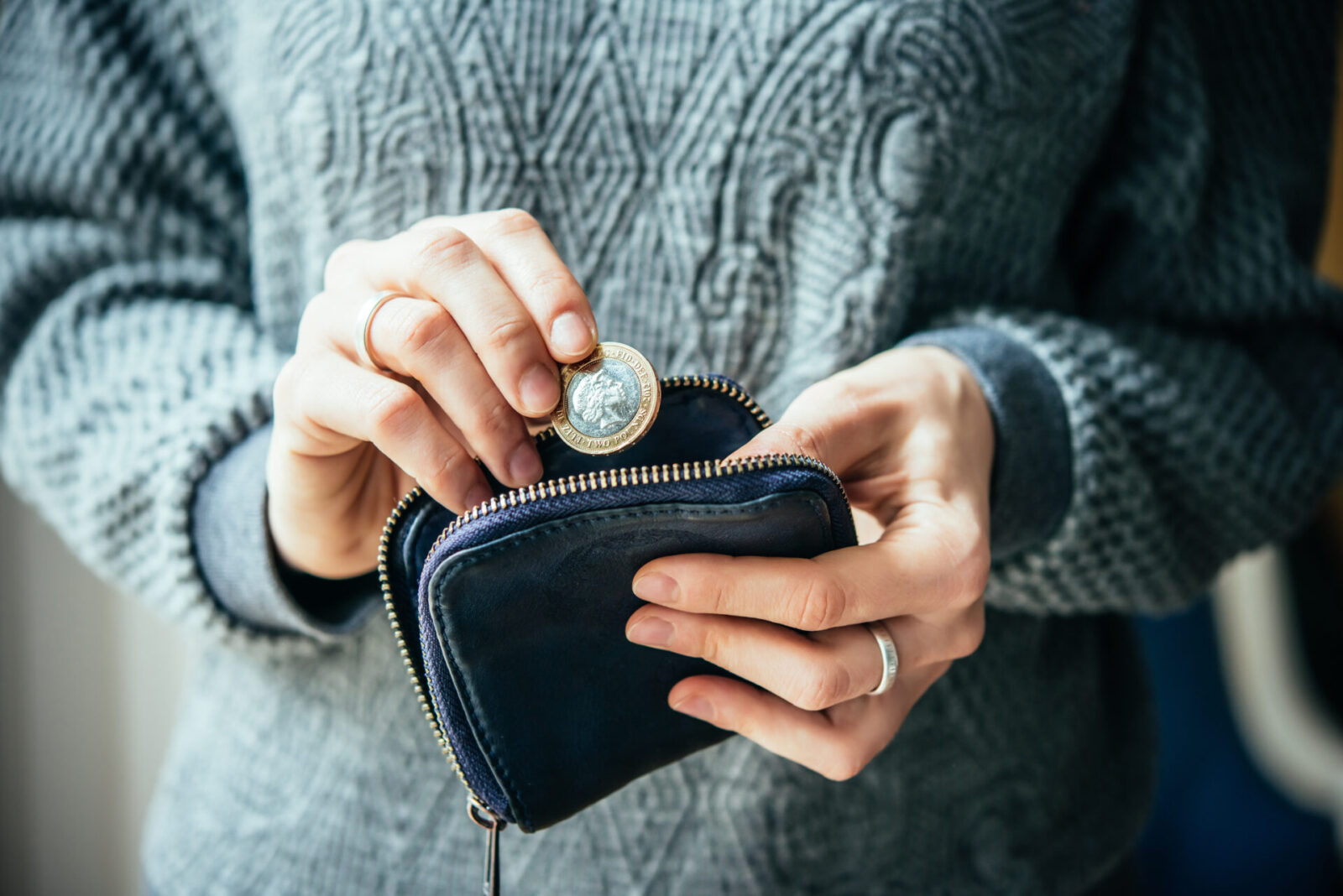 Sterling is looking stronger today after promising data, which shows that retail sales have picked up moderately in July. Although the news is positive, it has been met with caution as financial pressures on businesses are ongoing.
The Federal Reserve will release news of their latest meeting today. Although no changes to monetary policy are expected, it's thought that their guidance will change slightly, which could impact the dollar and other currencies.
Amid talks of the new quarantine restrictions placed of travellers to Spain, the Prime Minister has warned that we are starting to see a 'second wave' in some parts of Europe.
Make sure any upcoming transactions are protected against the risks of sudden market movements. Secure a fixed exchange rate now with a forward contract; call your Business Trader on 020 7898 0500 to get started.
GBP: Report shows retail sales grew in July
Sterling was stronger against both the euro and the dollar yesterday and remains strong this morning. This was possibly due to promising retail sales data, which built on the positive PMI data for July that we saw at the end of last week.
The Distributive Trades survey, conducted by the Confederation of British Industry, showed that retail sales in July rose to their highest level in almost a year, mainly due to food shopping. However, these figures are still being met with some caution, as the growth is moderate.
There is also some optimism surrounding Brexit talks, after Michel Barnier said earlier this week that he is "confident" a deal will be reached. Although differences still remain between the two sides, this comment offered some hope.
Positive news about a coronavirus vaccine also boosted the markets, as three firms have announced that they are starting late-stage trials of their vaccines.
Today, we'll see mortgage lending and mortgage approvals figures for the UK, as well as consumer credit figures for June.
EUR: French consumer confidence falls
The euro was looking slightly weaker against the dollar and pound yesterday evening, retreating from a two year high against the greenback.
The consumer confidence in France edged down to 94 in July from a downwardly revised 96 in June, well below market forecasts of 99. This comes as many feel their living conditions have worsened slightly and amid worries over future financial situations. It could be also due to signs that coronavirus infection rates could be rising again.
Data released this morning shows that, on a monthly basis, German import prices rose 0.6% in June, following a 0.3% gain in May, beating market expectations. However, prices dropped 5.1% year-on-year, showing that the economy still has some way to go before achieving a full recovery.
The European Central Bank will hold their non-monetary policy meeting today.
USD: Dollar weaker ahead of Fed meeting
The dollar rose against most currencies yesterday on hopes of guidance at the Federal Reserve's meeting, which is due to finish later today. However, the greenback is weaker again this morning as worries over the US economy set in.
Although no changes to monetary policy are expected, it's thought that there may be a slight change in emphasis on guidance offered by Fed officials. They are expected to stick to their 'dovish' stance, though, following several gloomy forecasts from Fed officials.
The US stimulus package, proposed by Republicans in the Senate, has attracted some criticism from both Democrats, who claim that the package is too limited, and fellow Republicans, who say that it is offering too much.
For more on currencies and currency risk management strategies, please get in touch with your Smart Currency Business trader on 020 7898 0500 or your Private Client trader on 020 7898 0541.