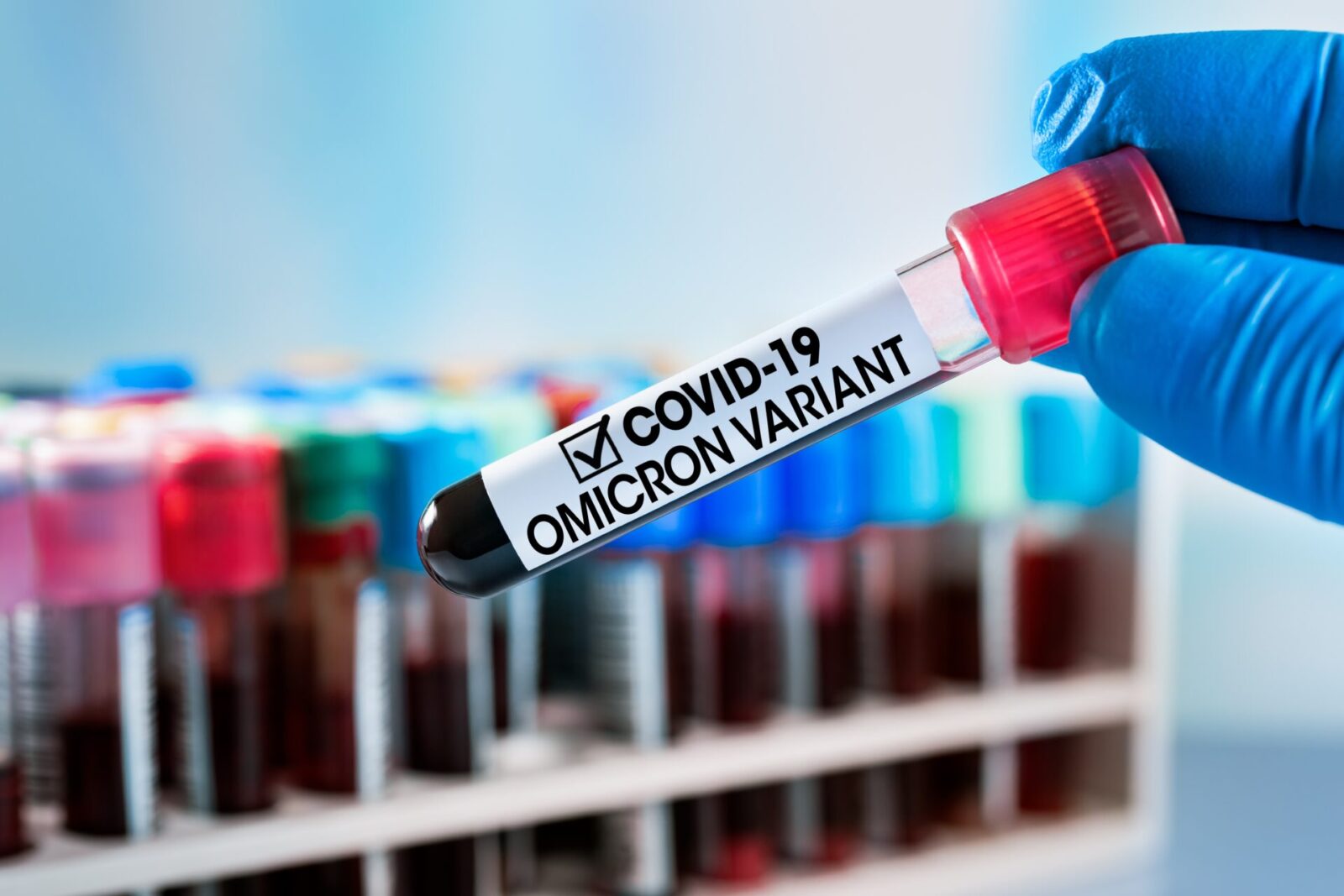 The pound is stronger against both the euro and the dollar this morning due to reports that the Omicron variant may be less severe than the Delta variant.
The studies came from both South Africa and Britain, suggesting that Omicron poses a lower risk of being hospitalised. However, the South African study said there was no difference in outcomes for the few patients that were hospitalised with Omicron.
Sterling has strengthened on this news. Despite this, scientists warn that a large wave of infections could still overwhelm the NHS.
This morning, the Prime Minister has urged people to take 'extra special care' before seeing family at Christmas.
Make sure any upcoming transactions are protected against the risks of sudden market movements. Secure a fixed exchange rate now with a forward contract; call your Business Trader on 020 3918 7255 to get started.
GBP: Sterling takes queues from Omicron news
The pound is stronger against the euro and the dollar this morning, and one of the best performing currencies in this week leading up to Christmas.
This strength could be due to more reports that suggest that the Omicron variant is less severe than the Delta strain. Scientists have said that these findings are good news but also warn that a large wave could still overwhelm the NHS.
Sterling is building on gains from yesterday which came after the Prime Minister confirmed that there would be no further restrictions in England before Christmas.
It's a light few days for economic data releases in the lead up to Christmas and the calendar is looking empty for next week also.
GBP/USD past year
EUR: Euro stronger against dollar
The euro is weaker against the pound and has strengthened slightly against the dollar this morning, mainly due to sterling and greenback movements.
It's a light day for economic data in Europe today. However, import prices for Germany came in this morning, showing a rise of 24.7% year-on-year due to rising energy prices. This was the biggest jump since 1974.
Spain is set to re-introduce outdoor mask wearing after experiencing a record number of COVID-19 cases on Tuesday.
USD: Dollar weaker due to positive Omicron reports
The dollar is weaker this morning due to new reports that the Omicron variant could be less severe than Delta. Investors have turned away from the safe-haven greenback in favour of riskier currencies.
Positive GDP figures were released for the US yesterday, with GDP growing 2.3% quarter-on-quarter in the third quarter and existing home sales rising 1.9% in November. Consumer confidence also improved more than expected in December.
Personal income and new home sales figures will be released for the US later today.
For more on currencies and currency risk management strategies, please get in touch with your Smart Currency Business trader on 020 7898 0500 or your Private Client trader on 020 7898 0541.