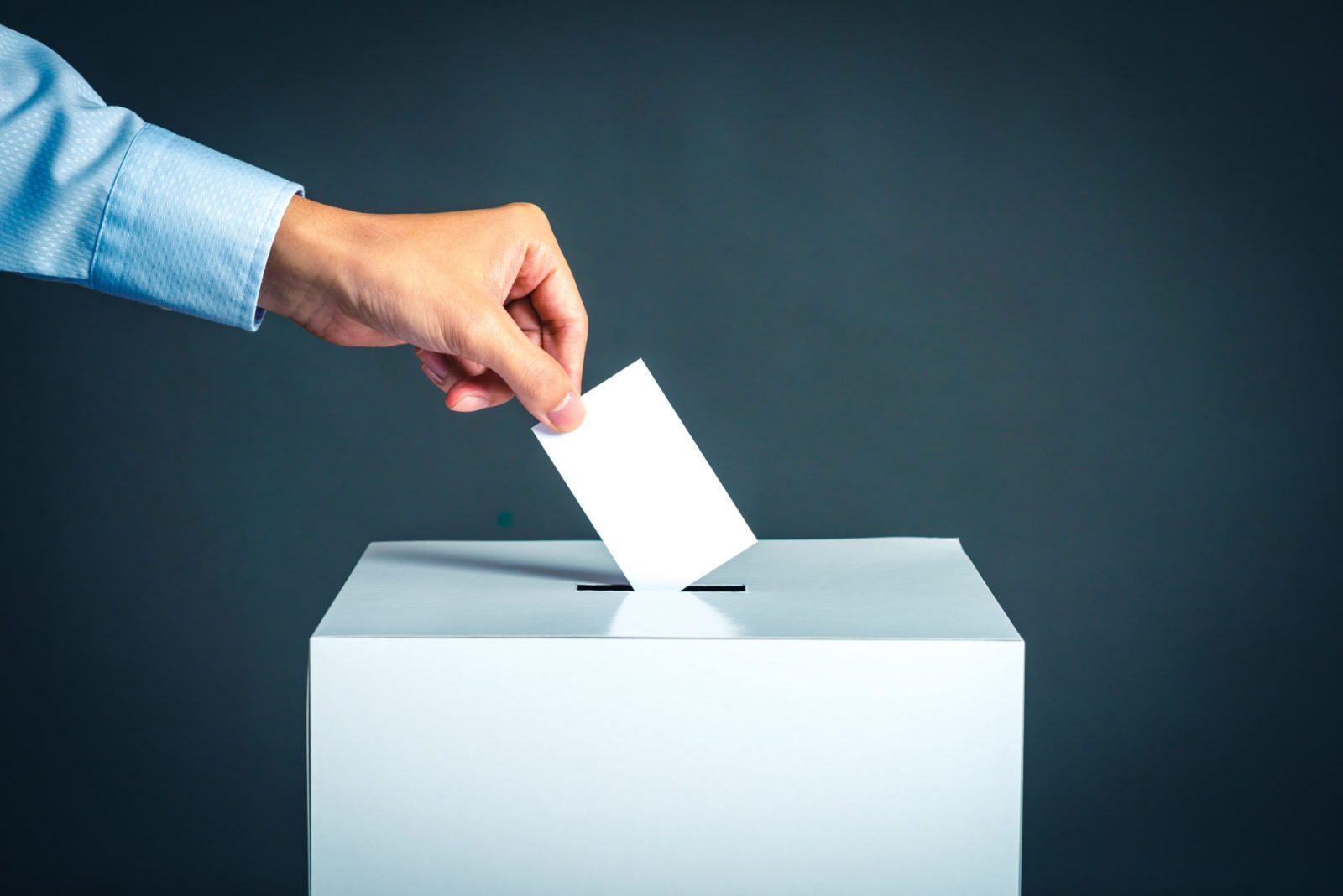 Results of the Peterborough by-election have been released this morning, defying predictions of a Brexit Party win. This has fared well for the pound as it continues to favour leaving the EU with a deal. Sterling was also helped by a weakening dollar and euro.
Despite making some gains yesterday ahead of the ECB rate announcement, the euro has lost out this morning due to a flurry of weak economic data. The dollar looks mixed ahead of Non-Farm Payrolls today.
Recent months have shown that the currency market can change dramatically from one day to the next. Please do get in touch with us to discuss risk management strategies that can protect your business. Call your Business Trader on 020 7898 0500 to find out more.
GBP: Pound stronger on Brexit Party loss
The pound is up against both the euro and the dollar, benefitting from a Labour win at the Peterborough by-election. The Labour Party won 31% of the votes, with the Brexit Party taking 29%. Labour candidate Lisa Forbes said that the win showed that people have "rejected the politics of division", whilst Nigel Farage declared it as a "massive result" for the Brexit Party, despite losing out.
The pound was down against the euro and up against the dollar yesterday afternoon, as it benefitted from the dollar's general weakness. Sterling remained low in comparison to the euro as it continued to struggle due to uncertainty in Parliament, and the increasing possibility of a no-deal Brexit.
EUR: Euro weak due to poor economic data
The euro is in a weak position this morning as it reacts to poor economic data. Revised volume of retail data for April decreased marginally by 0.4% in the euro area and 0.3% in the EU28, compared to March 2019. A flurry of weaker economic data from Germany this morning may also have affected the single currency.
The euro rose yesterday afternoon on the back of the ECB's rate decision. They outlined that no rate changes are anticipated until at least the end of the first half of 2020, however, Mario Draghi did say that uncertainty is still rife due to geopolitical pressures and trade war concerns. Draghi will finish his eight year term in October without raising interest rates.
USD: Mixed morning for the greenback ahead of Non-Farm Payrolls
The dollar looks strong against the euro and weak against the pound ahead of Non-Farm Payrolls later today. Wages are expected to remain steady, however volatility due to trade tensions and possible rate cuts could mean that we see movement.
In US-Mexican trade tariff news, there is a growing possibility that tariffs will be delayed to allow for further talks between officials. Yesterday, President Trump tweeted that 'progress is being made, but not nearly enough.'
For more on currencies and currency risk management strategies, please get in touch with your Smart Currency Business trader on 020 7898 0500 or your Private Client trader on 020 7898 0541.