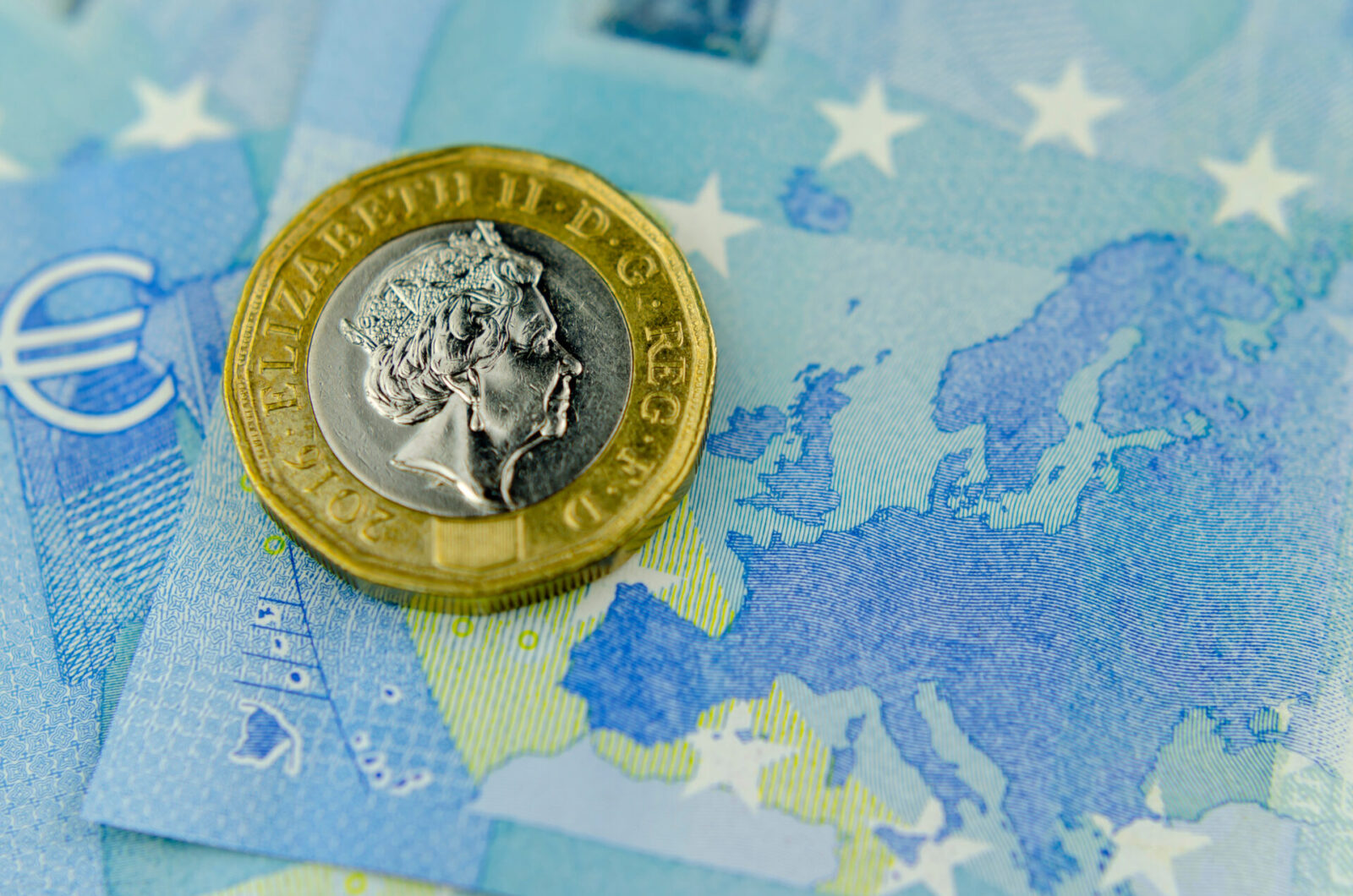 The pound is still strong against the euro this morning following the euro's decline at the beginning of this week. News of tougher sanctions against Russia from the EU and US, as well as the ongoing war, are weighing on the single currency.
Several European Central Bank officials will speak today, and the markets will be listening for any comments surrounding Europe's uncertain economic situation.
From today, National Insurance rates will be lifted for workers and businesses to raise funds for the NHS and social care. The government has received criticism for this amid increasing financial pressures on workers and companies.
Minutes from the FOMC's latest meeting will be released later today, providing further clarity on the Federal Reserve's thinking around the path forward for interest rates.
As we reach the end of the financial year, there is little high-level data this week, but make sure any upcoming transactions are protected against the risks of sudden market movements. Secure a fixed exchange rate now with a forward contract; call your Business Trader on 020 3918 7255 to get started.
GBP: Construction PMI due today
The pound is still stronger against the euro this morning but has weakened slightly against the dollar.
Bank of England official, Sir Jon Cunliffe, spoke at the beginning of the week on inflation. He said that worries over 1970s-style inflation were overblown, and that the Ukraine war might lead eventually to a lowering of inflation to below the 2% target. He was the only Monetary Policy Committee member to vote against an interest rate hike in March.
The final Services PMI reading was released yesterday, higher to 62.6 in March of 2022 from a preliminary of 61 and up from 60.5 in February. This highlighted a continued rebound in growth following the Omicron wave at the end of last year. Construction PMI will be released later today.
GBP/USD past year
EUR: Euro suffering due to increased sanctions
The euro has weakened since the beginning of the week due to news of increased sanctions on Russia and the ongoing war.
As the war continues, the risk of a recession in Europe grows stronger and it could be said that the European Central Bank are under pressure to introduce further measures to avoid this. Three ECB officials are due to speak today, including President Christine Lagarde.
Data released this morning shows that factory orders in Germany declined 2.2% month-on-month in February, much worse than market forecasts of a 0.2% drop.
USD: FOMC meeting minutes released later today
The dollar strengthened against a basket of currencies yesterday due to increase expectations of aggressive monetary policy tightening from the Federal Reserve.
Speaking yesterday, Federal Reserve Governor Lael Brainard said that interest rates should be hiked, and the Fed's balance sheet reduced rapidly. As a dovish member of the Fed, these comments caused US bond yields to rise and the dollar to follow suit.
Minutes from the latest FOMC meeting will be released later today, providing further clarity on the Fed's thinking surrounding monetary policy.
For more on currencies and currency risk management strategies, please get in touch with your Smart Currency Business trader on 020 7898 0500 or your Private Client trader on 020 7898 0541.