Pound strong on reports that Brexit deal is done
By Christopher Nye December 23rd, 2020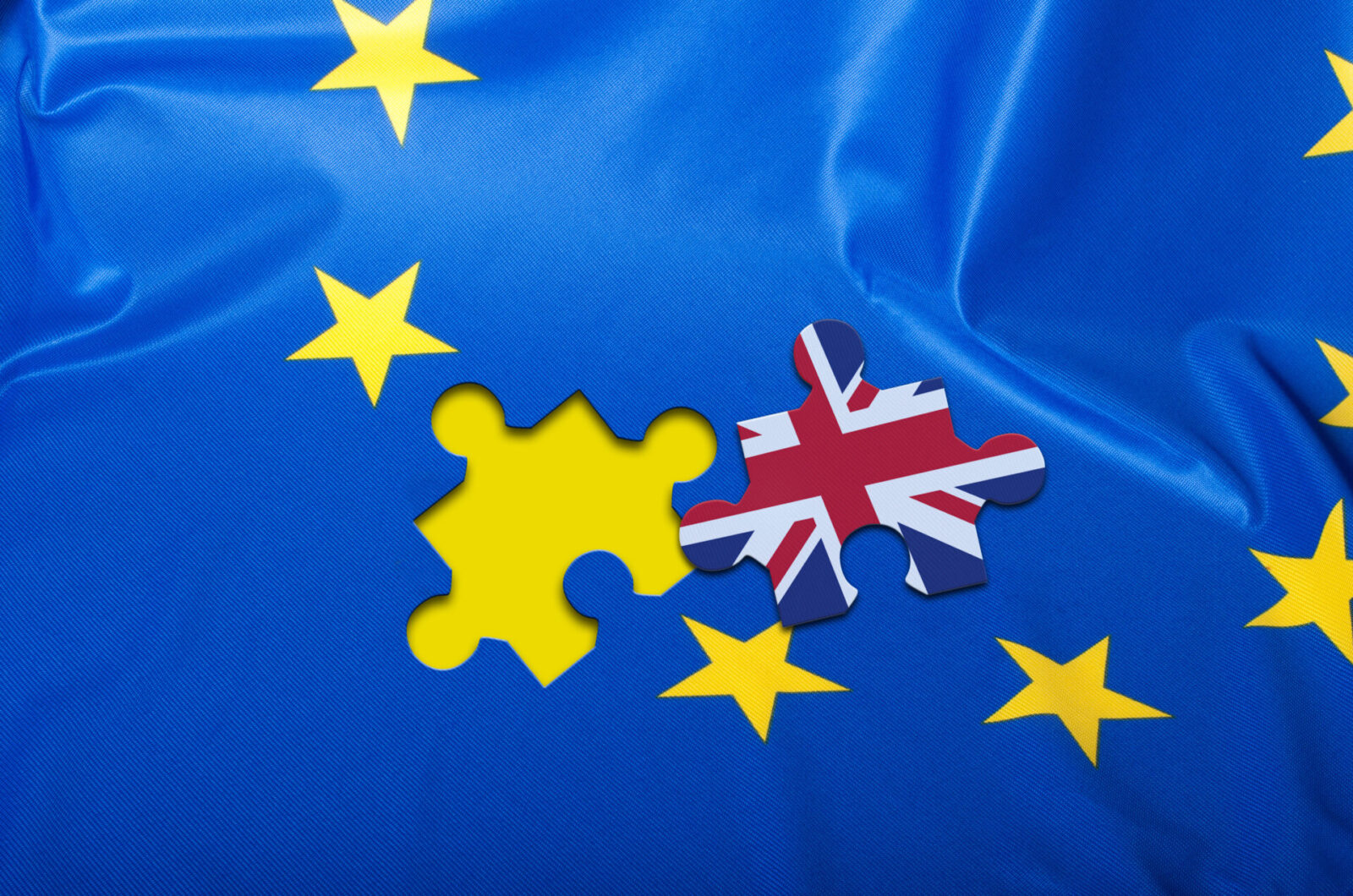 The pound has strengthened against both the euro and the dollar this morning on reports that a Brexit trade deal has been reached. There hasn't been an official announcement yet and negotiators are said to be putting finishing touches to the deal after discussing details through the night. A press conference is expected to be held later today to confirm that a deal has been finalised.
After the deal is announced, it will be scrutinized by political figures on both sides of the pond. However, it is expected to be approved by European member states and the UK Parliament, and could provisionally come into place from January 1.
The pound strengthened yesterday and has stayed strong this morning. However, it remains reactive to headlines. Take this opportunity to make sure any upcoming transactions are protected against the risks of sudden market movements. Secure a fixed exchange rate now with a forward contract; call your Business Trader on 020 7898 0500 to get started.
GBP: Pound rallies on Brexit news
The pound strengthened throughout the course of yesterday on news that a Brexit trade deal is "pretty much there", according to a report quoting an EU diplomat. It has now been reported that a Brexit deal has been agreed and final details need tying up before any official announcement.
It is expected that the Brexit trade deal will be announced at a press conference this morning. After this, a copy of the deal will go to every single European member state for their review and each one of them has the potential to veto this deal. It is thought unlikely they will. If they sign it off, the deal could come into place provisionally from January 1.
Conservative Brexiteers have also said that they want to scrutinize the deal at the earliest opportunity. However, it is expected to pass through Parliament. It is hoped that the deal will give businesses clarity and allow planning for the future.
EUR: Euro stronger against dollar on Brexit optimism
The euro has strengthened against the dollar this morning due to Brexit optimism, however, it is weaker against the pound.
After news of France reopening its borders with the UK, lorry drivers who test negative can now enter France from the UK, but there remains a backlog from when the border was closed.
Spain has reported its steepest economic expansion since 1995, with a quarterly economic growth of 16.4 per cent. Italy's consumer confidence has risen by 4 points to 102.4 in December, exceeding expectations of 98.5.
USD: Trump calls for more COVID-19 relief
The dollar stays weak as President Trump pushes for changes to the stimulus deal and on positive Brexit news. Trump called Monday's Covid relief package "a disgrace" and is calling for $2,000 checks instead of the agreed $600, which he feels will make a real difference for American households.
There seems to be support from House Democrats for more stimulus payments, however, Republican Senators seem less willing to reconsider. A bill is anticipated before December 28th, but there is uncertainty how this will happen. Over 14 million Americans will lose unemployment aid if the bill is not passed.
Markets are preparing for last-minute changes, however, even if Trump does veto the bill, it is possible there would be enough votes from Democrats and Republicans in Congress to override him.
For more on currencies and currency risk management strategies, please get in touch with your Smart Currency Business trader on 020 7898 0500 or your Private Client trader on 020 7898 0541.