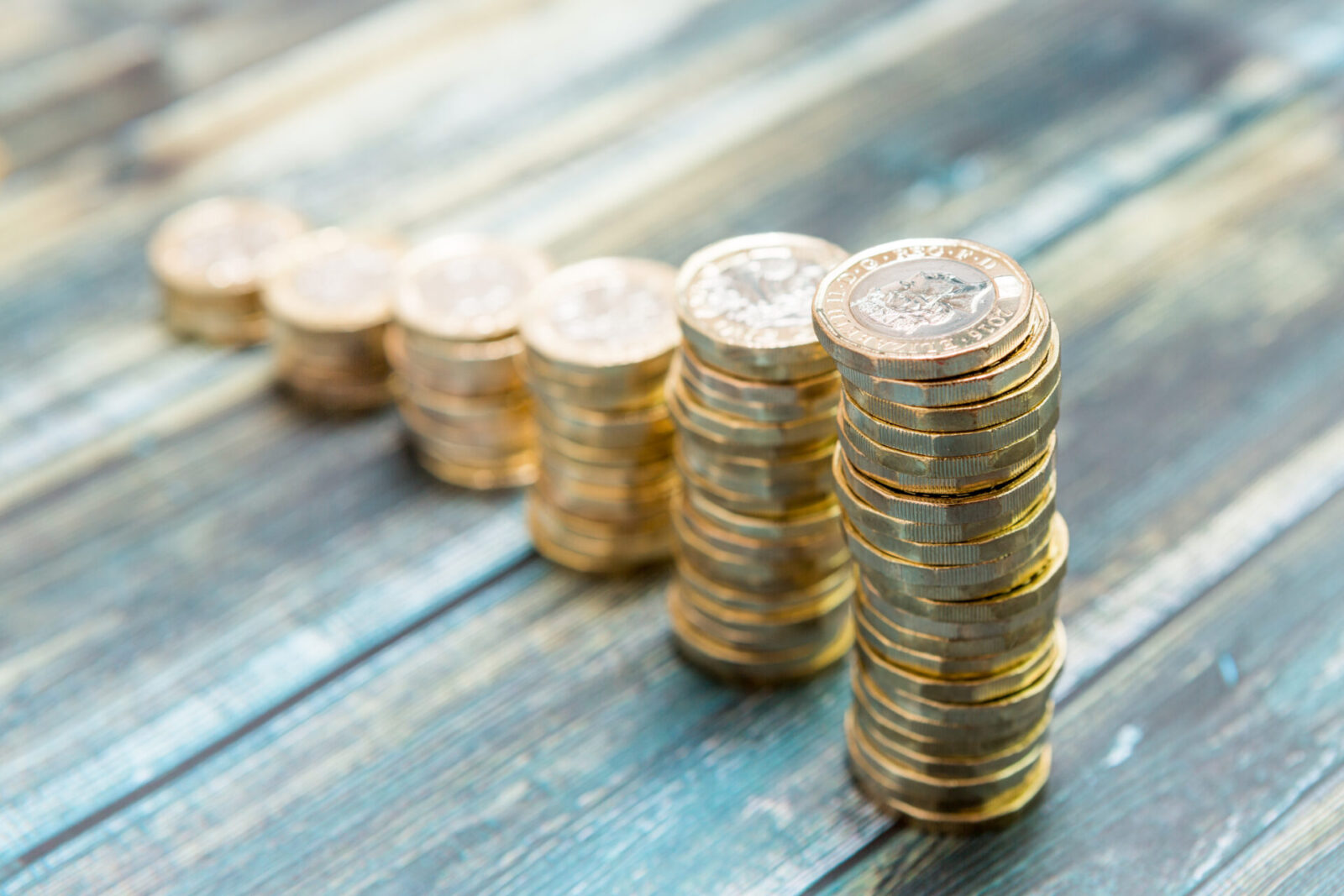 The pound is climbing against the euro and is strong against the dollar this morning after the Chancellor's Spring Budget yesterday. Rishi Sunak vowed to "protect the jobs and livelihoods of the British people" as the UK emerges from the pandemic. Tax hikes were also announced but were perhaps less severe than expected.
The global markets and the UK's vaccine effort also continue to support sterling.
In Europe, all eyes are on Eurozone retail sales figures after disappointing data from Germany earlier in the week.
Federal Reserve Chair, Jerome Powell, will speak later today and the markets will be looking out for any changes to his economic outlook.
Make sure any upcoming transactions are protected against the risks of sudden market movements. Secure a fixed exchange rate now with a forward contract; call your Business Trader on 020 7898 0500 to get started.
GBP: Budget boosts sterling
The pound held onto its gains yesterday and is climbing steadily against the euro and dollar this morning following the Spring Budget, delivered by Chancellor Rishi Sunak. Sunak told Parliament that corporation tax would rise by 6% in 2023, which will increase the UK's tax burden to its highest levels since the 1960s.
However, this negative news was counteracted by a few positives, which is why sterling was able to stay strong. Sunak said that the tax hike would only apply profits above £50k, meaning that it will only affect around 30% of businesses. A 'super deduction' on business investments was also announced, which Sunak coined the "biggest business tax cut in modern British history".
It was also announced that Furlough is to be extended until September and support for the self-employed also has also been extended until September with 600,000 more people now eligible.
It's a quiet day for economic data releases, with new car sales and construction PMI figures to be released this morning.
GBP/USD chart
EUR: Eurozone retail sales figures to be released this morning
The euro is weaker against the pound this morning and steady against the dollar. After disappointing retail sales data for Germany on Tuesday, retail sales figures will be released for the Eurozone later today. They are expected to show a slight drop in January, possibly due to a post-Christmas slump.
Eurozone bond yields rose yesterday amid conversations about whether the European Central Bank should try to curb their increase. Long-term Eurozone inflation expectations subsequently rose to their highest since 2019. However, ECB officials have said that no drastic action is needed and the risk to the economy is manageable via verbal interventions.
USD: Focus on Powell speech later today
The dollar is strong against a basket of currencies this morning, helped once again by rising US Treasury Yields. This comes ahead of a series of data releases today, which will be followed by a speech from Federal Reserve Chair Jerome Powell.
Powell's speech will be listened to closely for any change of tone ahead of the next FOMC policy meeting, which is due to take place on the 16th and 17th of March. It will also be interesting to hear if he voices concern over the recent sell-off of treasuries.
Jobless claims figures and factory orders will be released for the US today, ahead of Non-Farm Payrolls tomorrow.
For more on currencies and currency risk management strategies, please get in touch with your Smart Currency Business trader on 020 7898 0500 or your Private Client trader on 020 7898 0541.