Pound strong due to Bailey speech and vaccine hopes
By Christopher Nye January 14th, 2021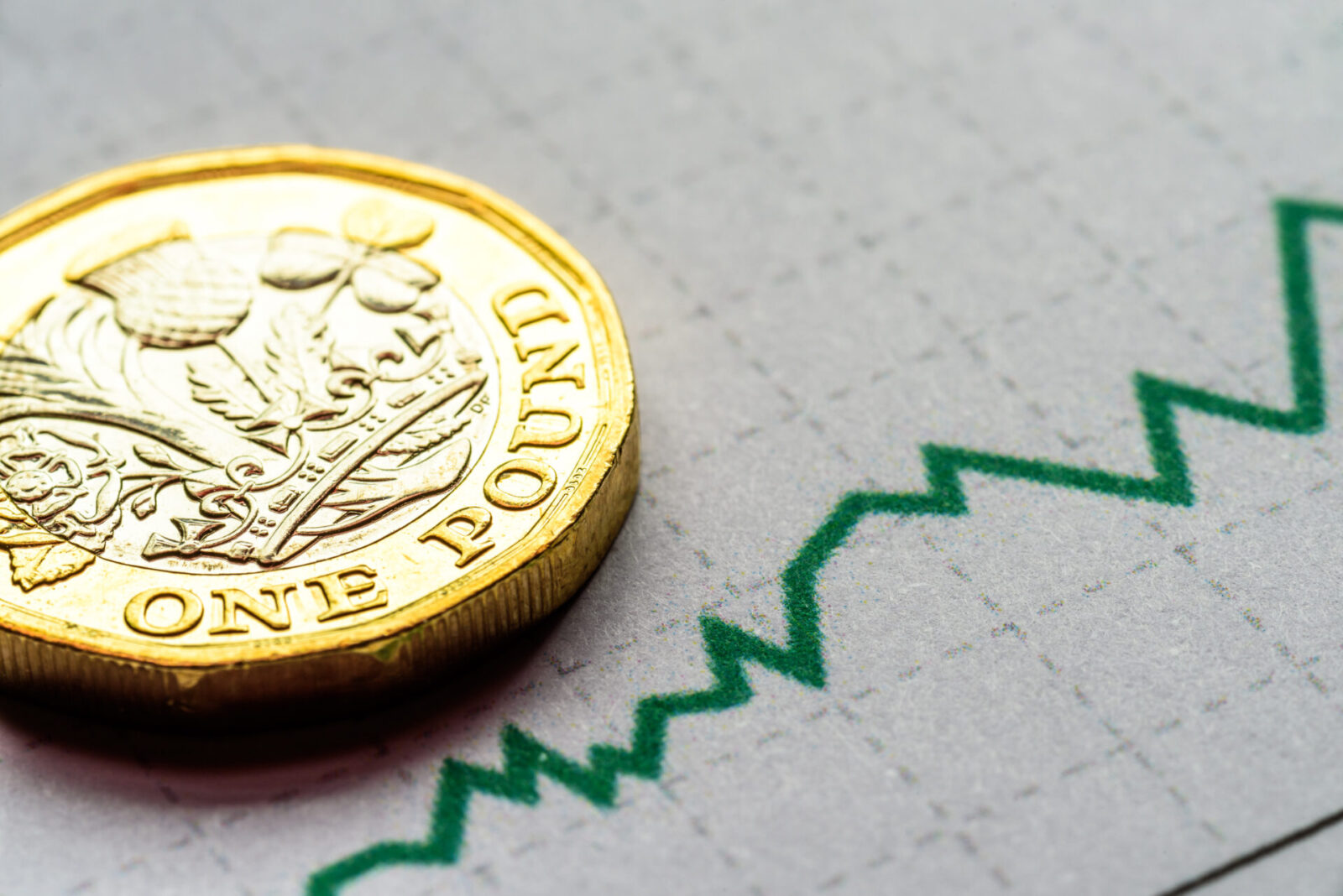 The pound is still strong this morning as it continues to benefit from the Bank of England governor's assurance that interest rates won't be cut at the next monetary policy meeting. The vaccine rollout, which is now accelerating, and reports of falling infection rates have also given sterling a boost.
In Europe, ECB President Christine Lagarde said that the Bank is closely monitoring exchange rates and expects an economic rebound this year. In the US, Federal Reserve Chair, Jerome Powell, will speak later today.
Make sure any upcoming transactions are protected against the risks of sudden market movements. Secure a fixed exchange rate now with a forward contract; call your Business Trader on 020 7898 0500 to get started.
GBP: Sterling still benefits from Bailey's speech
Sterling is stronger against the euro and the dollar again this morning due to news of infection rates coming down and the vaccine rollout underway. The pound's boost, however, was kick-started at the beginning of the week when governor of the Bank of England, Andrew Bailey, confirmed that interest rates were unlikely to be cut at their next monetary policy meeting.
Bailey suggested that negative rates won't be necessary if the economy starts to recovery this year. Economic recovery is strongly tied to the pace of the vaccine rollout, which aims to vaccinate all vulnerable people in the UK by the middle of February.
There is no economic data for the UK today, but tomorrow industrial production, manufacturing production and GDP figures will be released.
EUR: Lagarde says ECB will be "attentive" to exchange rate
The euro is weaker against the pound and the dollar this morning, due to sterling and greenback strength.
President of the European Central Bank, Christine Lagarde, said in a speech yesterday that the ECB will be "extremely attentive" to the impact that exchange rate has on prices. She added that they "monitor very carefully, the FX movements, don't target it". She also called for bitcoin to be globally regulated to tackle its use by money-launderers.
In Italy, leader of the Italia Viva party, Matteo Renzi, has withdrawn his party from the country's ruling coalition, leaving Prime Minister, Giuseppe Conte, without a parliamentary majority. This follows weeks of clashes over a variety of issues.
USD: Powell to speak later today
The dollar is marginally lower this morning, after its strength at the beginning of this week due to rising Treasury yields and the promise of more economic stimulus from the incoming Biden administration. It's been reported that Biden will look at plans for more stimulus later today.
Federal Reserve Chair, Jerome Powell, will speak later today, which could indicate the Fed's plan for its bond-buying programme. There has been speculation that the Fed will reduce its monetary support sooner than expected due to hopes of economic recovery.
Today, jobless claims figures will be released ahead of the speech from Jerome Powell.
Yesterday, outgoing President Donald Trump was impeached for the second time. A trial will be held at the Senate to determine whether he will be ousted, however, it's unclear whether this will happen before is tenure ends.
For more on currencies and currency risk management strategies, please get in touch with your Smart Currency Business trader on 020 7898 0500 or your Private Client trader on 020 7898 0541.