Pound strong as round-the-clock vaccination centres promised
By Bethany Hemsley January 15th, 2021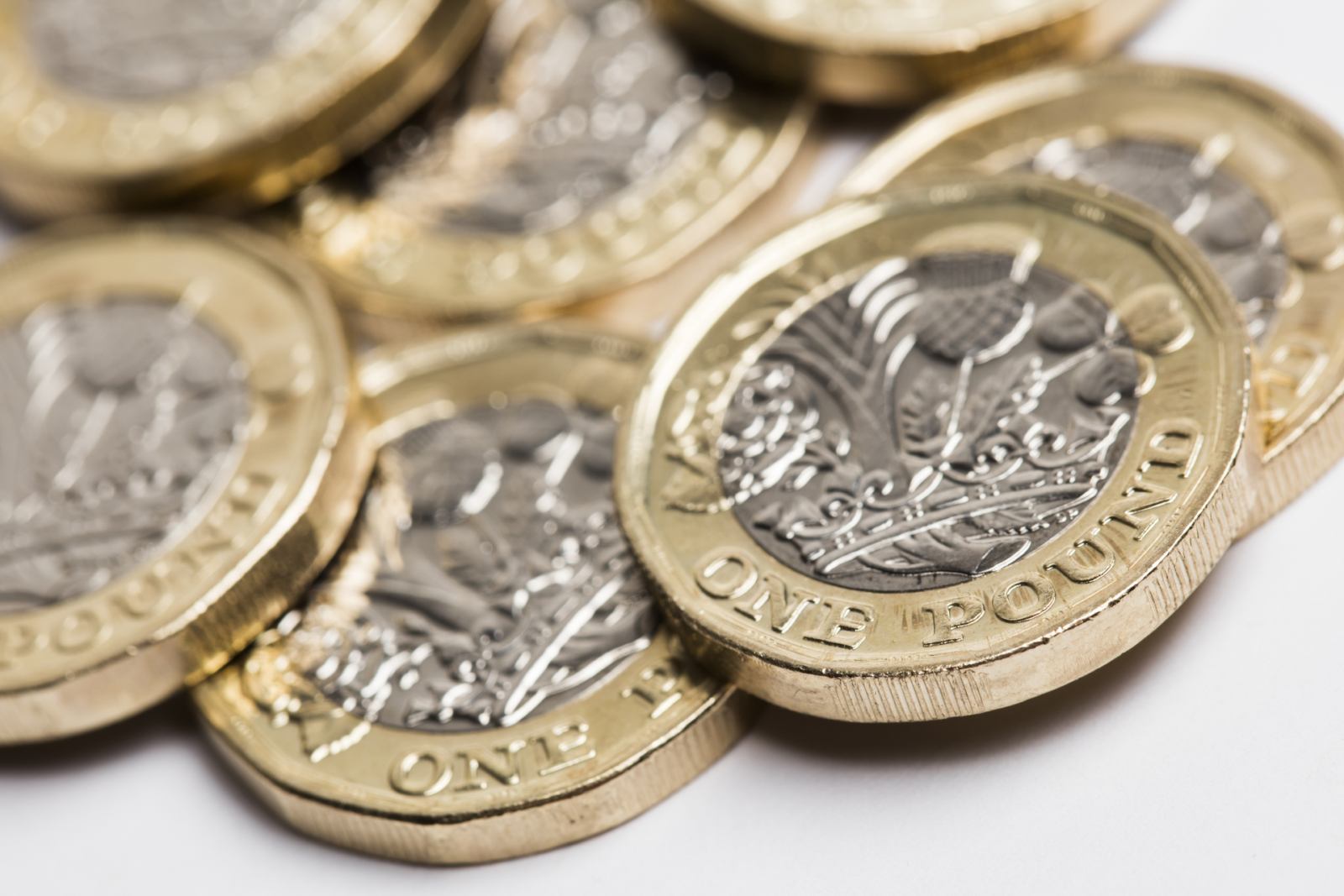 Sterling remains strong this morning as the number of people who have received vaccinations continues to rise and 24/7 vaccination centres are promised. Concerns over a new Brazilian Covid strain have been met with a travel ban from South America and Portugal from today.
Biden's announcement of a rescue stimulus package has caused the euro to slightly weaken, and political trouble in Italy has exacerbated the country's economic recession.
Unemployment figures are still increasing in the US, as nearly one million Americans filed for unemployment benefits last week.
Make sure any upcoming transactions are protected against the risks of sudden market movements. Secure a fixed exchange rate now with a forward contract; call your Business Trader on 020 7898 0500 to get started.
GBP: Pound remains strong as 24/7 vaccination centres are promised
The pound continues to strengthen against the euro and is stable against the dollar as the number of people who have received at least one dose of the vaccine reaches 2.2 million, and 24/7 vaccination centres are promised.
Ministers met yesterday to tackle the issue of the new Brazilian coronavirus variant. All UK arrivals from South America and Portugal have been banned from today.
Prime Minister Boris Johnson has announced that the second phase of vaccinations will aim to target people who are most at risk of being exposed to the virus. The government has also said that they are not ruling out introducing tougher Covid restrictions next week, as although infections are levelling off, the number of deaths from the virus remains high.
EUR: German economy comes out on top during pandemic
The euro is still weakening against the pound and dollar this morning, after Biden's stimulus package announcement.
The German economy has weathered the Covid storm rather well compared to its European counterparts, only shrinking by five per cent in 2020. This is thought to be due to its focus on manufacturing and efficient response to the pandemic. Forecasts suggest Germany will recover well by the end of 2021.
Italy faces a snap election after leader of the Italia Viva party, Matteo Renzi, withdrew his party from the country's coalition government.
USD: Biden announces $1.9tn stimulus
The greenback has remained fairly stable against the pound and euro, as Joe Biden announces a $1.9 trillion coronavirus stimulus package. The plan aims to accelerate vaccinations, support state and local governments and provide an additional $1,400 to families to support with the country's rising unemployment. Biden insists "we have to act now" to beat the pandemic.
The number of unemployment claims continues to rise. The situation is worsening rapidly, with the number of claims reaching 965,000 last week. This is a dramatic increase from the pre-pandemic numbers of around 212,000.
Thursday saw Treasury yields rise marginally as Federal Reserve Chair, Jerome Powell says interest rates will not be raised to tackle rising inflation any time soon.
For more on currencies and currency risk management strategies, please get in touch with your Smart Currency Business trader on 020 7898 0500 or your Private Client trader on 020 7898 0541.