Pound strong as markets look forward to lockdown easing
By Christopher Nye June 1st, 2020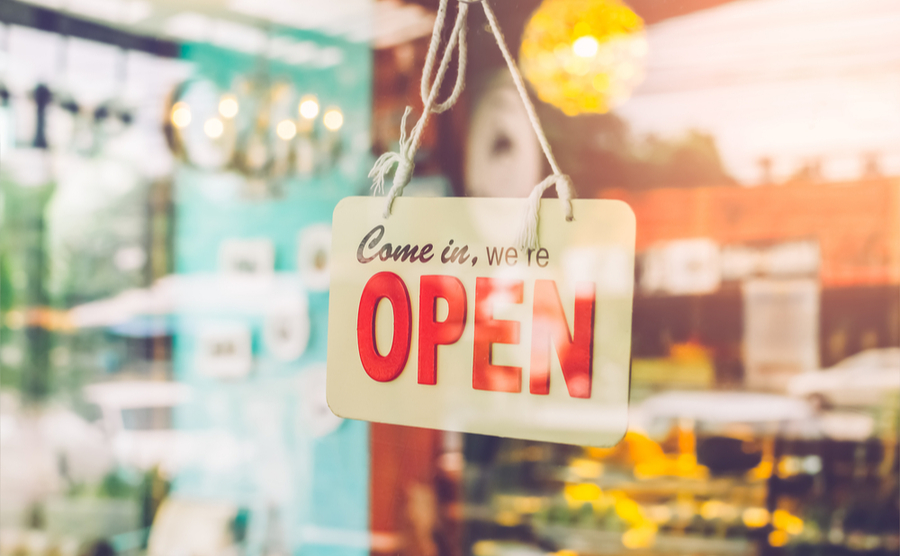 The pound has started this week up against the euro and dollar, with some optimism for the next two weeks as businesses begin to reopen. Nonetheless, with the deadline for a Brexit extension fast approaching, we can expect plenty of uncertainty to come.
The European Commission's proposed bailout package had helped strengthen the euro against the pound on Friday, although concerns remain about getting every country to agree; Denmark, the Netherlands, Austria and Sweden are said not to be in favour.
In the US, an announcement from Donald Trump that he would terminate the country's relationship with the WHO and a speech in which he attacked China for 'raiding' American factories and industry have seen the dollar weaken against the pound and euro, with investors wary of rising global tensions.
Make sure to lock in your exchange rate with a forward contract against this uncertainty. Call your Business Trader on 020 7898 0541 to get started now.
GBP: Pound up as lockdown easing begins
The pound is up against the euro this morning as lockdown restrictions begin to ease for businesses and schools. Key year groups are back from today, and open-air markets and car showrooms are also opening. In two weeks' time, non-essential shops in England will be able to reopen, too.
However, we can expect focus to turn further to Brexit this month, as the deadline for the UK government to request an extension approaches. So far, it looks likely that they will not ask for one.
Later this morning, we will see manufacturing PMI, forecast to show a small uptick. Tomorrow we will see mortgage lending and approvals for April, which are widely expected to show a steep drop. The main figure for this week is May consumer confidence; forecasts expect a further decline, but any unforeseen movement towards the positive could strengthen the pound. Also on Friday, we will see Halifax house price data.
Thursday's exchange rate decision is expected to see rates held on hold, as the Bank has precious little room to manoeuvre.
EUR: Euro loses some of Friday's gains
The euro has weakened against the pound this morning, after ending last week in a stronger position following optimism over the European Union's bailout programme. Manufacturing data this morning shows the sector to be weak, as expected, across the Eurozone, although slightly better than expected. On Wednesday, we will see a number of key figures for the Eurozone, Germany and France, including unemployment and services PMI.
Meanwhile, the single currency has also hit a two-month high against the US dollar, rallying on the proposed recovery fund that would total a stimulus package of €750 billion.
USD: Dollar almost at month low against pound
The dollar has reached almost a month's low against sterling this morning, with investors wary over intensifying conflict with China. Trump announced at the end of last week that he is ending the relationship with the WHO, which he considers to be biased towards China. Speaking on Fridy, he said that China has 'ripped off' America, 'raided our factories' and 'gutted' industry, all the while conducting 'espionage to steal our industrial secrets'.
Also not helping at the end of last week was GDP data, which came in at -5%, worse than expected. Later today, we will see manufacturing orders, expected to show a slightly less steep decline in activity. Wednesday will see non-manufacturing business activity, and non-farm payrolls on Friday – forecast to show something of a return to the positive. Unemployment is expected to hit almost 20%.
For more on currencies and currency risk management strategies, please get in touch with your Smart Currency Business trader on 020 7898 0500 or your Private Client trader on 020 7898 0541.