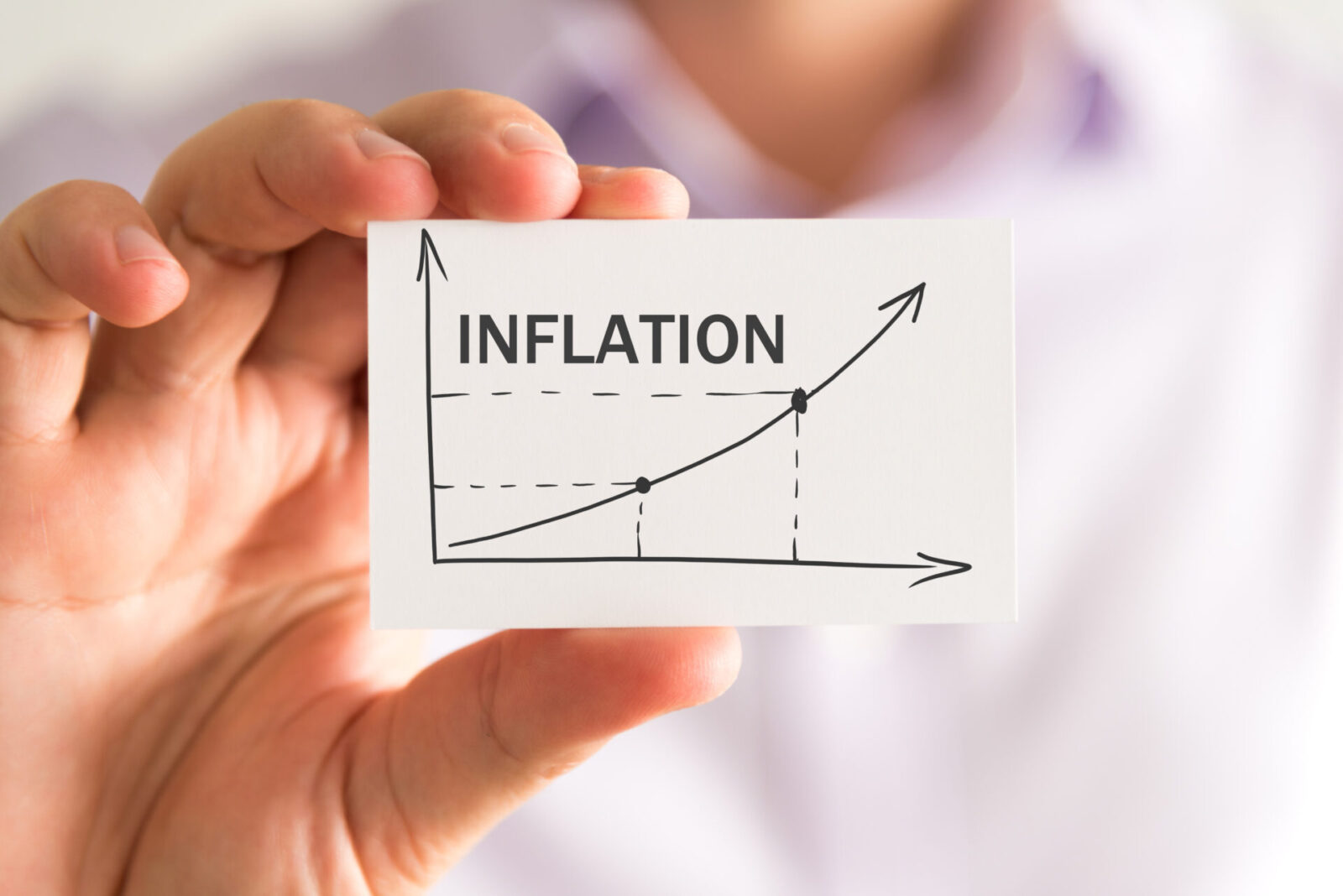 Sterling continues to be well supported by the UK's vaccine rollout, falling infection rates and hopes for economic recovery. The government says it has vaccinated 15 million people, which means that just over one in four adults have had their first dose of vaccine so far.
The UK's inflation rate for January was released this morning, coming in higher than expected. Furniture and food prices rose last month, whilst prices for clothing and shoes declined.
The dollar has strengthened today due to market optimism over Biden's $1.9 trillion stimulus package. The Federal Reserve will release the minutes from their latest monetary policy meeting today, in which officials are expected to brush aside inflationary pressures.
Despite the EU's slow vaccine rollout which has weighed on the euro, data released yesterday shows that analysts are optimistic about how the German economy will fare over the next 6 months.
Make sure any upcoming transactions are protected against the risks of sudden market movements. Secure a fixed exchange rate now with a forward contract; call your Business Trader on 020 7898 0500 to get started.
GBP: Furniture and food boost inflation
The pound is still trading at strong levels against the euro and the dollar after a series of UK data releases this morning.
The inflation rate came in at 0.7% year-on-year in January, which was above market expectations of 0.6%. This was due to a rise in furniture and food prices. Economists predict that inflation could continue to rise, partly due to Brexit and the rise in global shipping costs amid the pandemic.
The retail price index also rose in January to 1.4% from 1.2% in December, the highest it's been since July and above market forecasts.
Sterling continues to be supported by the UK's vaccine rollout and the falling number of COVID-19 cases. Any further signs that the economy could open up soon may boost the pound further.
EUR: Economic sentiment increases in Germany
The euro is at a one week low against the dollar, due to strength from the greenback.
The ZEW Indicator of Economic Sentiment figure for Germany was released yesterday, increasing by 9.4 points from the previous month to 71.2 in February, well above market forecasts. This shows that analysts are more optimistic about the future of the German economy and there are hopes for growth over the next 6 months.
Euro Area GDP declined by 0.6% in the fourth quarter of last year, while analysts expected that it would decrease by 0.7%.
The European Central Bank are holding their Non-Monetary Policy meeting this morning, in which the Eurozone's financial system is discussed.
USD: Dollar strong ahead of Fed meeting minutes
The dollar is strengthening against a basket of currencies this morning due to the yield of 30-year treasuries increasing, which has been fuelled by market optimism over the US stimulus package. President Joe Biden's $1.9 trillion stimulus bill may be approved as early as next week.
This comes ahead of a series of data for the US this afternoon, which will be followed by the Federal Reserve's latest meeting minutes. The Fed is likely to reiterate its commitment to low rates and its bond-buying scheme.
Before the meeting minutes, retail sales data and industrial production figures will be released for the US.
For more on currencies and currency risk management strategies, please get in touch with your Smart Currency Business trader on 020 7898 0500 or your Private Client trader on 020 7898 0541.